Bitcoin Dips Under $28K; Ether ETFs Lack Spark; InQubeta Presale Smashes $3.5M
Disclosure: Crypto is a high-risk asset class. This article is provided for informational purposes and does not constitute investment advice. By using this website, you agree to our terms and conditions. We may utilise affiliate links within our content, and receive commission.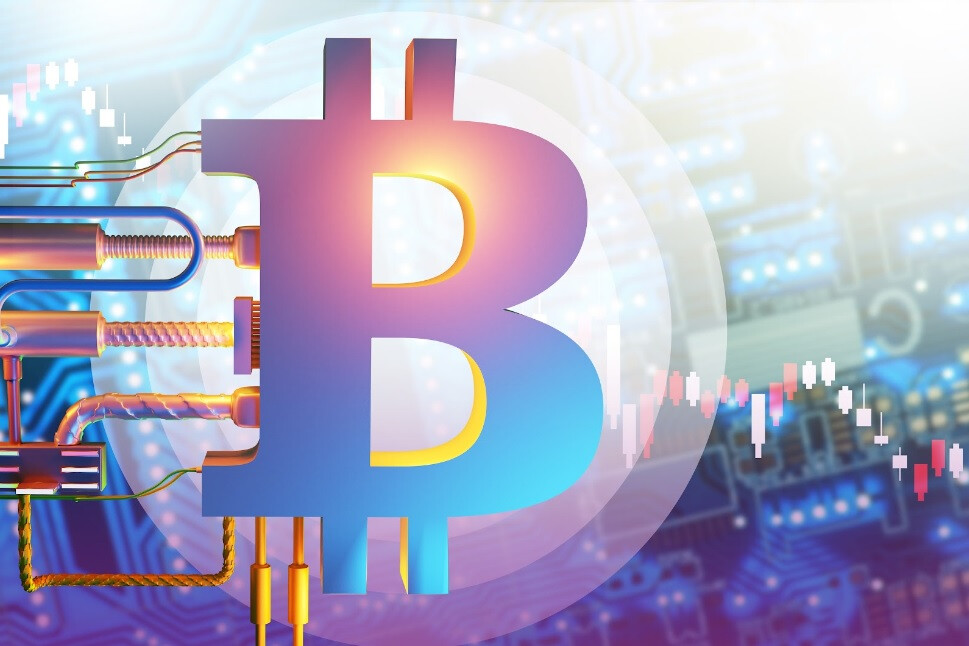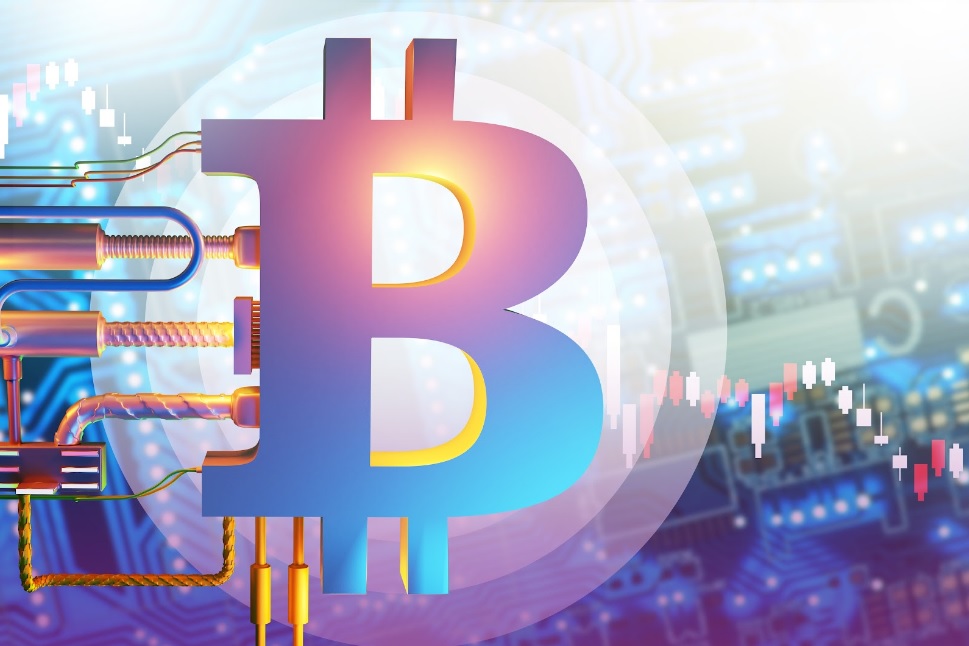 Recent events have proven once again how highly volatile the cryptocurrency market is. Bitcoin, the flagship cryptocurrency, recently experienced a significant price dip below $28,000, causing concern among traders. Meanwhile, the much-anticipated Ether exchange-traded funds (ETFs) failed to excite in their debut.
On a more positive note, the presale of new player InQubeta ($QUBE) has exceeded all expectations by breaching the $3.5 million mark, making it a good candidate to become the best cryptocurrency to buy today. Let's look at these key events that have shaped the market in recent weeks.
Bitcoin: A Rocky Journey
While it's still among the top 5 cryptocurrencies to buy, Bitcoin recently experienced a downward spiral, plunging below the $28,000 mark. Industry experts say that profit-taking and shifting-on-chain metrics may have been the culprit, derailing $BTC's upward trend.
Bitcoin has had a rollercoaster journey since its inception. In the past years, it has soared to remarkable heights, reaching an all-time high of nearly $68,000 in November 2021. But it has also suffered significant price drops.
Historically, September is a tumultuous month for Bitcoin, having negative returns each year since 2016. This has led to the belief that this year would be no different, especially with $BTC creating a bearish death cross on its chart during that time – a first since 2022. Despite these negative sentiments, $BTC has actually managed to perform well this time around. In fact, it increased its value to more than $27,000 after the death cross formed on September 11.
Bitcoin's unexpected gain in a historically bearish month is welcome news. However, its characteristic volatility remains. Recently, $BTC valuation had dropped to under $28K after breaching this level on October 2 and 3. Since then, it has yet to climb back up to this mark.
Industry experts remain optimistic, knowing Bitcoin's history. It's still a good crypto to buy as it is known to rebound and set new records after experiencing challenging months. Many long-term Bitcoin holders, and even beginner cryptocurrency traders, remain confident in its potential to serve as a shield against inflation and a store of value in the digital age.
Ether ETFs: Failed to Impress on Debut
Ether, the native cryptocurrency of the Ethereum blockchain, is the second-largest cryptocurrency by market capitalization. It has seen tremendous growth in recent years and continues to be one of the best coins to invest in. Ether futures ETFs invest in futures contracts using Ether as the underlying security, instead of directly investing in Ether itself.
Ether ETFs are designed to track the price of Ether, allowing traditional investors to gain exposure to the cryptocurrency market without directly holding digital assets. Eagerly anticipated by investors, these could potentially bring more institutional capital into the Ethereum ecosystem.
The first of the Ether futures ETFs recently started trading in the beginning of the month, and the people behind the project say more similar products are expected to launch soon. However, Ether futures ETFs faced a value decline and limited volume activity in their debut. The VanEck Ethereum Strategy ETF (EFUT), Bitwise Ethereum Strategy ETF (AETH), and ProShares Ether Strategy ETF (EETH) were all trading lower than expected.
InQubeta ($QUBE) Presale: Surpassing Expectations
InQubeta ($QUBE), one of the new DeFi projects in the market, has made headlines with its presale event, smashing through the $3.5 million mark. Currently at stage 4, the platform's native $QUBE token is currently offered at a price of 0.0133 USD, which is easily accessible to a lot of potential investors. This amount will increase as the event moves forward, and the $QUBE altcoin price is expected to surge upon the platform's launch and in the months to come.
Raising more than $3.5 million and selling over 380 million $QUBE tokens, InQubeta's impressive presale performance shows the heightened interest and confidence in the platform's vision to democratize AI startup investments. Another proof of the project's popularity is its growing community on various social media channels, such as Twitter.
More About InQubeta ($QUBE)
InQubeta ($QUBE) leverages the use of the Ethereum blockchain to create a transparent and democratic fractional investment ecosystem that connects AI startups and investors. It provides investors with an easy way to invest in promising AI projects and enjoy the benefits as these projects grow. The platform bypasses the common barriers associated with mainstream firms like high minimum investment requirements which only high-net-worth individuals or institutions can meet.
It also allows AI startups to obtain funding from various investors more easily and efficiently through its decentralized crowd-funding mechanism and NFT marketplace. Startups can mint investment-ready NFTs which will be listed on the marketplace and made available for sale to $QUBE token holders. These NFTs can work like stocks which represent equity in the startup project, or they can represent rewards that investors can claim as the project progresses.
InQubeta ($QUBE) is poised to become the best crypto to invest in now because of its innovative approach to artificial intelligence (AI) and blockchain technology. With its early success, it has become one of the best cryptocurrency investments for traders looking to diversify their 2023 portfolios.
Conclusion
The recent developments in the crypto space – including Bitcoin's price dip, the lackluster debut of Ether ETFs, and the presale success of InQubeta ($QUBE) – show the dynamic nature of the industry. Bitcoin's price volatility is a reminder of the challenges and opportunities in this ever-evolving market, while the launch of Ether ETFs, albeit underwhelming, signals the growing interest of traditional finance in cryptocurrencies.
InQubeta's impressive presale is a testament to the crypto community's interest in new DeFi projects that offer unique opportunities to investors. It's the best crypto to invest in now for traders looking to participate in the growing AI market and reap the benefits of being an early backer of a promising project.
---