Bitcoin and Crypto Take Off As US CPI Inflation Cools and Bulls Take Charge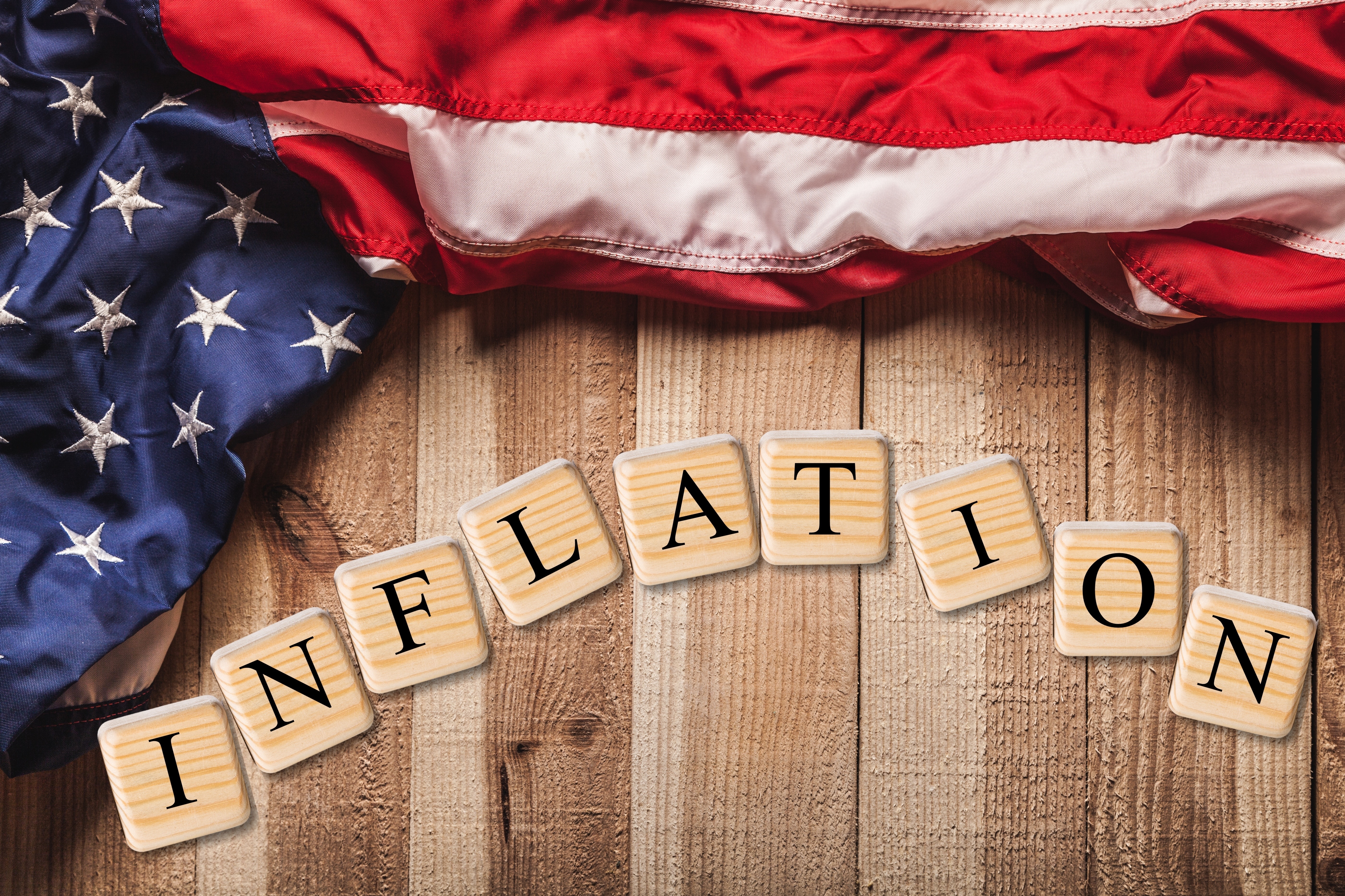 Bitcoin and other cryptocurrencies have been rapidly gaining traction as the US inflation rate reaches its highest level in decades.
The rise of Bitcoin has been credited to the increasing demand from institutional investors, with many believing it to be a better store of value compared to traditional fiat currencies.
Furthermore, crypto bulls are driving the market higher with their optimistic outlook on the future of digital assets. With its increasing adoption, Bitcoin and other cryptocurrencies may soon become a viable alternative to traditional currency systems.
Today, the financial markets are anticipating the Bureau of Labor Statistics' US CPI figures at 13:30 GMT.
The US CPI figures can have a significant impact on the price of crypto assets. Typically, a large deviation in CPI figures causes massive price movement in the cryptocurrency market. With this in mind, it is important for crypto investors to understand how changes in CPI can affect their investments and how to manage their portfolios accordingly. So, let's look at what CPI is and what we can expect from it.
What is US Consumer Price Index (CPI) and How Does It Work?
The US Consumer Price Index (CPI) is an economic indicator that measures the average change in prices over time for a basket of goods and services. It is used to measure the inflation rate in the United States, as well as to assess changes in purchasing power.
The CPI calculation takes into account a variety of factors such as changes in prices for food, housing, transportation, medical care, and other items. By tracking the CPI numbers over time, economists can identify trends in consumer spending habits and make predictions about future inflation rates.
Understanding how the US CPI works is essential for making informed decisions about investments and managing personal finances.
How Do Changes in CPI Impact the Price of Crypto?
Changes in CPI can have both positive and negative impacts on the price of cryptocurrencies. Inflationary pressures from higher CPI figures could lead to increased demand for crypto assets as investors seek hedges against inflation, while deflationary forces from lower CPI figures could lead to decreased demand and volatility in cryptocurrency prices.
Inflation in the United States is expected to have decreased for the sixth consecutive month, to 6.5% in December 2022 (from 7.1% in November), the lowest level since October 2021. After increasing for four months in a row, and after increasing by 0.1% in November, the CPI is expected to level out in the coming months.
Core inflation is forecast to drop to 5.7% annually, the lowest level in a year, but monthly core inflation is predicted to increase at a slightly quicker rate of 0.3% compared to 0.2% in November.
While June 2022's 9.1% inflation rate may have been its all-time high, it nevertheless indicates a general increase in the price level, especially in the services sector, and is more than three times beyond the Fed's 2% target.
Bitcoin Price Prediction - CPI Outcome
So now that you understand what CPI is and how it affects the cryptocurrency market, we can anticipate two outcomes from CPI figures today.
If the CPI figures beat analysts' expectations of 6.5%, cryptocurrency prices may rise. Bitcoin could rise even higher, breaking through an immediate double top resistance level of $18,250 and aiming for the next resistance level of $19,000 or $19,450.
Alternatively, lower-than-expected 6.5% CPI figures could spark a cryptocurrency market sell-off, pushing BTC down to the $17,500 support zone.
Looking for some altcoins to go with your bitcoin?
If you are looking for an altcoin or two to invest in to go with your bitcoin, then it might be worth taking a look at Meta Masters Guild (MEMAG) and Fight Out (FGHT).

Meta Masters Guild is a play-to-earn games platform aimed at casual gamers on mobile and is in presale at the moment.
Fight Out is rather different. It is taking fitness to the metaverse, with a different and innovative take on move-to-earn. FGHT is also in presale.
---