Bitcoin Bull Makes a Case for HODLing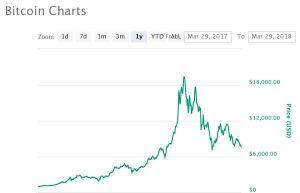 "Buy the dip and HODL," said Bitcoin bull Thomas Lee, head of research at Fundstrat Global Advisor, on CNBC's post-market show "Fast Money" on Wednesday.
"The mood in crypto is terrible right now," the esteemed Wall Street analyst said. "Long-time holders are worried because they have big gains and they're worried about falling prices. But Bitcoin is a great store of value. It works really well. It's kind of boring, because it's not the latest and most exciting project. But it also is one of the most liquid ways to get exposure to crypto."
In a Wednesday note, Lee wrote about the 10 best days for Bitcoin each year, comparing them to the traditional market: "Market timing is generally discouraged in traditional equity investing. If an investor missed out on the 10 best days (for S&P 500 [an American stock market index]) each year, the annualized return drops to 5.4% (ex-10 best), from 9.2%. In other words, the case for buy and hold in equities is the opportunity cost of missing out on the 10 best days."
So if an investor was to miss out on the 10 best days for Bitcoin, the annualized return drops 25% annually, Lee writes. On average, Bitcoin was down every year with the exclusion of the top 10 day gains, according to Fundstrat data. 2017, for instance, had a total of 12 days representing the full-year return of BTC.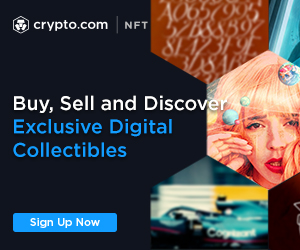 But the analysis for the S&P 500's performance goes back to 1954, while the nine-day average for the full-year gains of Bitcoin only goes back to 2013. This means it is unclear whether historical analysis on the decades-old stock market is appropriate for the far more volatile cryptocurrency that's only 9 years old.
Bitcoin is trading at the breakeven cost of mining, at about USD 8,000, based on a model by Fundstrat, Bloomberg added. "We see positive catalysts for Bitcoin later in 2018, including the clarification of regulatory hurdles," Fundstrat analysts wrote in the note.
In addition, Bitcoin's current low selling price, gives investors who aren't familiar with cryptocurrency a chance to study the industry, rather than jumping in feet first, CNBC reported citing Lee. "As bad as it feels right now, Bitcoin has a lot more upside," he said.