Hacker Hunt: USD 10 million for Info on Binance Hackers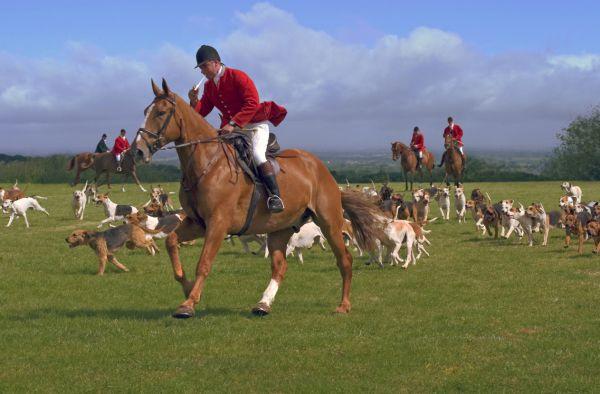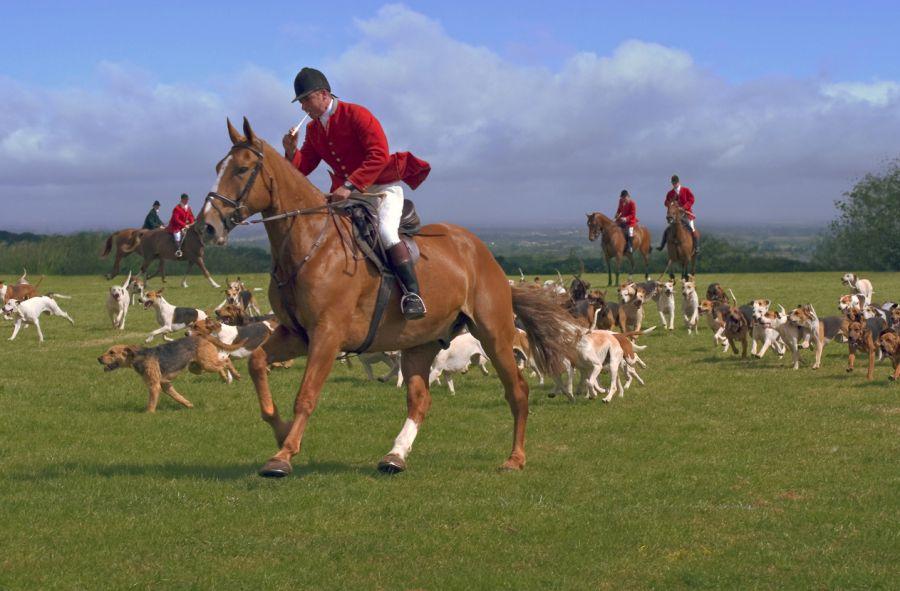 After Wednesday's market manipulation incident which caused all kinds of problems, Binance, a crypto exchange, has issued a hacker bounty. A total of USD 10 million has been earmarked towards catching hackers and other unscrupulous attackers, with USD 250,000 offered for information leading to the prosecution of last week's Viacoin pump and dump perpetrators.
In their announcement on Medium, they said that they cannot "simply play defense" if a safe crypto community is to be ensured. According to them, even though the attack was unsuccessful, "it was clear it was a large-scale, organized effort. This needs to be addressed. Binance is offering a USD 250,000 equivalent bounty to anyone who supplies information that leads to the legal arrest of the hackers involved in the attempted hacking incident on Binance on March 7th, 2018."
Further in the announcement, they also add: "Binance has currently allocated the equivalent of USD 10,000,000 in crypto reserves for future bounty awards against any illegal hacking attempts on Binance. We have also invited other exchanges and crypto businesses to join our initiative. We welcome their participation at any time."
In an attempt to have the news reach as many people as it possibly can, volunteers are translating the announcement into their own language and the official Twitter account of Binance is sharing those.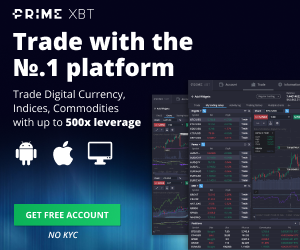 The platform is clearly genuine in its desire to clamp down on unlawful activity, and will have no qualms about paying out for information leading to the arrest of hackers. The community is applauding this move, as well as the company's continuous transparency and great communication with its user base.