Binance CEO Refutes Executive Exit Rumors; Cardano (ADA) & InQubeta (QUBE) Gearing for a Blast Off
Disclosure: Crypto is a high-risk asset class. This article is provided for informational purposes and does not constitute investment advice. By using this website, you agree to our terms and conditions. We may utilise affiliate links within our content, and receive commission.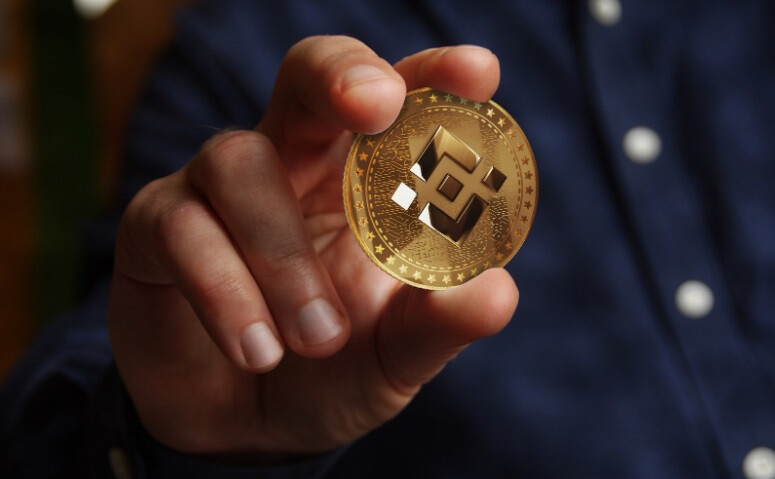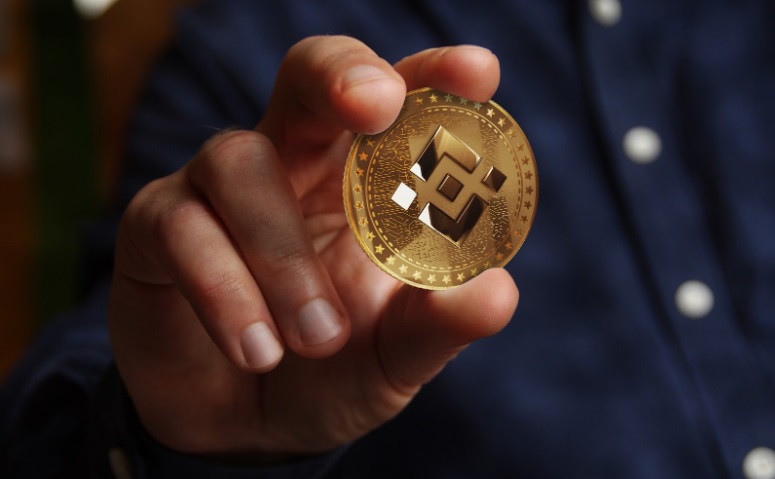 The cryptocurrency industry is no stranger to disruptions, shake ups, and rumors. Just recently, Binance, the world's largest cryptocurrency exchange platform, became the center of attention with news of several executives leaving the company. Binance's CEO, Changpeng Zhao, has stated that these departures are not related to the company's issues with regulators.
As controversies continue to haunt some of the top crypto coins, the spotlight turns to Cardano ($ADA) and InQubeta ($QUBE) – two projects seen by industry experts to rise further. Let's take a closer look at the developments surrounding Binance and find out why $ADA and $QUBE may be the best coins to invest in today.
Binance CEO Refutes Exit Rumors
Cryptocurrency enthusiasts and investors alike are on edge because of the departure of Binance executives and rumors surrounding the company, the most notable being its exit from the US market in light of the latest regulatory developments. The crypto and larger finance community have expressed concerns about the future of Binance since July this year, when five of the company's key figures announced their resignation within a short period. Since then, more have followed suit. Binance.US' CEO Brian Shroder, chief risk officer Sidney Majalya, and head of legal Krishna Juvvadi are the most recent executives to leave the company.
These developments shook the crypto landscape, fueling further speculations of a possible Binance collapse. However, Zhao quickly denied the rumors in recent posts on social media and the company website. He explained that Binance.US and Binance are separate entities, and the exit of some of the former's executives will not affect global operations. He also clarified that Shroder's departure isn't related to the regulatory issues the company is facing in the US, and that Binance as a whole is thriving.
Cardano ($ADA): One of the Best Cryptos to Buy Now
Launched in 2017, Cardano is a decentralized and open-source blockchain platform with immense potential. Its emphasis on scalability, efficiency, and security has made it one of the top crypto coins for investors. Lately, it's been making waves with the promise of substantial returns on investment, with many analysts bullish on its future prospects.
Cardano's use of a proof-of-stake (PoS) consensus mechanism, which is more energy-efficient than proof-of-work (PoW), has gained favor in a world increasingly concerned about the environmental impact of cryptocurrencies. In addition, the platform's focus on research-driven development and partnerships with academic institutions resulted in a robust and well-thought-out ecosystem that's become the choice of many new DeFi projects.
Cardano's commitment to sustainability and innovation makes it a strong candidate for long-term growth and become one of the best cryptos to buy now.
InQubeta ($QUBE): Poised for Explosive Growth
InQubeta ($QUBE) continues to generate massive interest as shown by the success of its presale phase, which is now at stage 4. While some of the top cryptocurrencies struggle because of recent market conditions and regulatory concerns, InQubeta remains unbothered. Proof of its huge popularity is its increasing number of followers on its social media accounts, in particular on Twitter where project updates are provided regularly.
InQubeta is a trailblazing platform that's bound to change the way we invest in artificial intelligence (AI) startups. As the world's first cryptocurrency crowdfunding platform, it allows for fractional investment in promising AI-focused projects using $QUBE, its native currency. $QUBE is an inventive ERC20 token with deflationary features. What is an ERC20 token? This is a fungible token created in the Ethereum blockchain.
InQubeta ($QUBE) has an NFT marketplace where AI startups can offer reward- and equity-based NFTs to raise funds. $QUBE holders are given easy access to investment opportunities within the network. This unique ecosystem benefits both investors and AI startups as it creates a secure, transparent, efficient, and democratized investment process.
The platform is poised to become the best crypto investment for 2023 because of its vision, which is quickly gaining support from the community. The $QUBE token is considered by many as one of the best coins to invest in due to its potential to surge in value as it comes off its presale.


Conclusion
Amidst the issues and rumors surrounding Binance, its CEO remains optimistic about its future. In the ever-changing cryptocurrency landscape, two projects emerge as the most promising: Cardano ($ADA) and InQubeta ($QUBE). InQubeta, in particular, is worth considering because of its bullish prospects that come from its innovative approach to AI and blockchain integration.
---