Binance Accused of Mixing Company Revenue with Customer Money In U.S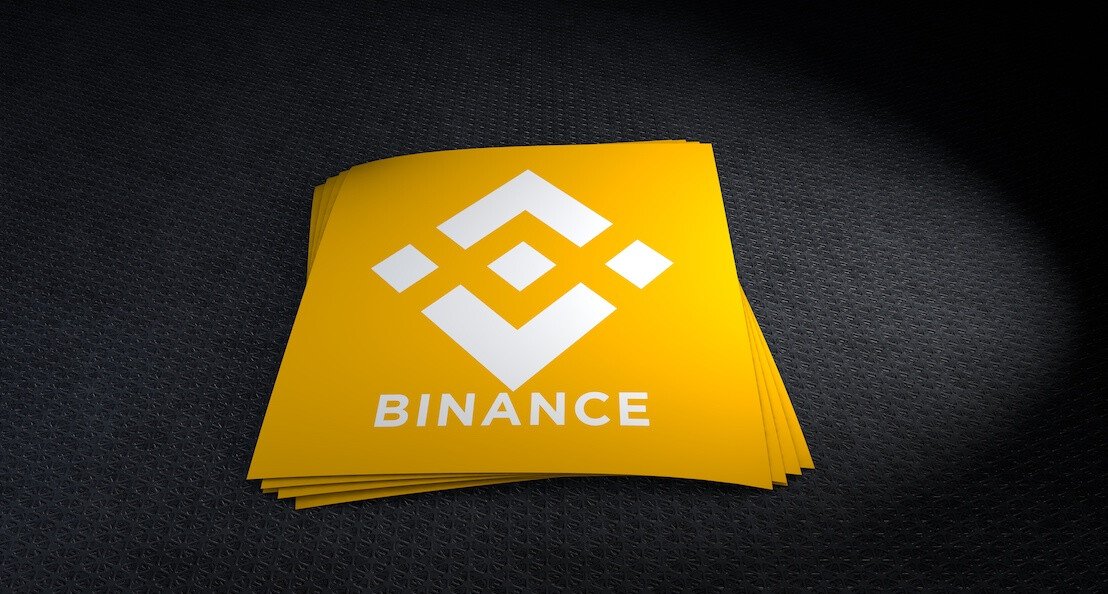 The world's largest crypto exchange, Binance, has mixed company revenues with customer funds in the US, according to a Reuters report.
The comingling of customer funds and company revenues happened "almost daily" in bank accounts the exchange had at the now-bankrupt crypto-friendly bank Silvergate, the report said, citing "a person with direct knowledge of Binance's group finances."
The mixing of funds at Binance reportedly happened in 2020 and 2021, and was in violation of US laws that require customer funds to be kept separate, three sources told Reuters.
The alleged practice was at least partially verified by a bank statement from February 10, 2021 reviewed by Reuters that showed Binance mixed $20 million from a company account with $15 million it had received from customers.
Lack of internal control
Meanwhile, former regulators who commented in the article said the mixing of funds indicate a lack of internal controls on Binance's part, and noted that this puts customer funds at risk.
Binance customers shouldn't "need a forensic accountant to find where their money is," John Reed Stark, a former chief of the SEC's Office of Internet Enforcement, was quoted as saying.
The new allegations against Binance comes after the exchange earlier this year was sued by the US Commodity Futures Trading Commission (CFTC) for allowing US traders to trade derivatives on Binance's international exchange, which officially does not accept US clients.
Binance denies wrongdoing
In a statement to Reuters, Binance denied ever mixing of customer and corporate funds, saying the accounts mentioned were used to buy crypto on behalf of customers.
"These accounts were not used to accept user deposits; they were used to facilitate user purchases" of crypto, Binance spokesperson Brad Jaffe told Reuters.
"There was no commingling at any time because these are 100% corporate funds," the spokesperson added.
Additionally, the company on Tuesday also pushed back via Twitter, where Binance Chief Communications Officer Patrick Hillmann called the story "weak."
"This story is so weak that they had to put up front, 'Reuters found no evidence that Binance client monies were lost or taken' in a transparent attempt to protect themselves from a libel suit," Hillmann said in a Twitter thread.
---