Billionaire Tron Founder Justin Sun Looking to Purchase FTX Assets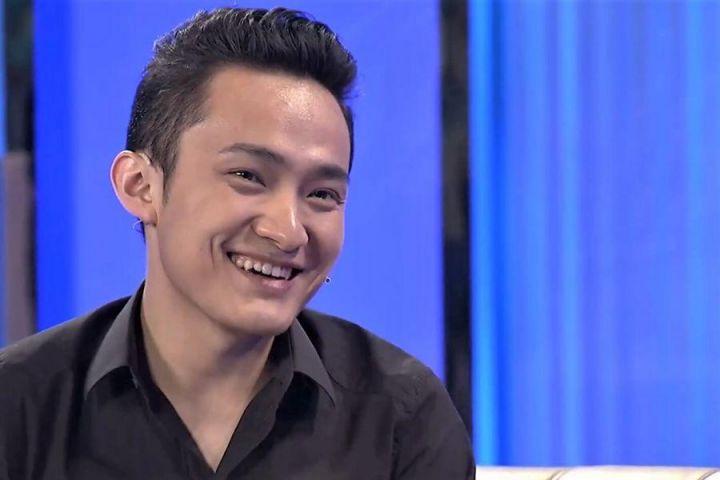 Justin Sun, the founder of Tron (TRX), is reportedly open to deals for the assets of the now-defunct crypto exchange FTX.
Sun said that his associates were evaluating potential purchases of assets from the fallen, Bahamas-based exchange, according to the Wall Street Journal.
The Huobi adviser and the recently appointed WTO Ambassador of Grenada told reporters on Tuesday that,
"We are open to any kind of deal. I think all the options [are] on the table."
Per Sun, the discussions over a potential deal have already begun, and they include representatives of both Tron and Huobi.
"Right now our team is in the Bahamas" for talks with FTX, he said.
However, it appears that there won't be any deals signed any time soon, with Sun stating that, should there be any purchases at all, the process to do so would take time.
He added, "right now we are evaluating assets one by one, but as far as I understand the process is going to be long since they are already in this kind of bankruptcy procedure.".
On FTX's side, the investment bank Perella Weinberg Partners was hired to deal with the sale of the company's various business units and subsidiaries.
As reported, FTX declared bankruptcy on November 11, following a swift collapse of the exchange, while Sam Bankman-Fried resigned as CEO. Approximately 130 affiliated companies are also part of the Chapter 11 bankruptcy voluntary proceedings, including Alameda Research.
Sun further argued that Bankman-Fried's mistakes will be damaging to the crypto industry, specifically when it comes to regulations and institutional investments, and specifically in the USA.
"The fall of SBF will leave a very negative impression on mainstream American society about the cryptocurrency industry," he was quoted as saying.
At 10:00 UTC on Wednesday morning, FTX's native token FTT was trading at $1.36, up nearly 8% in a day and down 28% in a week. At the same time, TRX was changing hands for $0.05. It appreciated by 3.5% in a day and less than 1% in a week.
____
Learn more:
- FTX Latest – Crypto Prices Settle But FTX Only Has $1.24 Billion Cash, Bahamas and SBF Link, Genesis on Brink, FTX Japan Withdrawals
- Crypto Firm Genesis Struggles to Raise Fresh Capital, In Talks with Binance – Next Domino to Fall From FTX Contagion?

- US Senators Ask $4.5 Trillion Investment Firm Fidelity to Reconsider Exposure to Bitcoin in Wake of FTX Implosion
- New Revelation: US Prosecutors Were Looking Into FTX Long Before Exchange Collapsed

- Founder of Huobi Crypto Exchange Sells Stake in Company
- Tron's Justin Sun Eyes 'Acquisition' Move for Tencent's NFT Division
---