Billionaire Elon Musk Isn't Exactly Telling People To Invest in Dogecoin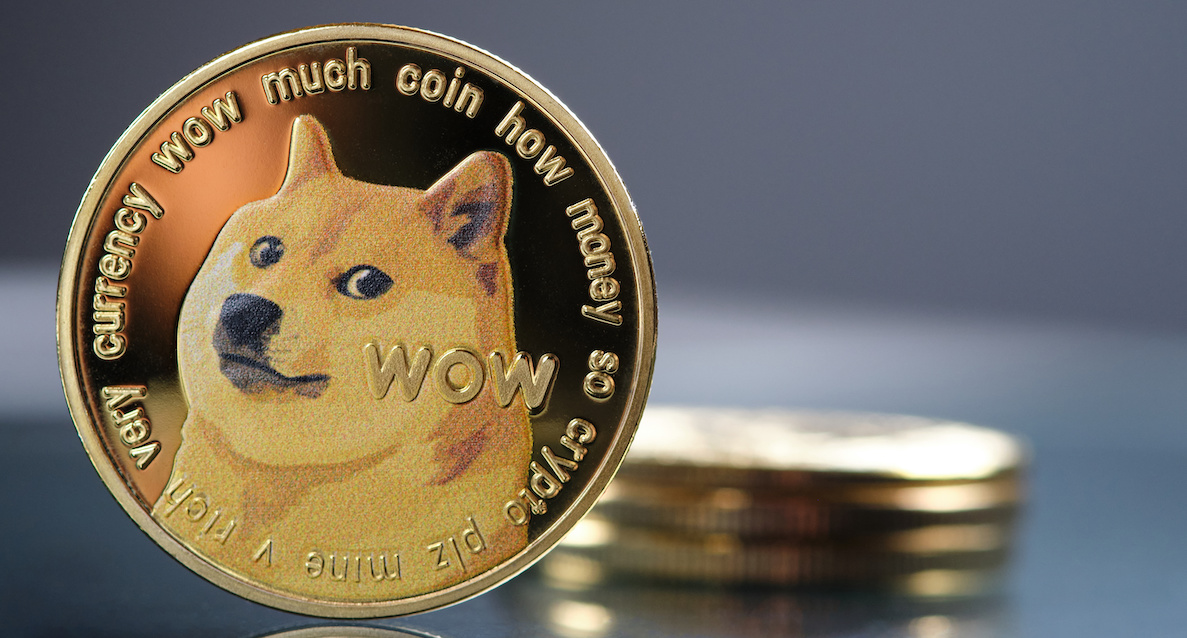 Though Billionaire Elon Musk has shown his love for meme coin Dogecoin over the years, that doesn't mean he is telling investors to put their life savings into it.
Musk told the Wall Street Journal this week that at its CEO Council Summit to not "bet the farm on dogecoin."
"I'm not advising anyone to buy crypto or bet the farm on dogecoin," Musk said.
Musk added that dogecoin is his favorite because it has "the best humor" and "it has dogs."
Pawsitive on dogecoin
Musk, who bought Twitter last year, adopted Dogecoin's symbol as its logo in April, sending the meme coin's value to skyrocket by over 30 percent.
Musk has also called Dogecoin "the people's crypto" back in 2021 and in June 2022 said he would "keep supporting Dogecoin."
Musk was sued in June for $258 billion by Keith Johnson in the Southern District of New York.
Johnson, a New England-resident electrician, sought damages from Musk and his companies on behalf of investors who lost money by investing in Dogecoin since April 2019.
"Defendants were aware since 2019 that Dogecoin had no value yet promoted Dogecoin to profit from its trading. Musk used his pedestal as World's Richest man to operate and manipulate the Dogecoin Pyramid Scheme for profit, exposure, and amusement," Johnson said in his complaint charging Musk of racketeering.

Separately, Musk settled charges with the US Securities and Exchange Commission and paid $20 million and stepped down as Tesla's chairman after the regulator said he tweeted that he could take Tesla private at $420 per share, and that funding had been secured.
"The SEC's complaint alleged that, in truth, Musk knew that the potential transaction was uncertain and subject to numerous contingencies," the SEC said.
Dogecoin was valued at about 7 cents as of Wednesday morning.
---