Biggest Crypto Gainers Today on Uniswap – FERC, GROK, DORK
Disclosure: Crypto is a high-risk asset class. This article is provided for informational purposes and does not constitute investment advice. By using this website, you agree to our terms and conditions. We may utilise affiliate links within our content, and receive commission.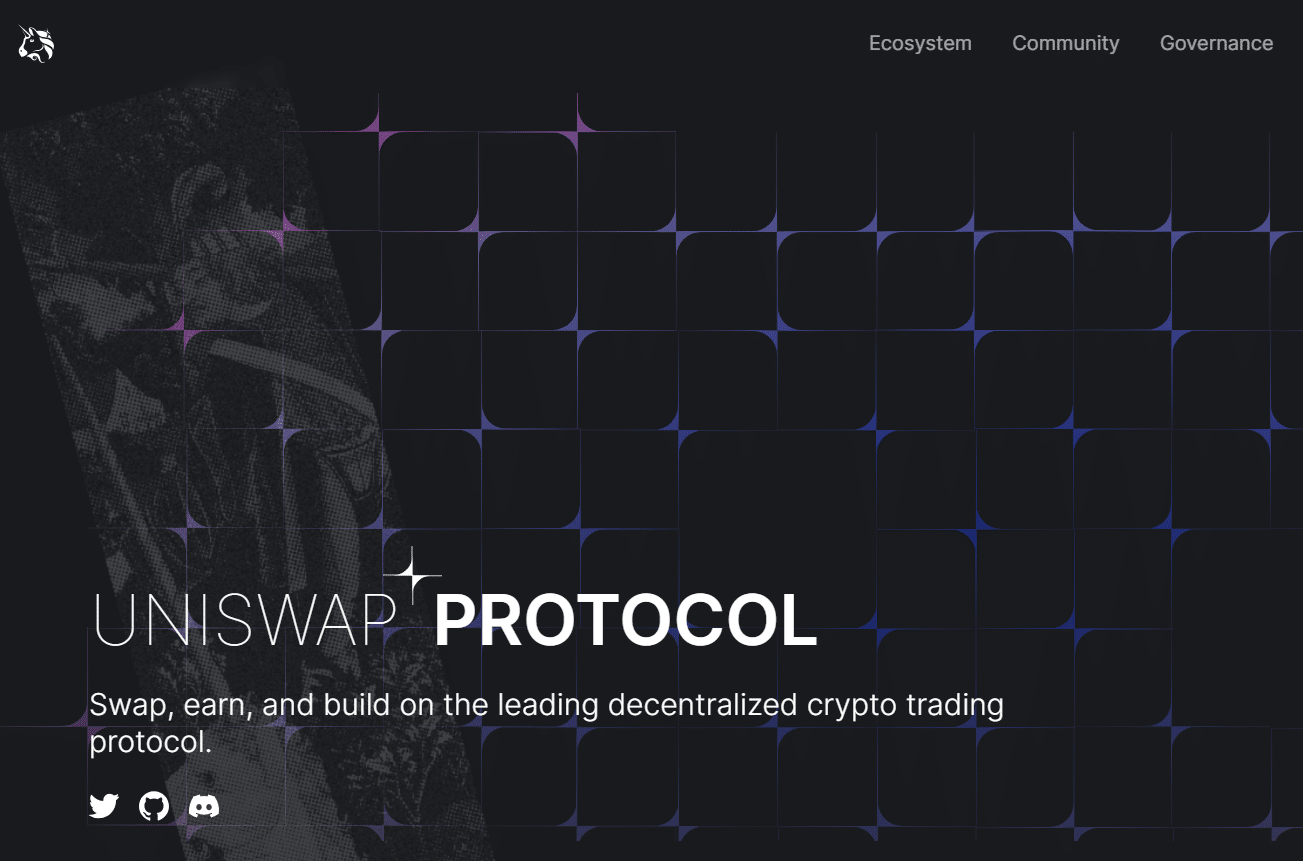 Cryptocurrency markets are trading with a positive bias on Wednesday, with altcoins continuing to push higher as Bitcoin (BTC) consolidates just to the north of the $35,000 level as bulls eye a potential retest of recent highs in the $36,000 area.
The BTC price was last up around 1.7% in the past 24 hours, while the likes of XRP (XRP), Solana (SOL), Cardano (ADA) and Dogecoin (DOGE) were all up between 3-6% over the same time period.
Toncoin (TON), Chainlink (LINK) and Polygon (MATIC) are seeing even more impressive gains, up 8-11% each.
Observers have noted that rotation into more speculative altcoins as the Bitcoin price consolidates in wake of its October pump is a sign that risk appetite in the crypto market remains strong and, indeed, that investors are upping their exposure to risk, signaling that traders are increasingly positioning for upside.
That's no surprise given 1) ongoing optimism that spot Bitcoin ETF approvals are near, which should open the door to substantial institutional inflows into the space and 2) increasing bets that the Fed's interest rate hiking cycle is over and rate cuts are near as the US economic data deteriorates.
While crypto markets seem positioned for more short-term upside, traders looking to book quick exponential gains continue to turn to the highly illiquid shitcoin/meme coin markets on decentralized exchanges (DEXs) like Uniswap.
Here are some of the top-performing ERC-20 tokens on the exchange.
FairERC20 ($FERC)

A shitcoin called FairERC20 ($FERC) is up around 130% in the last 24 hours, according to Uniswap.
According to DEX data analysis website DEXTools, the token's market cap was last around $1.5 million, with $150,000 in tokens trading hands in the last 24 hours.
The token last had liquidity of around $50,000, relatively low, though has a solid 3,700 holders.
The token has three concerning aspects to its smart contract, as per the DEXTools' security audit, including that it potentially mintable.
As a result, investors should be very cautious investing in this coin.
Grok ($GROK)

A recently launched shitcoin based on Elon Musk's new AI product called Grok ($GROK) continues to press higher and was last up around 100% in the last 24 hours, as per Uniswap.
As per DEXTools, the token last had an impressive market cap of around $22.7 million and 24-hour trading volumes of around $4.6 million.
The token last had over 6,000 holders and liquidity of more than $500,000.
Aside from an antiwhale mechanism and undefined "other risks", the token's smart contract appears to have no major issues, according to the DEXTools security audit.
Dork ($DORK)

A meme coin called Dork ($DORK) that was launched in late October is up around 60% in the last 24 hours, as per Uniswap.
As per DEXTools, the token last had a market cap of around $7.26 million, just over 7,000 holders, nearly $900,000 in liquidity, and trading volumes or around $3.57 million.
The meme coin, which is themed on controversial influencer Andrew Tate, has a sell tax of 2% and a few other concerning aspects to its token contract, so investors should exercise caution.
Crypto Alternatives to Consider

Shitcoins can offer huge potential returns but also come with a lot of risk.
Those looking for a better probability of near-term gains, an alternative high-risk, high-reward investment strategy to consider is getting involved in crypto presales.
This is where investors buy the tokens of upstart crypto projects to help fund their development.
These tokens are nearly always sold cheaply, and there is a long history of presales delivering huge exponential gains to early investors.
Many of these projects have fantastic teams behind them and a great vision to deliver a revolutionary crypto application/platform.
If an investor can identify such projects, the risk/reward of their presale investment is very good.
The team at Cryptonews spends a lot of time combing through presale projects to help investors out.
Here is a list of 15 of what the project deems as the best crypto presales of 2023.
Disclaimer: Crypto is a high-risk asset class. This article is provided for informational purposes and does not constitute investment advice. You could lose all of your capital.
---