BIBLE Token Price Pumps 37% Following Uniswap Listing, Meanwhile AiDoge Soars to $12.4 Million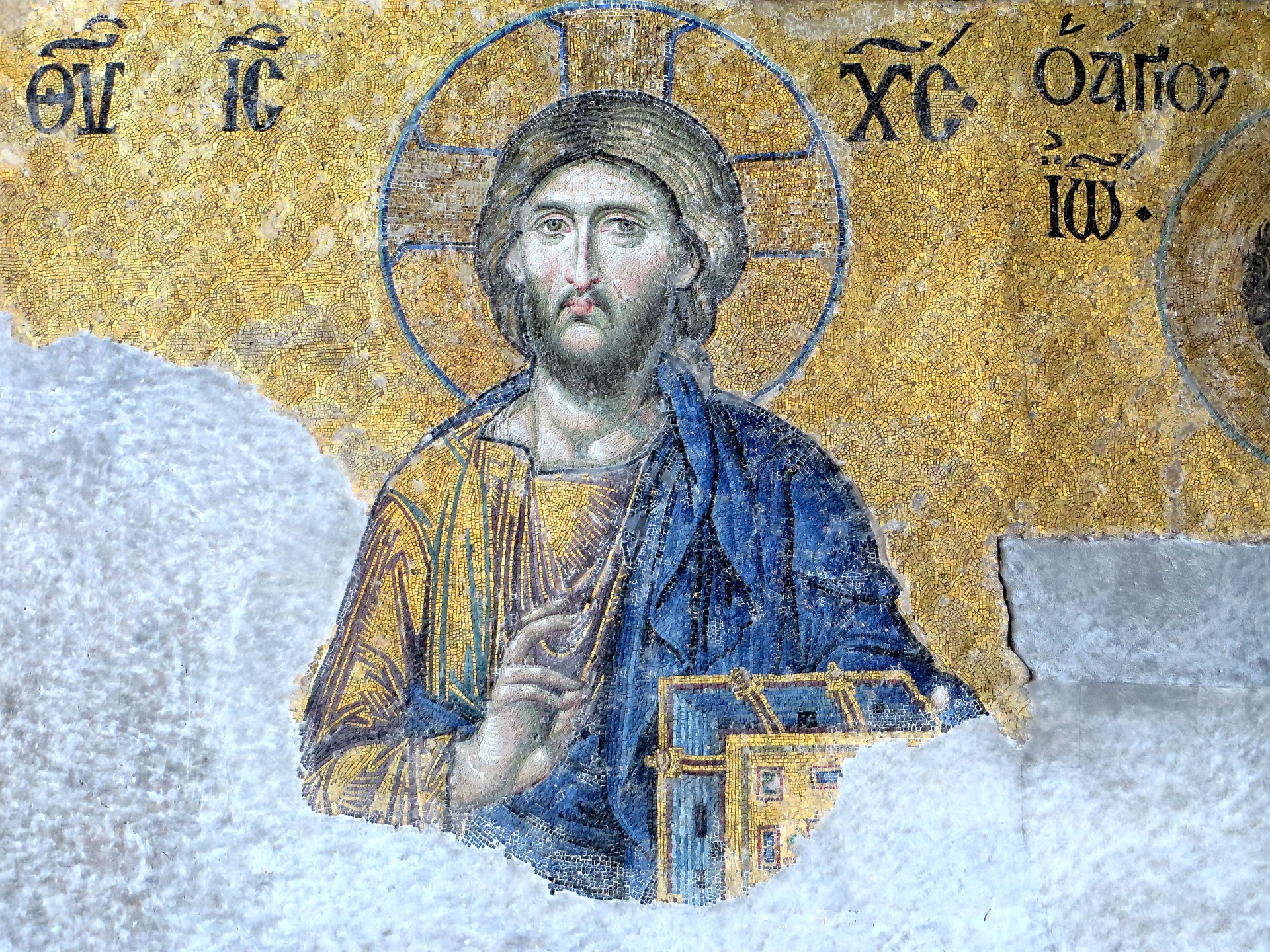 As Bitcoin and Ethereum face a downturn, explosive meme coin price action continues to dominate charts, and in the latest supercharged pump new coin $BIBLE has seen an impressive +37% surge after its Uniswap exchange listing.
It follows in the footsteps of other religious themed coins pumping earlier this week, $GOD, $BABYJESUS and $MARY.
Bible Crypto Price Prediction
Now in minor localised retracement, Bible coin seems intent on another bounce following steadfast consolidatory footing.
However, with key indicators shifting bearish, such as the RSI displaying an overbought signal at 51, and the MACD sitting bearish at -0.000000000180.
Worse still, in the retracement move price action sunk below the MA20 - providing a potentially lethal capstone of local resistance to ongoing price action.
With such substantial risk in the chart at these levels, many are rotating profits here to lucrative presales in anticipation of a market downturn driven by macroeconomics factors.
Presales provide a safe haven for capital, and unlock the possibility of supercharged returns - a harbour to weather the storm of turbulent market conditions.
And among the leading presales seeing intensive growth, AiDoge ($AI) has emerged as a top contender for the biggest altcoin presale of 2023.
Better Alternative: AiDoge Presale
AiDoge, the unique fusion of AI and meme culture, has raised over $13 million within its presale period alone. With the presale nearing its conclusion and only 20% of the tokens left for grabs, the time to invest is running out.
AiDoge's presale has shown robust investor interest, primarily due to its distinct proposition of a meme-to-earn (M2E) ecosystem.
Using advanced AI technology, trained on a sophisticated image and text database model, AiDoge churns out engaging memes based on user-provided text prompts.
It's a compelling offer - who wouldn't want to earn while creating and sharing memes?
Let's Talk Numbers: AiDoge's Phenomenal Rise
AiDoge's unique proposition has accelerated its presale, catapulting it past the $13 million mark.
As the presale approaches its finale, it's on the brink of entering the 19th stage, commencing once the raise hits $13,230,000.
The $AI token price currently stands at $0.0000328, with the next price point set at $0.0000332 in the final presale round, which is just around the corner.
The Magic Intersection: Meme Coins and the AI Narrative
AiDoge is a masterstroke of innovation, merging AI coins and meme coins - two of the most popular niches in the crypto market today.
Unlike most meme coins that lack a tangible utility, AiDoge offers a unique meme-to-earn model.
Its $AI token, fueled by the Arbitrum network for faster transactions and lower gas fees, is used to generate memes and stake for rewards within the AiDoge ecosystem.
Ready to Supercharge Your Returns?
AiDoge is the crypto gold rush's shiny nugget, ready to transform the meme coin market forever.
With its presale already surpassing $13 million and only a few tokens remaining, the FOMO is real.
Don't remain a side-lined investor, do you want to miss the next millionaire-maker?
By simply diversifying your portfolio, you could supercharge your returns.
Harness the power of AI and memes - participate in the AiDoge presale and brace yourselves for a promising future as markets race towards 2024.
With AiDoge, it's not just about riding the meme coin wave, it's about shaping the future of digital value in the 21st century.
Disclaimer: Cryptocurrency projects endorsed in this article are not the financial advice of the publishing author or publication - cryptocurrencies are highly volatile investments with considerable risk, always do your own research.
---