Best Cryptos to Buy Today 8 November – D2T, VET, IMPT, LINK, RIA
Disclosure: Crypto is a high-risk asset class. This article is provided for informational purposes and does not constitute investment advice. By using this website, you agree to our terms and conditions. We may utilise affiliate links within our content, and receive commission.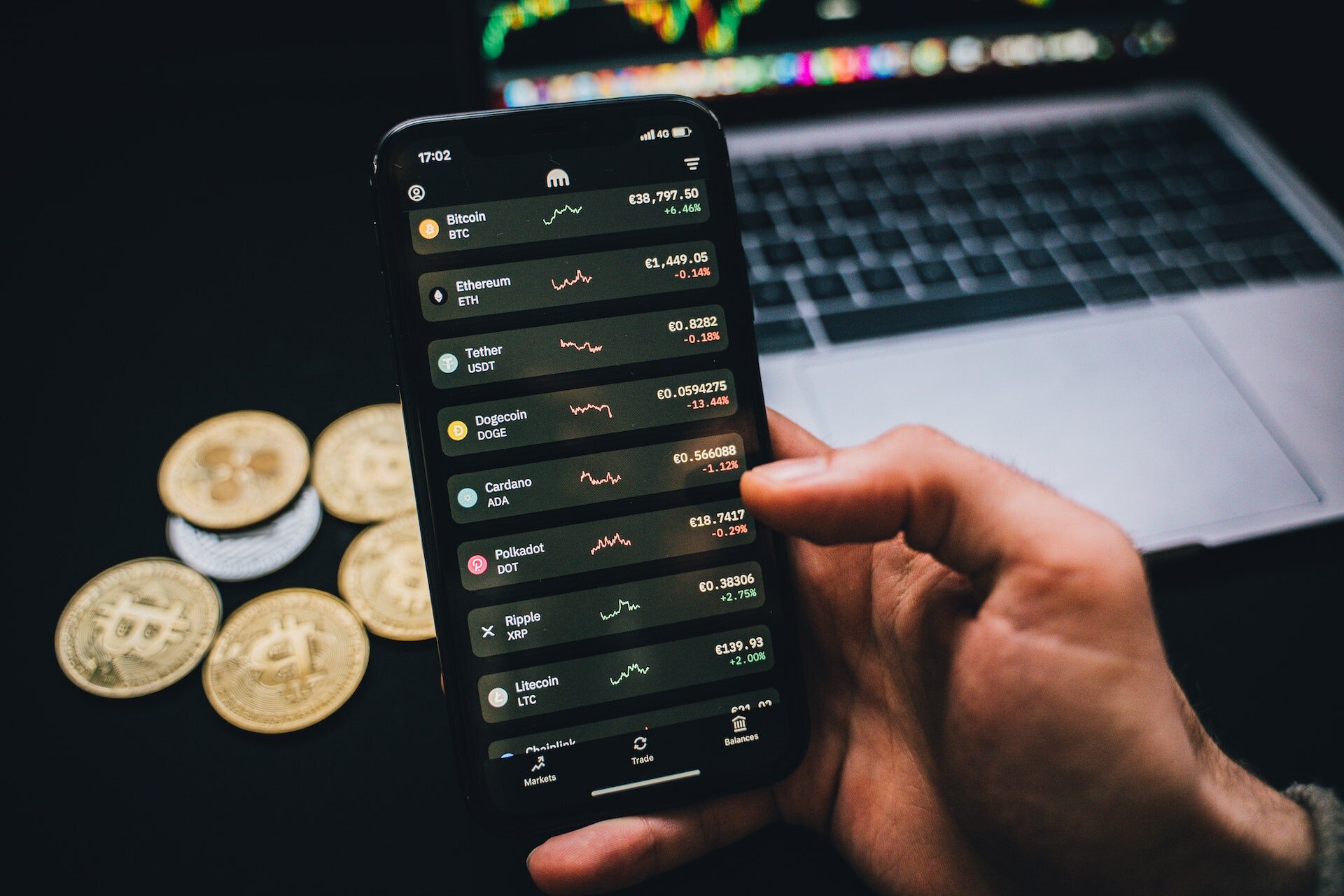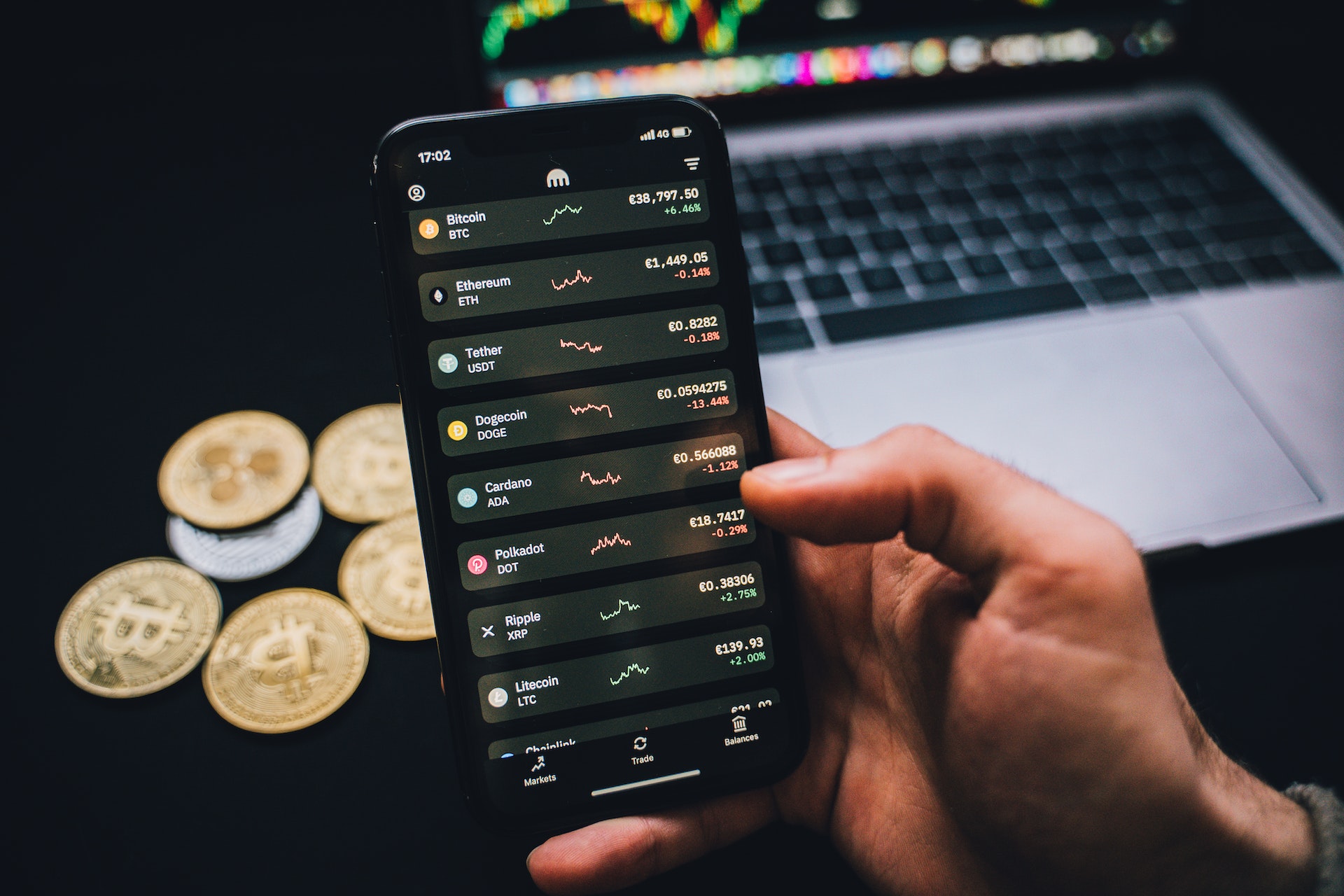 Disclaimer: The Industry Talk section features insights by crypto industry players and is not a part of the editorial content of Cryptonews.com.
The cryptocurrency market is down today by 4%, with its total cap declining to $1.03 trillion in the past 24 hours. This level represents a 2.8% drop in a week but a 4.8% rise in a month, as the market continues to wrestle with ongoing macroeconomic issues and a long-term downturn.
However, while the market as a whole may be down, some coins are either up or are showing some real short-term promise. This article collects them in a list of the best cryptos to buy today.
Dash 2 Trade (D2T)
Currently holding its presale, Dash 2 Trade (D2T) is an Ethereum-based trading intelligence platform that will launch in the first quarter of 2023. Its dashboard will provide beginner and experienced traders alike with real-time analytics and social trading data, enabling them to make more informed investment decisions.
📣 #D2T CREW! 📣

‼️ Another huge milestone – we reached more than $5 MILLION in our presale ‼️

We're selling out fast, don't miss your chance – buy $D2T now! 🚀🌔⬇️https://t.co/ExvBBjKIU6 pic.twitter.com/e0odeIfWhY

— Dash 2 Trade (@dash2_trade) November 5, 2022
Having begun nearly three weeks ago, its sale has already raised an impressive $5.6 million, with 1 D2T currently costing 0.0513 USDT. This price will rise again — to 0.0533 USDT — once the sale enters its third stage.
Promisingly, the Dash 2 Trade Twitter account has already attracted over 45,000 followers, having opened only in September. This provides a hint at how popular the platform could become once it launches, and with its team already being responsible for the Learn2Trade forex intelligence platform, it certainly has a good pedigree behind it.
On top of this, it has already confirmed its first exchange listing, with LBANK Exchange. This will help its early investors secure a good return in the not-too distant future.
VeChain (VET)
VET is currently up by 1% in the past 24 hours, at $0.02594816. This price also represents an 8% increase in the last seven days, as well as 13% rise in a month.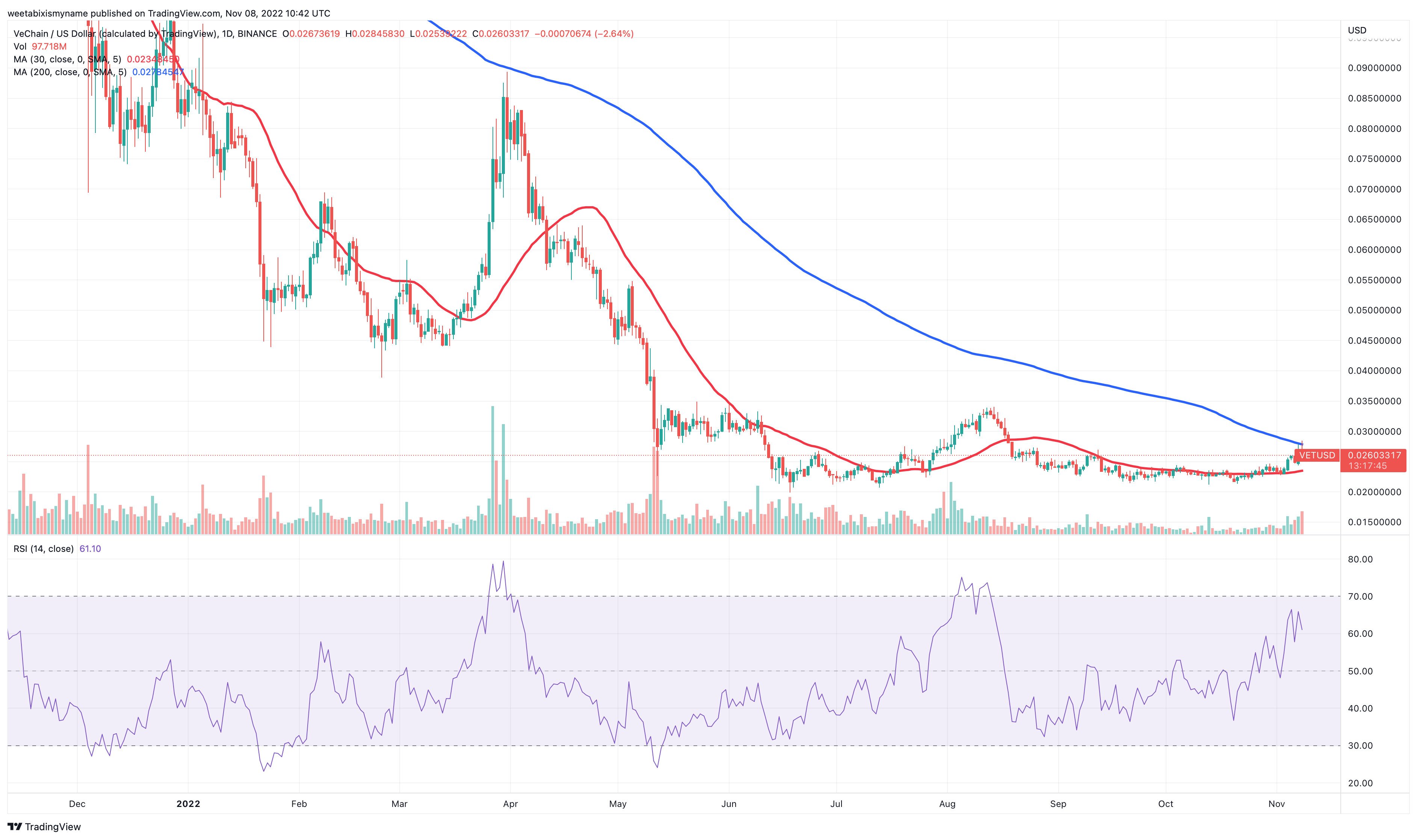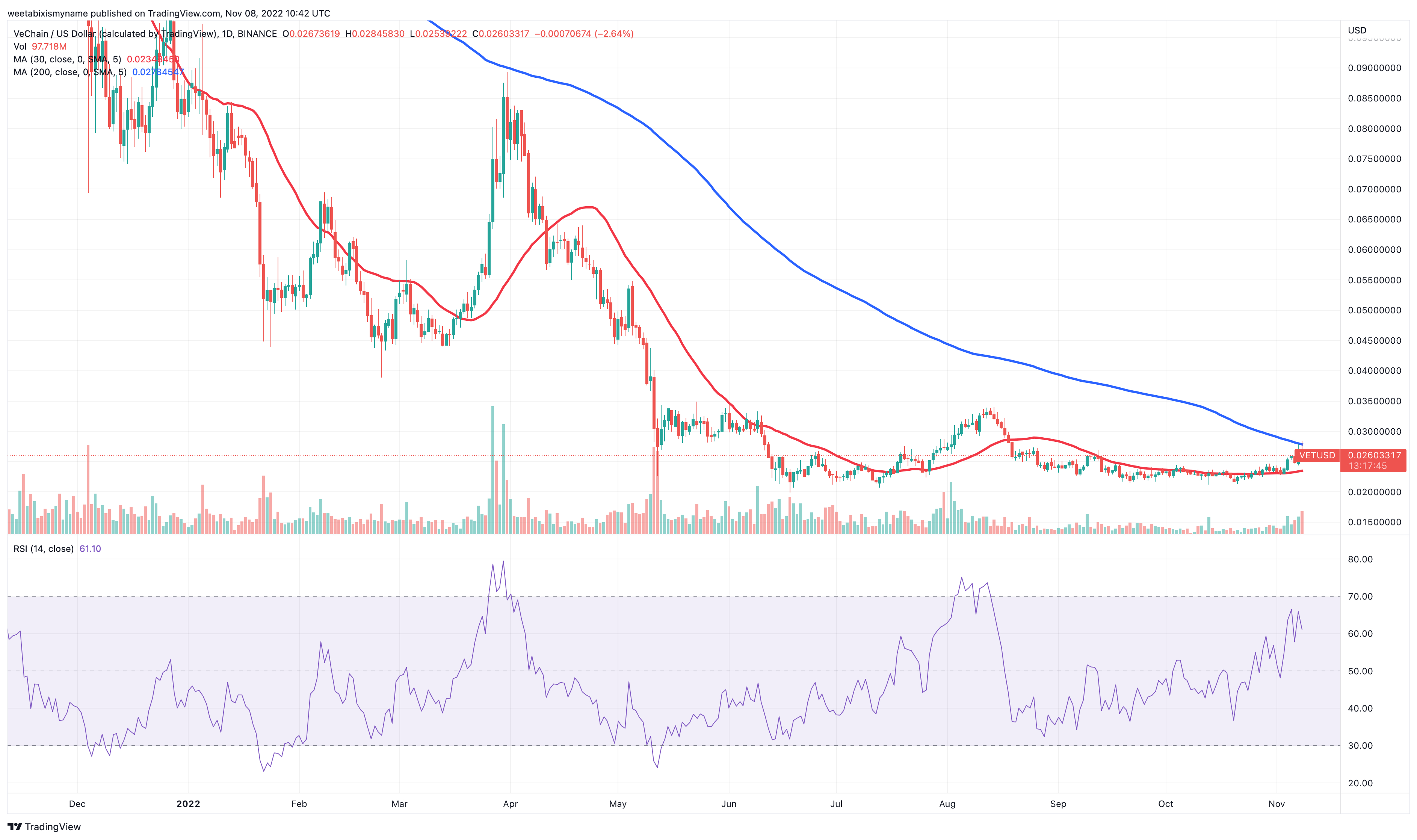 VET's chart reveals some very strong technical indicators. Its relative strength index (purple) has risen to nearly 70 in the past few days, having been under 40 as recently as the end of last month.
Likewise, its 30-day moving average (red) has begun rising towards its 200-day average (blue). This suggests it will soon overtake the longer-term average, something which could signal a breakout.
Turning to VeChain's fundamentals, the VeChain Foundation has confirmed that its planned hard fork has been approved by a community vote. This is the main reason why it has been rallying in the past day or so, with the date for this fork and the resulting mainnet upgrade due set at November 17.
After many years of hard work, #VeChainThor's most significant mainnet hard fork is ready for deployment following the successful vote on VIP-220, or 'Finality with one Bit' (FOB).

PoA2.0 is game-changing for #VeChain.

Let's explore what users will need to do in a thread👇 $VET pic.twitter.com/uxulpfRc6W

— vechain (@vechainofficial) November 7, 2022
This upgrade is bullish for VET largely because it will see VeChain move to a new and improved proof-of-authority consensus mechanism. Dubbed PoA 2.0, this will allow for greater scalability.
Next week, voting begins on the major #VeChain mainnet upgrade 'Proof of Authority 2.0' – an update that radically enhances #VeChain's ability to deliver on fast-growing global demand for scalable, fully secured public #blockchain.

So, what's PoA 2.0 and why does it matter?🧵👇 pic.twitter.com/yOG2CfDn0J

— vechain (@vechainofficial) October 12, 2022
Expect VET to continue rallying until November 17, if not beyond.
IMPT (IMPT)
IMPT is a new Ethereum-based platform that will provide a decentralized marketplace for carbon credits, while it will also enable users to earn such credits by shopping with a wide range of partnering retailers that support green initiatives. Its primary aim is to inject more transparency into the marketplace for carbon offsets, which has been wracked by opaqueness and fraud up until now.
Climate Fact Of The Day: Our remaining carbon budget is tiny 😨

The #IMPT platform allows you to earn carbon credits and protect the environment while doing your regular shopping! ✅

🔥 It's time to act!

Join #IMPT now to make an impact ➡️ https://t.co/8KSvC4GHjF pic.twitter.com/WIivOJlSxT

— IMPT.io (@IMPT_token) November 6, 2022
Having begun at the start of October, IMPT's presale has now raised just over $12.5 million. This total has been achieved largely because IMPT's fundamentals make it attractive to the growing numbers of ESG investors throughout the globe.
In particular, IMPT's platform enables consumers to shop via a network of "thousands" of retail brands, all of which contribute a percentage of their sales to environmental causes and initiatives. Accordingly, users will be able to support eco-friendly activities and projects simply by shopping online, with the Impact Project currently explaining that it has signed up more than 25,000 affiliate brands, an impressive number for a new platform.
⭐️ Attetion #IMPT Crew! ⭐️

We currently have in excess of 25k affiliate retailer brands, and we are increasing monthly at a rate of 20% through our affiliate retailer network. ♻️

Check out the latest list of affiliated retailer-approved brands here! ⬇️https://t.co/zrRWAu1BV4 pic.twitter.com/RdgUzb8kWa

— IMPT.io (@IMPT_token) October 17, 2022
IMPT will provide consumers with its native IMPT tokens as a reward for eco-friendly shopping, which can then be used to purchase NFT-based carbon credits. Such credits can be sold on the platform's marketplace, or they can be retired, improving a user's carbon score.
Either way, the tokenization of carbon credits promises to make them more transparent since the use of the Ethereum blockchain means they can be traced. It's this premise that has enabled IMPT to raise so much money so quickly, and it's likely it will carry forward this momentum once it receives its first exchange listings.
Chainlink (LINK)
At $8.72, LINK has risen by 6% in the past 24 hours, as well as by 11% in the past week. In fact, it's up by 26% in the last 14 days and by 17% in the last 30, making it one of the best-performing top-100 coins right now.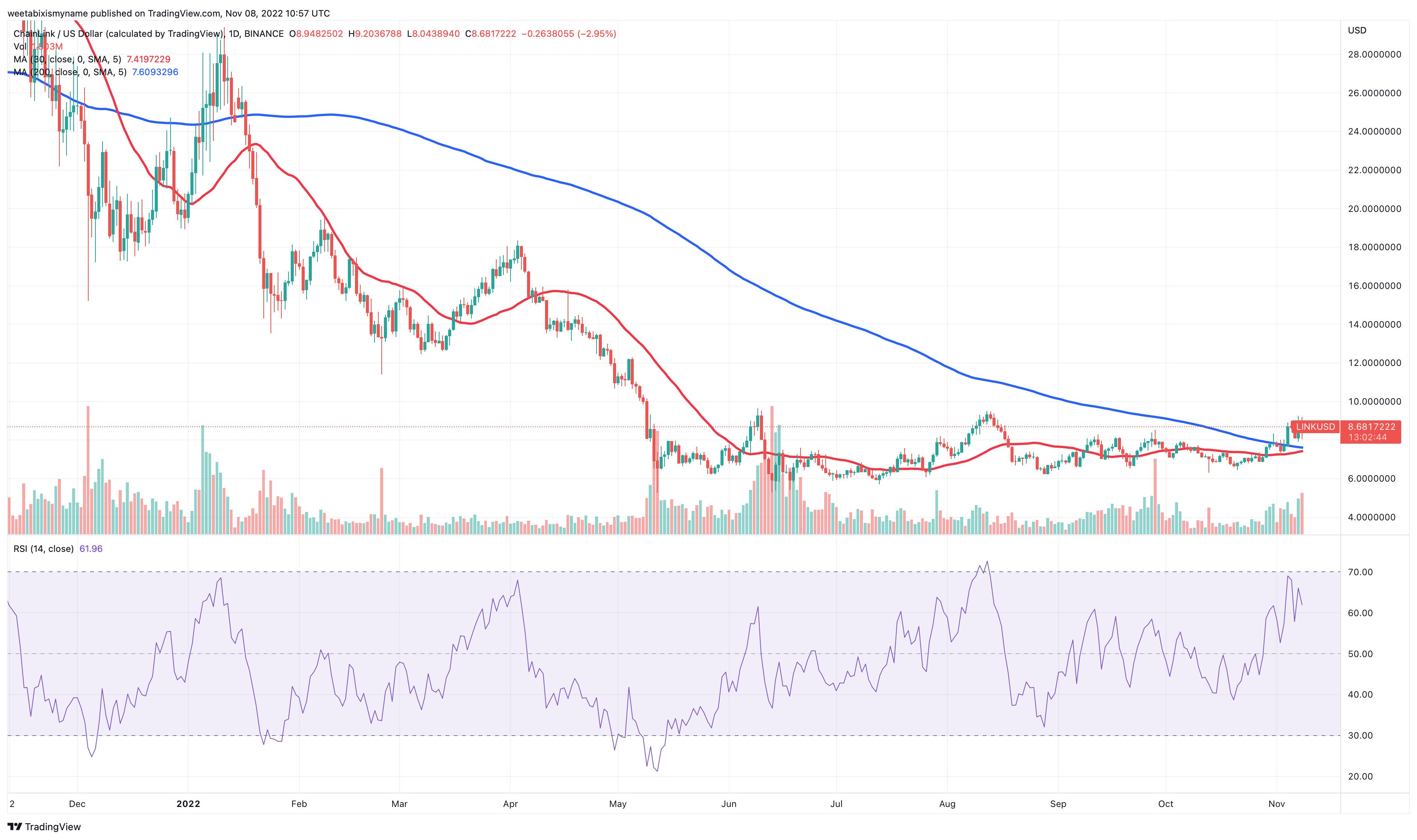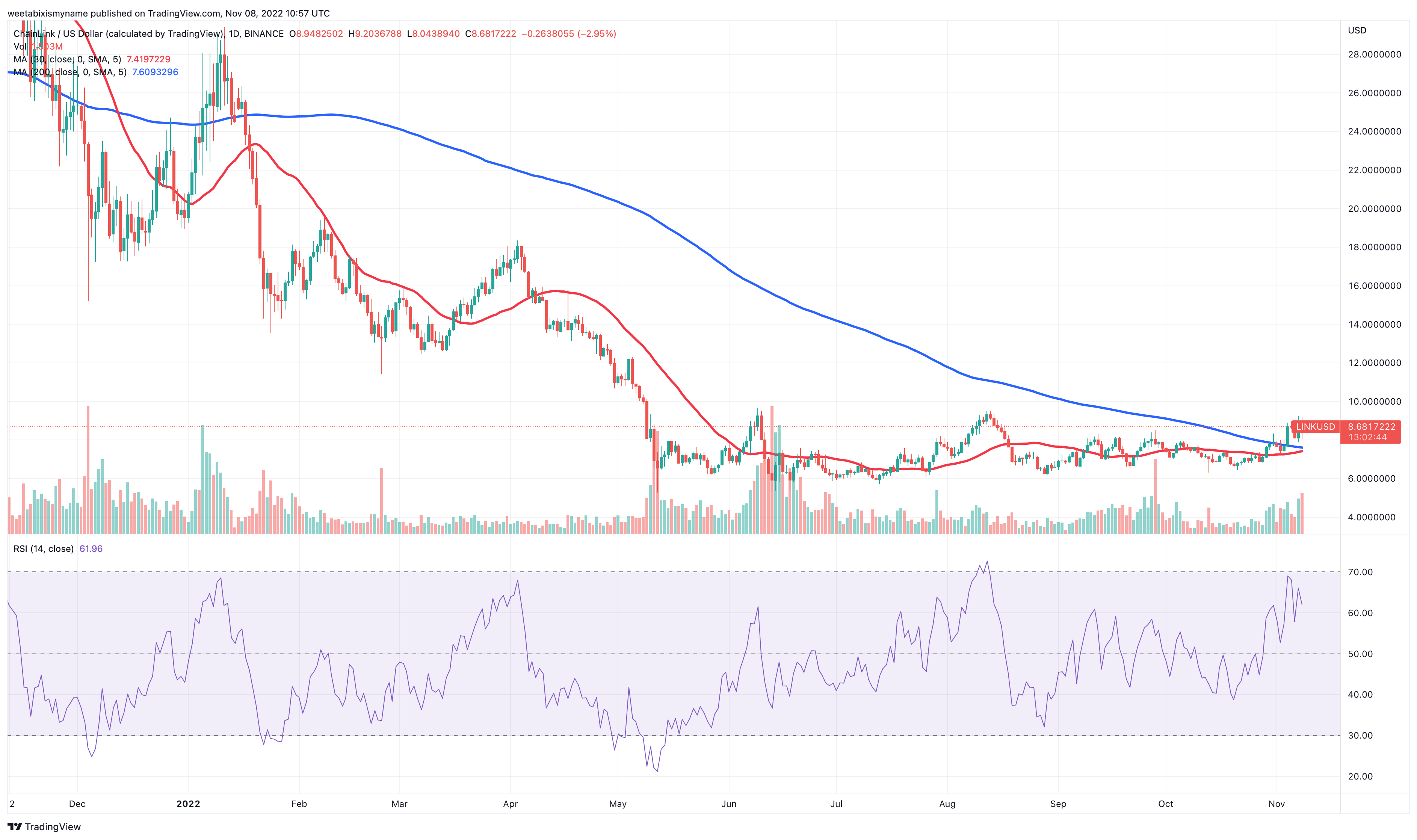 LINK's RSI has risen to nearly 70 in the past few days, indicating some very strong momentum that could continue (since the RSI isn't in the overbought range yet). At the same time, its 30-day average is about to overtake its 200-day, signaling a sustained rally.
#Chainlink🔗 seems ready for a multi-month breakout

— Kevin Svenson (@KevinSvenson_) November 7, 2022
A big reason why LINK is rallying is that Chainlink is preparing to launch staking on its network. Such a rollout will inevitably increase demand for the altcoin (since it will gain the ability to earn holders money), which is likely to continue posting gains all the way up to December when staking is due.
To prepare for the December release of #Chainlink Staking v0.1, a crowdsourced audit is launching today on @code4rena.

In addition to multiple completed code reviews from top auditors, this contest helps further harden the security of the v0.1 codebase.https://t.co/knjx7YVERw

— Chainlink (@chainlink) November 1, 2022
Other than that, Chainlink remains a highly promising network that functions to provide other blockchains (and their smart contracts) with reliable data. Most notably, it partnered in September with major payment network SWIFT on a cross-chain interoperability protocol.
Calvaria (RIA)
Another promising new Ethereum-based platform, Calvaria (RIA) is a play-to-earn game that lets players earn and battle with NFT-based collectible cards. Interestingly, it aims to make itself accessible to wider a pool of potential players by enabling users to play it without having to hold any cryptocurrency.
Stage 4 is selling out fast! 75% in!
Hurry up before the price increases 🤑https://t.co/xB0JFvM6el#calvariagang #blockchain #cryptocurrencynews #crypto pic.twitter.com/whu0wXMInz

— Calvaria: Duels of Eternity! ✨ (@CalvariaP2E) November 8, 2022
The sale for its native RIA token began in October and has already raised over $1.5 million. It has recently entered its fourth stage, with 1 USDT currently buying you 40 RIA, although this price will rise once stage five begins.
Within the Calvaria ecosystem, RIA will be used to purchase in-game items (e.g. the NFT-based cards) and also for staking, giving a wide range of utility. As a card game, Calvaria's gameplay will be largely turn-based, with the alpha version of the game due in Q1 2023.

Visit Calvaria Now
---