Bankman-Fried met with President Clinton, NYC Mayor Eric Adams and Saudi Arabia's Minister of Investment Before FTX Collapse, FBI Special Agent Testifies
Disclosure: Crypto is a high-risk asset class. This article is provided for informational purposes and does not constitute investment advice. By using this website, you agree to our terms and conditions. We may utilise affiliate links within our content, and receive commission.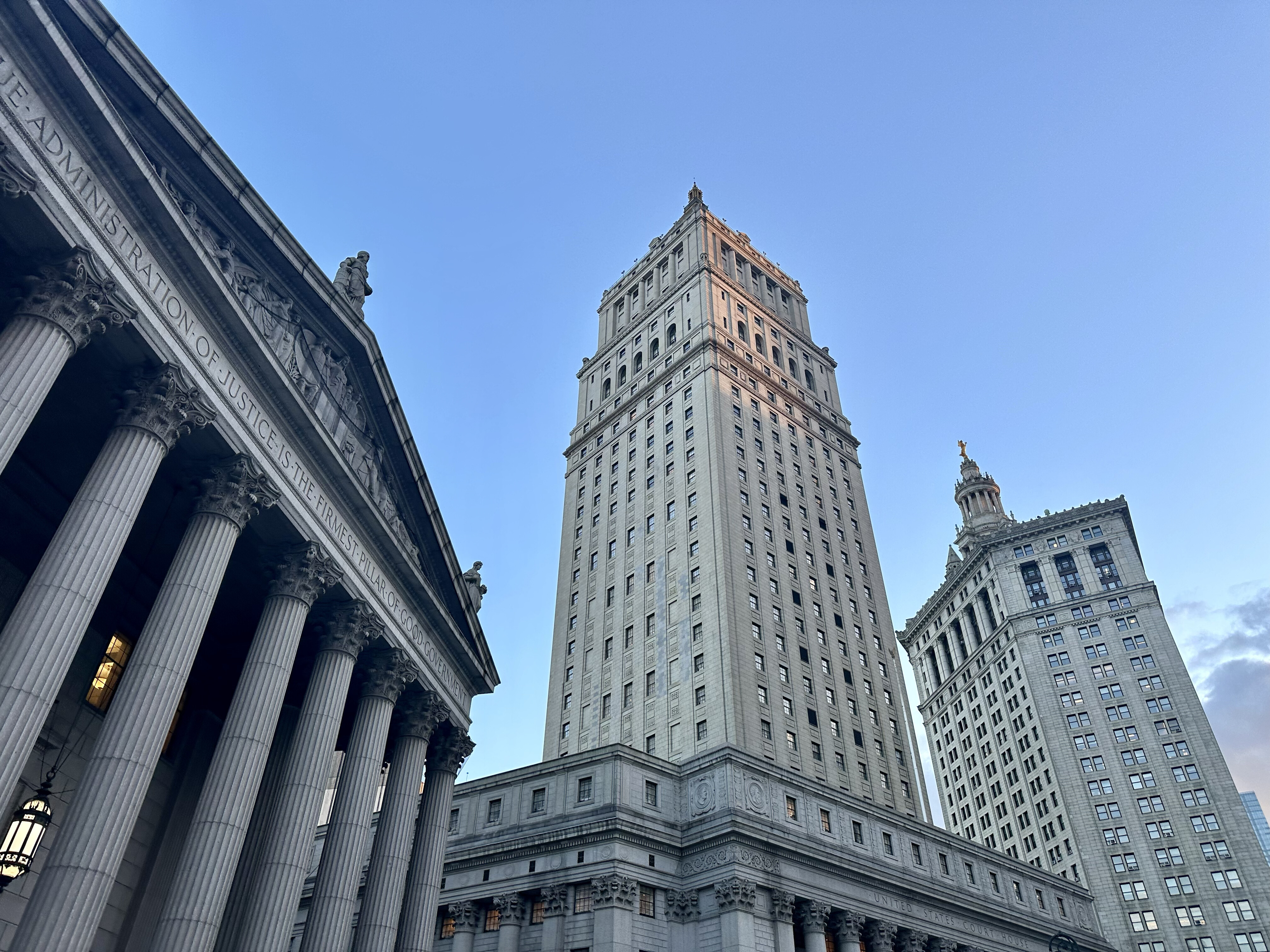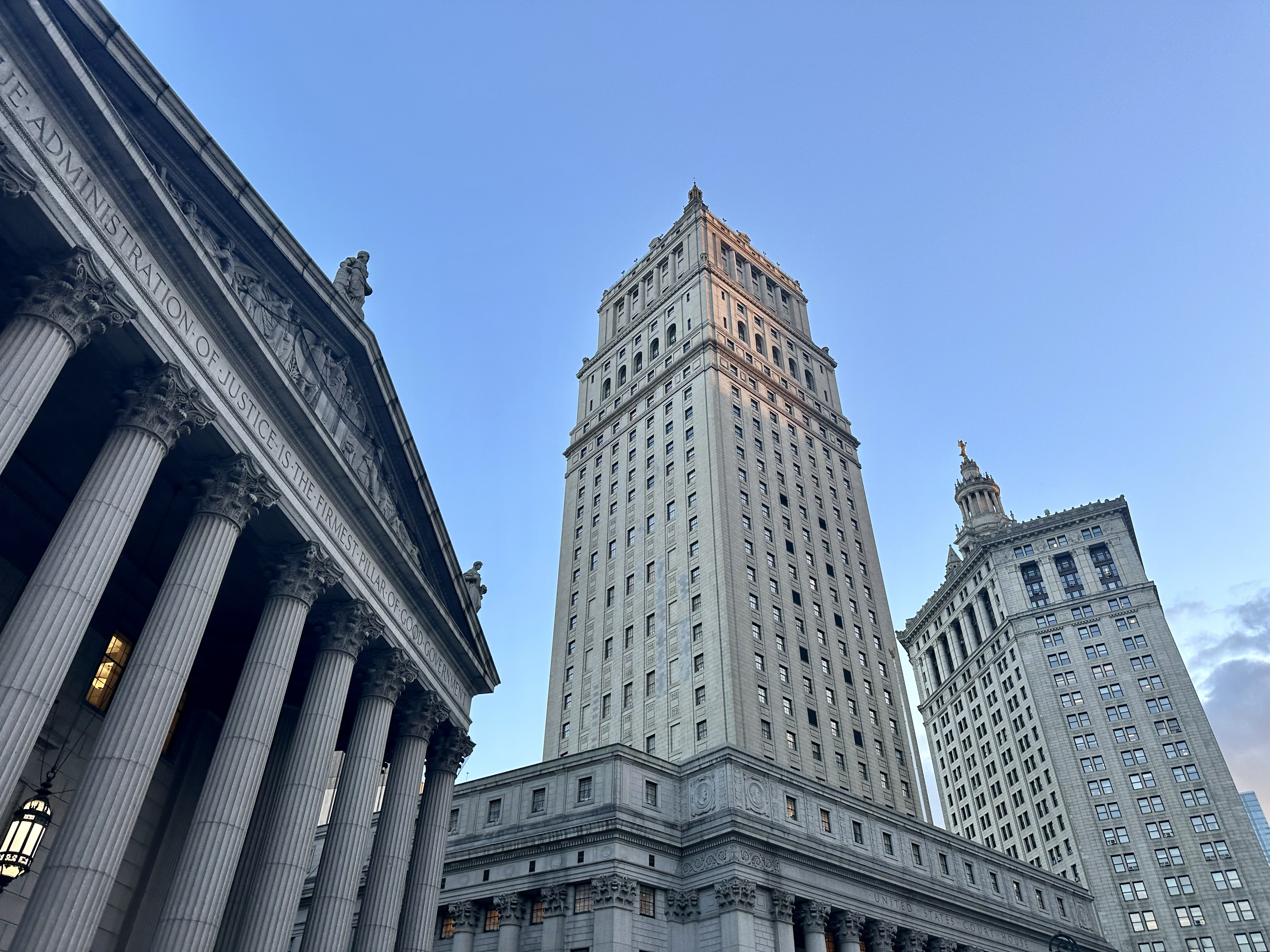 Sam Bankman-Fried, the founder and CEO of FTX, met with a number of high-profile political leaders in the lead-up to his crypto empire's collapse, according to phone records presented by the prosecution in Manhattan federal court Thursday afternoon.
Clinton, Adams, and more met with Bankman-Fried
The prosecution called FBI Special Agent Richard Busick to the witness stand to corroborate phone records with several business meetings on Bankman-Fried's schedule between June 2021 and November 2022. Busick has served as an FBI special agent for over 21 years and is a part of the FBI's cellular analysis survey team.
Combing through almost 15,000 pages of data, Busick mapped 18 different instances wherein the phone number belonging to Bankman-Fried was in the New York City area. The prosecution proceeded to pull dates from Bankman-Fried's calendar that matched the phone's indicated area.
In one instance, the records indicate Bankman-Fried and FTX general counsel, Ryne Miller, met with New York City Mayor Eric Adams for a high-end dinner at Osteria La Baia in March 2022. Following the meeting, Miller tweeted that New York City was "in good hands" under Adams' leadership, which Bankman-Fried retweeted.
Moreover, Bankman-Fried had a number of meetings with investment officials across New York City. Notable figures Bankman-Fried had separate meetings with during this time include former President Bill Clinton, New York Governor Kathy Hochul, Saudi Arabia's Minister of Investment H.E. Khalid Al-Falih, and Governor of Saudi Arabia's Public Investment Fund, H.E. Yasir Al-Rumayyan.
Singh was suicidal for months
Nishad Singh, former head of engineering for FTX, finished up his cross-examination this afternoon. When the defense inquired about Singh's mental state during FTX's collapse, Singh shared he was suicidal "for a few months after."
It was then revealed Singh purchased a home using $3.7 million of customer funds in Orcas Island, Washington. Interestingly, Singh closed on the home around Nov. 1, 2022, less than a week before FTX began to crumble.
Ultimately, however, Singh forfeited the home, calling his decision to purchase it "egregious" and "unnecessary."
The defense might not have a case
After the prosecution and the defense rested their case for the day, the defense stated that they are still deciding whether or not "to put a case on."
The defense went on to state that should they put a case on, it should not take longer than a week-and-a-half.
The prosecution announced that they will most likely be able to rest their case on Oct. 26, meaning the trial is expected to wrap up by the first week of November.
Singh testified under a cooperation agreement with the U.S. government and is facing a maximum of 75 years in prison if convicted. Meanwhile, Bankman-Fried is facing up to 110 years in prison if convicted.
---