Banana Gun's Token Plummets Over 99% Within Hours Due to Contract Bug – Here's What Happened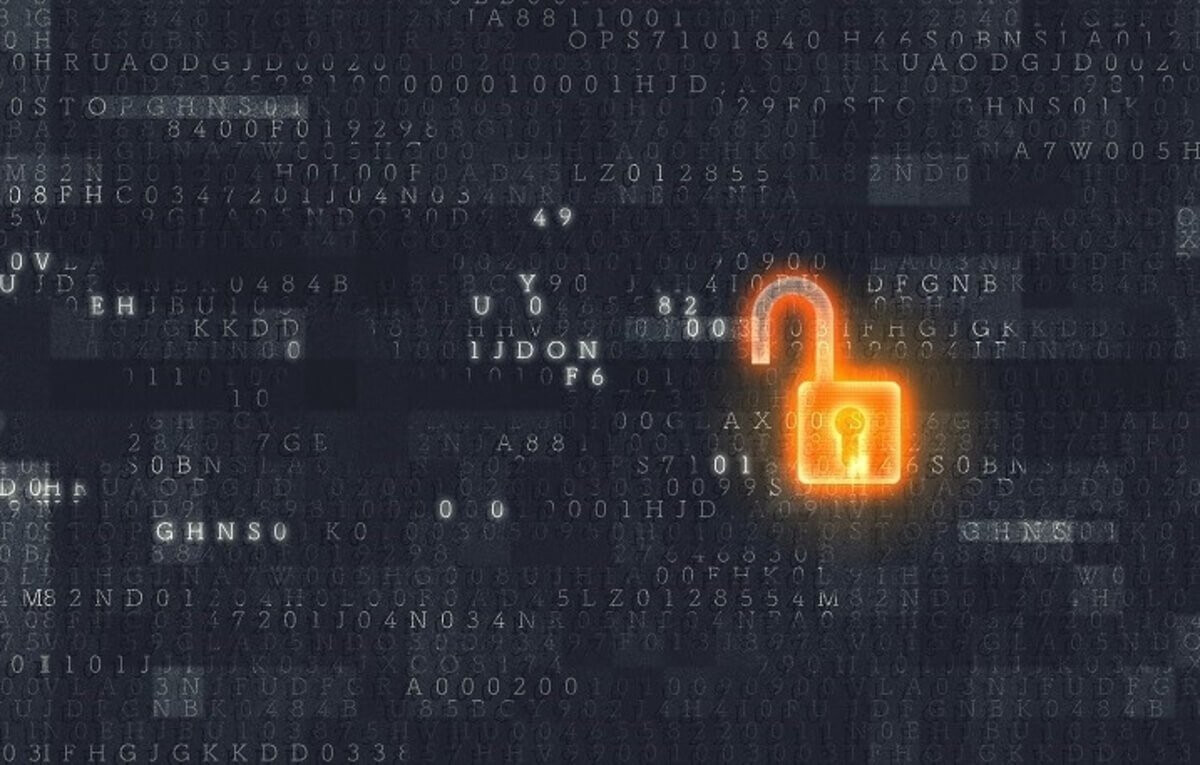 Telegram bot Banana Gun's native token, BANANA is the latest victim of a crypto exploit due to a "bug" in their contract.
The highly anticipated token fell to a disastrous low within three hours of its launch as the incident led to a sharp drop in prices.
The token plummeted over 99% from $8.70 at its peak to trade at $0.02 with several aggrieved users calling the platform a scam and the incident a rug pull.
In its response, Banana Gun explained that the incident was caused by a bug in the code which the team was not able to "hotfix." A shocking revelation was that the bug remained undetected after two audits by the team.
The bug allowed them to take advantage of the firm by selling their assets while being in possession of their tax tokens.
Despite its claims that the developers were unable to detect the bug, a developer on X (Twitter) @Mister_Ch0k claimed to have utilized OpenAI's ChatGPT to identify the bug in the code within seconds.
These revelations sparked fresh controversy over the project which failed to spot the bug after two audits.
Although the AI chatbot was successful at detecting the code, experts have warned that developers should not rely on the chatbot ahead of developers.
Matthew Zaborowski the co-founder of Proof-of-play noted that ChatGPT is "not a replacement for a senior dev or a proper set of audits, but yeah it knows how to read contracts for exploits and improvements."
Similarly, Kang Li, the Chief Security Officer of CertiK opined that relying solely on AI to develop can create more problems especially if utilized by amateur coders.
Banana Gun to refund users
In the official statement of the platform, it highlighted steps to fully compensate users who were affected by the incident although a section of crypto users believe that significant damage has already occurred to the token.
According to the team, the present plan entails selling the treasury to drain liquidity which will be used in the new contract. The second step planned by the company is a relaunch with an airdrop to compensate affected users.
The team has promised that before the relaunch, the new contract will be audited and no launch will occur until everything is in order.
Banana Gun was the latest big entrant to Telegram bot trading after Unibot but has now suffered a severe setback within hours leaving many observers at a crossroads on the future of the platform.
---