Balancer, Aave and Other Leading DeFi Protocols Join Forces to Champion Decentralization
Disclaimer: The Industry Talk section features insights by crypto industry players and is not a part of the editorial content of Cryptonews.com.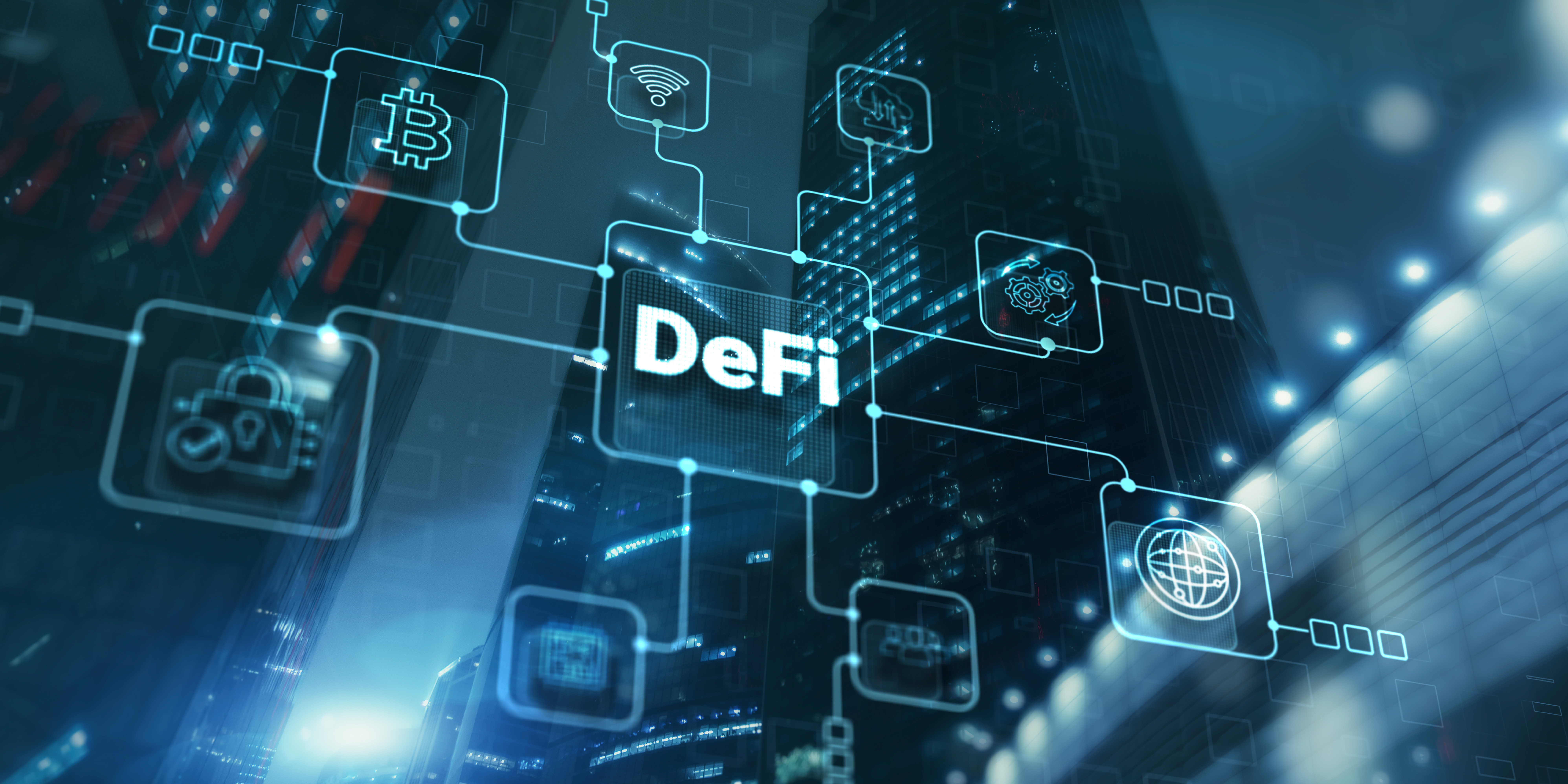 This week, decentralized finance was abuzz with an ingenious Twitter campaign that got the cryptosphere speculating wildly. A series of near-identical tweets, featuring a bumped fist emoji and the cryptic words "Monday" started the intrigue. Over the weekend, crypto Twitter did its best to guess what could be afoot.
On February 6, the big reveal came in the form of a clever campaign by more than 30 of the leading DeFi projects. Yearn, Element, CoW Swap, Balancer, Aura Finance, Euler, Gearbox, Dopex, Pods, Opyn, SushiSwap, DegenScore, MakerDAO, Stake DAO, Zerion, Ajna, Aave, Oasis.app, and Pods Finance all participated in what was dubbed "an experiment in social coordination."
Pushing the Decentralization Narrative
In the tweets that went out on February 6, each of the participating projects used the opportunity to highlight the features and benefits of another. Here's portfolio application Zerion bigging up Euler for example. And here's Aura praising SushiSwap. The campaign was not intended as an exercise in back-slapping however. Rather, it was intended to promote the permissionless and trustless nature of DeFi protocols.
As Yearn CMO Draper explained: "There is something special happening in decentralized finance. This campaign celebrates what makes DeFi different from the systems it seeks to replace – executed in a way that could only work in this space. We hope it will serve as yet another reminder that, in the wake of CeFi blow-ups, DeFi stands apart not only through its technological composability but also its shared values."
In other words, the participants are hoping to put distance between themselves and centralized finance with all its shenanigans. They're also distinguishing the values that define DeFi as being profoundly different from those of TradFi in general. The open and permissionless design of decentralized finance protocols makes them the polar opposite of everything CeFi and TradFi stand for.
One of These Things Is Not Like the Other
In 2021-2022, there was a blurring of the lines between what constituted centralized and decentralized finance. Terms such as "CeDeFi" were bandied about, to the confusion of some users, as DeFi inventions such as yield farming were commandeered by CEXs and used to provide their customers with passive rewards. This system worked fine for everyone involved…until it didn't.
The collapse of UST, Celsius, BlockFi, FTX and all the rest highlighted the risks of using customer deposits in this manner. The fallout was exacerbated by the opaqueness of how many of these CeFi players operated. Had users known their funds were being gambled on risky projects such as Terra's crypto-collateralized stablecoin, they would have balked.
The contagion from 2022's great unwinding was extensive. Now, in 2023, DeFi protocols are aiming to move forwards free from the shackles imposed on them by reckless CeFi behemoths. The stronger together campaign rolled out this week is a sign that DeFi projects are determined to realize their full potential and to put petty rivalries aside. Only by doing so can DeFi bring financial freedom to the masses.
---