Australia Looking to Issue Blockchain-powered Welfare Payments
The Australian government's Digital Transformation Agency (DTA) says it plans to use blockchain technology to deliver welfare payments.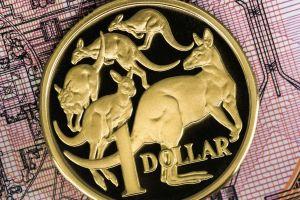 The news comes just days after the government handed the DTA some USD 521,000 to fund blockchain-related research.
ZDNet reports that the DTA's acting CEO Randall Brugeaud told attendees at the CeBIT Australia conference in Sydney on Wednesday that the DTA hopes to have a working prototype available by mid-2019.
ZDNet also quotes Brugeaud as saying, "Our plan is to look for use cases across the Commonwealth, with an initial focus on the welfare payment delivery system. The potential of blockchain technology to securely record transactions will be investigated, drawing on the experience of other public and private sector organizations."
The DTA says blockchain technology could help welfare users streamline their online experiences. Users currently experience frustration when logging into welfare-related websites, which can be a laborious and time-consuming process.
The DTA also claims that it will "build on" blockchain-related projects already implemented by other state bodies.
The state-run Commonwealth Scientific and Industrial Research Organization last year released an extensive review of potential government-led blockchain applications. The agency claims the technology could be used in Australia to reform the financial services sector and "seed new industries such as food provenance and personalized healthcare."
---