Aussie Crypto Exchange Eyes Hong Kong Expansion Amid Favorable Regulatory Landscape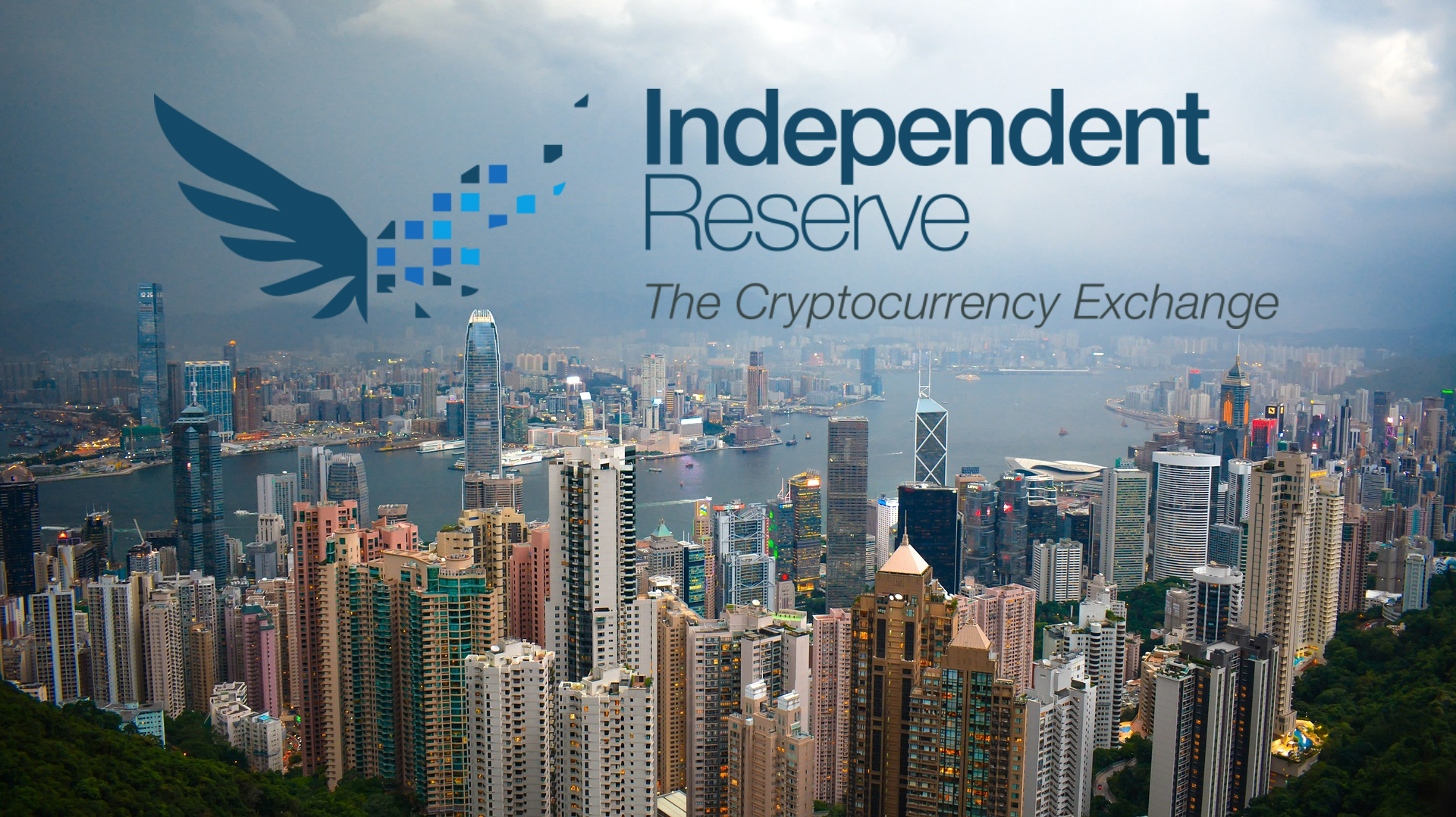 As the United States grapples with the challenges posed by an evolving cryptocurrency landscape, Asia emerges as a beacon of innovation and opportunity for digital asset businesses.
Hong Kong, in particular, is rapidly transforming into a leading hub for the burgeoning cryptocurrency market.
With the backing of Beijing, the city's robust regulatory framework for virtual assets is enticing crypto firms worldwide to its fertile shores.
Among those eyeing a potential move to Hong Kong is the Sydney-based centralized exchange (CEX) Independent Reserve.
The Australian firm recently announced plans to explore the possibility of opening an office in the city, as new regulations set to launch on June 1, 2023, are expected to propel Hong Kong to the forefront of the digital asset industry.
Crypto Firms Race To Setup Shop in HK
Adrian Przelozny, CEO of Independent Reserve, stated in a Wednesday interview that a trip to Hong Kong would be planned in the near future to gain further insight into the upcoming regulations and to evaluate the city as a potential location for a new Asian office.
In a tweet, the CEO revealed this comes ahead of a potentially big year for Bitcoin against a background of fractional reserve banking woes.
Hong Kong's thriving fintech scene, which currently boasts over 800 companies, with 10% engaged in crypto assets, is predicted to surge even further.
This anticipation has already prompted US market data provider Kaiko to announce last week that it would relocate its Asian headquarters from Singapore to Hong Kong.
Independent Reserve, which recently unveiled its new platform, Bitcoin.com.Au, after acquiring the domain name for a staggering $2 million USD last year, continues to make strides in the crypto sphere.
The company operates a licensed virtual asset service provider (VASP) in Singapore, which remains a top priority for the firm.
Currently, the Australian exchange offers 30 coins and 120 trading pairs, with a 24-hour trading volume of $12.58 million.
XRP, the largest asset on the platform, accounts for 14.6% of the total trading volume.
Hong Kong Will Profit From US Regulatory Blunder
Hong Kong's burgeoning crypto ambitions are gaining traction, thanks to its forthcoming regulatory regime for CEXs and anticipated stablecoin regulations scheduled for 2024. T
Hong Kong's transformation into a global crypto hub is already taking shape, evidenced by the explosive surge of the "Chinese crypto narrative" in February 2023.
This saw a significant increase in the value of Chinese crypto projects like Conflux, which skyrocketed by almost 1,000%.
The allure of cryptocurrencies and their underlying technologies, such as decentralization, self-custody, and fixed supply, continues to attract investors seeking an alternative financial future where the dominance of the US dollar wanes.
As Hong Kong continues to make strides in building a welcoming regulatory landscape for crypto businesses, exchanges like Independent Reserve may find the city to be the ideal environment for growth and expansion.
---