AscendEX Lists DOSE, The Token of Fitness and Gaming
Disclaimer: The text below is a press release that is not part of Cryptonews.com editorial content.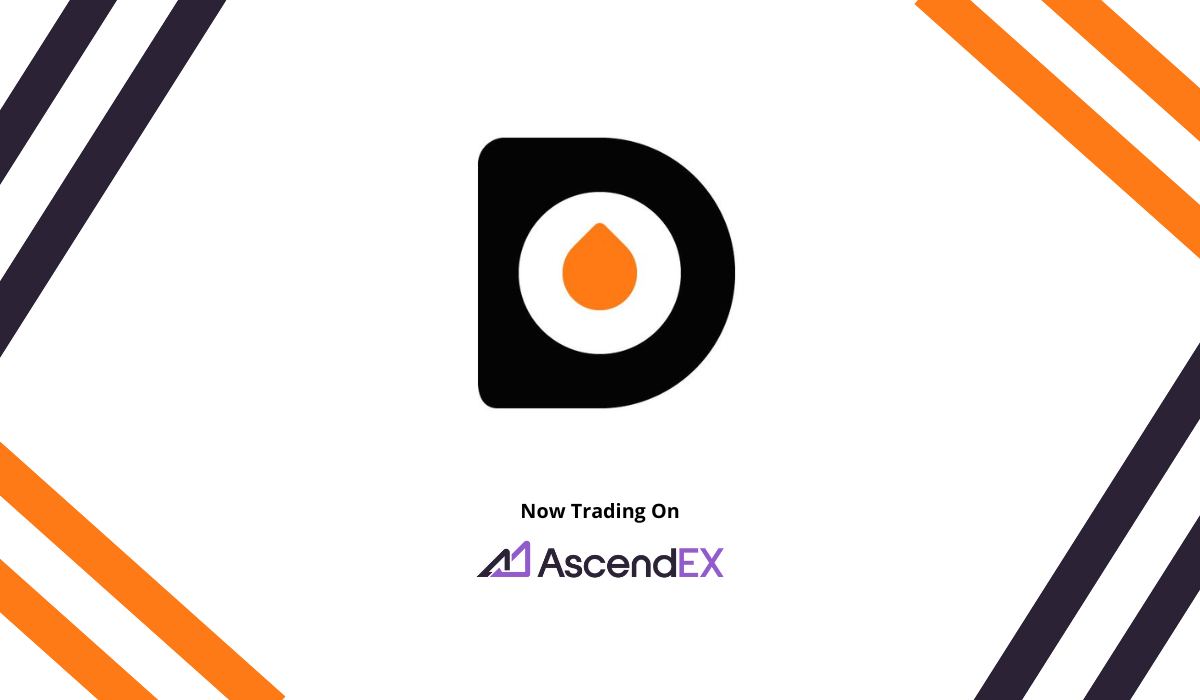 May 10, 2023 – AscendEX is excited to announce the listing of DOSE under the trading pair: $DOSE/USDT. Trading began on May 4th. DOSE helps bring fitness and gaming together within the OliveX ecosystem.
The OliveX team is building a fitness metaverse that enables real-world fitness to merge with the digital universe, blending health and fitness with gaming. With DOSE, users can work out and receive token rewards to unlock in-game items, purchase NFTs, and participate in special events and game modes. The goal is to motivate users to stay active and healthy while also having fun in the digital world.
The guiding principles behind DOSE are Fun Games, Fitness First, and Immersive Experience. Fun Games is the fundamental driver of their games, and the mission-based story is designed to engage and motivate players through exciting gameplay, incentivized by in-game rewards. Fitness First is at the core of the OliveX games, with players running, riding, or working out through a series of fun and adventurous missions. The Immersive Experience relies on a solid fitness app with metric tracking that allows players to set and pursue their own goals.
DOSE is an ERC-20 Token on the Ethereum, Binance Smart Chain (BSC), and Polygon networks. Its name is an acronym for the chemicals released when you exercise: Dopamine, Oxytocin, Serotonin, Endorphin. These chemicals are known for their ability to make you feel good and can help motivate you to continue exercising. With DOSE, users can experience these same feelings of reward and motivation in the gaming world.
About AscendEX
Launched in 2018, AscendEX is a global cryptocurrency exchange, servicing retail and institutional clients globally, through its comprehensive product suite including spot, margin, and futures trading, wallet services, and staking support for over 200 blockchain projects such as Bitcoin, Ether, Solana, Cardana, and more. With the new listing of DOSE token on AscendEX, it opens a new entry point for investors and gaming fans to get paid to play and be active!
For more information and updates on AscendEX, please visit:
Website: ascendex.com
Twitter: twitter.com/_AscendEX
Telegram: https://t.me/AscendEXEnglish
For more information and updates about DOSE, please visit:
Website: https://www.dosetoken.com/
Twitter: https://twitter.com/DOSEToken
Telegram: https://t.me/dose_community
---