AscendEX Lists COPI, The Token of The Cornucopias Ecosystem and Game Built on Unreal Engine 5
Disclaimer: The text below is a press release that is not part of Cryptonews.com editorial content.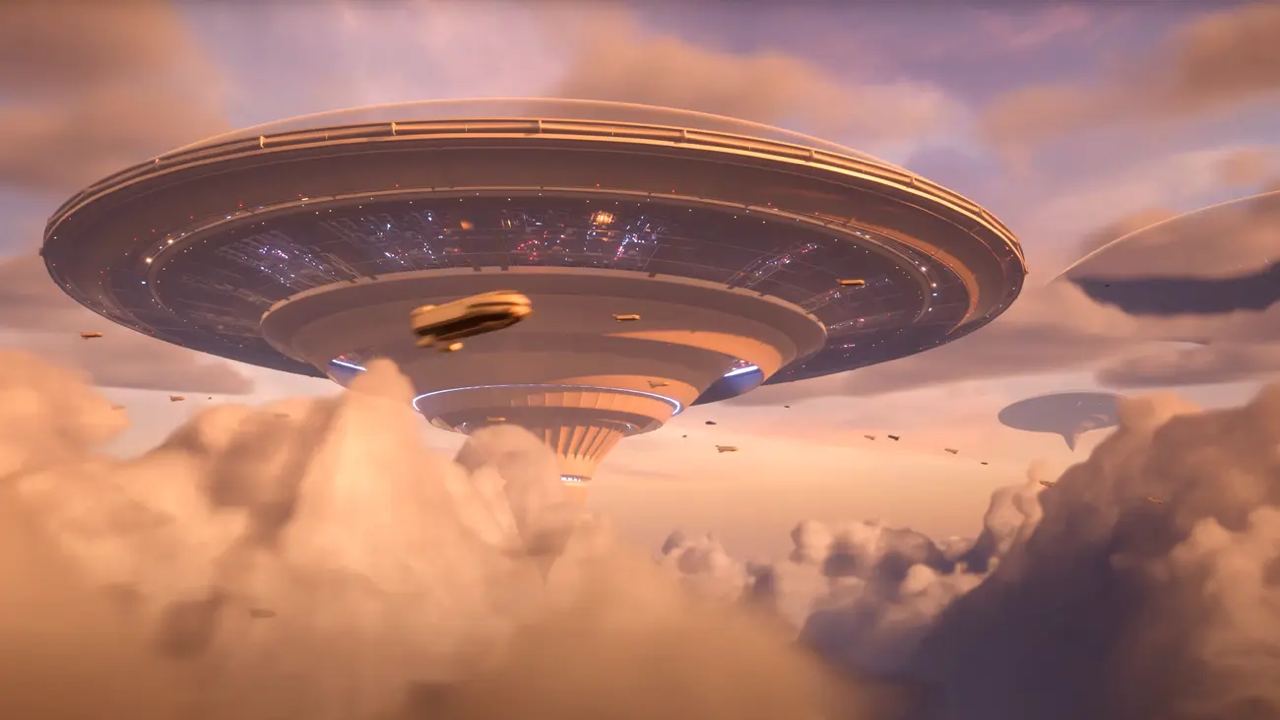 July 25, 2023 – AscendEX is excited to announce the listing of Cornucopias under the trading pair: COPI/USDT. Trading begins on July 26th. COPI is the currency of the Cornucopias ecosystem.
Cornucopias is set to redefine the gaming landscape as players delve into a bubble-verse, exploring vast floating domes thousands of meters high above Earth's surface. Developed in Unreal Engine 5, Cornucopias pushes the boundaries of graphics quality while maintaining optimal performance. The art used within the game is 100% custom designed by the team, there have been no store bought assets used in the making of this game. As players step into this mesmerizing world, they will be captivated by the ever evolving and visually stunning landscapes.
One of the game's most groundbreaking features is with digital ownership of all digital assets. From vehicles for traversing the Cornucopian land masses to land plots for participating in the in-game economy, and even customizable domes for entrepreneurs and content creators, all assets are genuinely owned by the players. This has resulted in an incredible demand, with some assets selling out within minutes.
Cornucopias offers a plethora of gameplay choices, catering to diverse player preferences. Whether you fancy transporting cargo between zones, operating a farm, trading valuable resources, or building your empire within custom domes, the possibilities are limitless. With dynamic and immersive gameplay, players can either join forces with others from around the world or venture solo in this vast open world.
The COPI token is the native token of the entire ecosystem. COPI is available on two distinct chains, BSC (Binance Smart Chain) and as a Cardano native token. It is designed to give you a range of utility including use in the Cornucopias marketplace, governance to decide the future direction of the game including future integrations, games and NFT marketplaces.
About AscendEX
Launched in 2018, AscendEX is a global cryptocurrency exchange, servicing retail and institutional clients globally, through its comprehensive product suite including spot, margin, and futures trading, wallet services, and staking support for over 200 blockchain projects such as
Bitcoin, Ethereum, Solana, Cardano, and more. With the new listing of COPI token on AscendEX, it opens a new entry point for investors and gaming fans to get rewarded to participate in the game economy.
For more information and updates on AscendEX, please visit:
Website: ascendex.com
Twitter: twitter.com/_AscendEX
Telegram: https://t.me/AscendEXEnglish
For more information and updates on Cornucopias, please visit:
https://linktr.ee/CornucopiasGame
---