As Bitcoin & Ethereum Face Rough September, Traders Point to This New AI Altcoin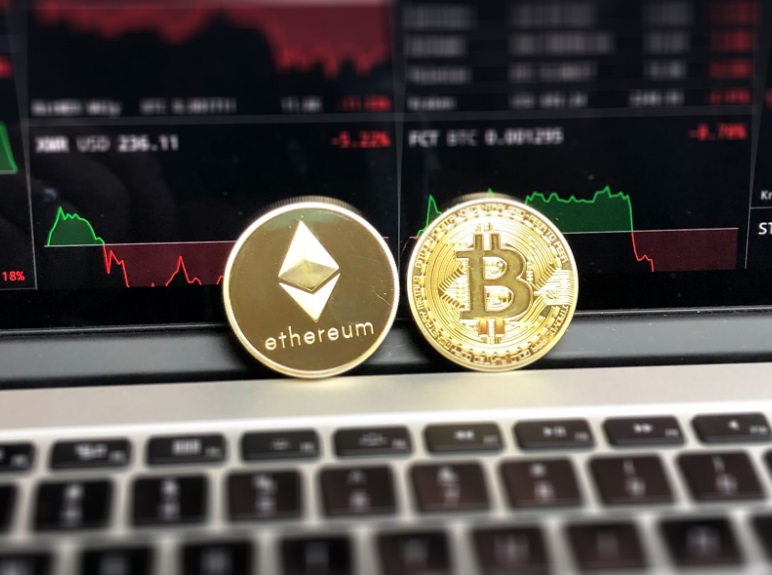 September has historically been a stormy month for the financial markets, and this year proves no exception. The two best cryptocurrencies, Bitcoin and Ethereum, have been facing choppy waters, leading traders to speculate on alternatives for stable gains. Amidst the uncertainty, a new AI altcoin has been garnering attention. InQubeta, fueled by QUBE token, is a crowdfunding project geared towards AI start-up investments. Let's delve further to understand why traders are pointing to this new ICO.
InQubeta ($QUBE) – Connecting Investors to AI Start-ups
In a rapidly expanding digital ecosystem, AI remains one of the most potent areas of technological advancement. Start-ups are the engines propelling these advancements. However, investing in them has often been perceived as risky, especially for those not plugged into the Silicon Valley elite. This is where InQubeta comes to the rescue.
The platform revolutionizes investment in AI start-ups by introducing fractional investment via $QUBE tokens, making it more accessible and democratically inclined. As technology touches every aspect of our lives, supporting AI start-ups not only aids these companies but contributes vastly to the broader ecosystem, pushing the boundaries of innovation.
The $QUBE token itself stands out as one of the best cryptos to buy now. Being deflationary and operating on the ERC20 standard, it offers an intriguing mix of growth and stability. With features like a 2% buy and sell tax allocated for burning and another 5% for rewards, it incentivizes holders to stake their tokens. This synthesis of blockchain transparency, security, and democratic investment protocols make QUBE an altcoin to watch out for.
Rough September for Bitcoin and Ethereum
Historically, September is known for its market volatility. Both Bitcoin and Ethereum have been no strangers to this trend, with fluctuations that have left traders and investors on edge. Several macroeconomic factors combined with global geopolitical tensions and regulatory concerns have led to this turbulence. As a result, the crypto community is actively seeking alternatives that promise stability and growth, and this is where newer altcoins, especially those with substantial real-world applications, like InQubeta, come into play.
Why Traders Are Shifting Focus
The appeal of InQubeta goes beyond its innovative use-case. It offers a robust platform that has undergone rigorous auditing by reputable firms like Hacken. Furthermore, the governance model ensures that QUBE holders are not just passive investors. They have a say in the platform's direction, operational choices, and development. The ongoing presale is growing at a rapid pace, with over $2.9 million already raised.
Moreover, the world has witnessed the meteoric rise and potential of AI. With tech behemoths like Google and Amazon heavily investing in AI research, the industry's future looks promising. Platforms like InQubeta provide an entry for average investors into this lucrative field, bypassing traditional venture capital routes.
Conclusion
While Bitcoin and Ethereum remain vital players in the cryptocurrency domain, the current market conditions underscore the importance of diversification and looking beyond the old horses. InQubeta, with its unique proposition and solid backing, stands poised to capture a significant portion of the market, especially among those who understand the untapped potential of AI. As the crypto landscape matures and evolves, platforms like InQubeta will inevitably play an increasingly significant role, offering both innovation and stability.
---