Armenia Opens Massive Crypto Mine
The Armenian government has presided over the opening of what it claims is one of the biggest cryptocurrency mining farms in the world. At a ceremony in the capital, Yerevan, acting Prime Minister Nikol Pashinyan was joined by the head of the consortium that has constructed the farm, Armenian billionaire (and so-called oligarch) Gagik Tsarukyan.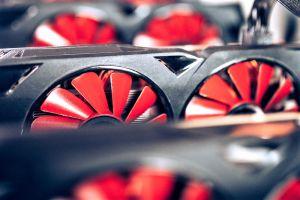 Per news outlet Yerkramas, Tsarukyan claims that the farm, which is the brainchild of his Multi Group conglomerate, cost some USD 50 million to construct, and has been equipped with an initial 3,000 mining rigs. The company is planning to expand that number to 12,000 in the near future.
The farm will initially mine Bitcoin and Ethereum. Yerkramas states that the facility is based on two floors: the ground floor is a business and management center, with an entire floor given over to servers and equipment above.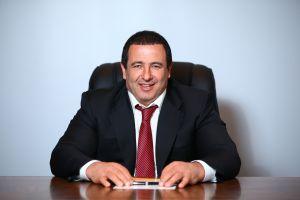 The media outlet says that Tsarukyan and Pashinyan – who tendered his resignation from his post two days ago in a bid to call snap elections – were joined by business leaders from China, South Korea, the United Arab Emirates and "a number of other countries" for the opening ceremony.
Tsarukyan is quoted as saying, "Guests are coming to Armenia from almost 40 countries [to see the mine]. This is an important step towards the development of the information technology sector in Armenia, especially since representatives of foreign business circles are planning to meet with members of the government to discover more about the possibilities of making new, larger investments in the Armenian economy."
The farm will initially receive some 50MW of power from a thermal energy plant, with "an agreement in place" to provide an increase in capacity to 200MW, per Armenpress.
Watch this video from the opening of the farm:
Earlier this year, the country's government legalized mining in anticipation of the farm's opening, although cryptocurrency trading remains illegal in Armenia. The country says it is planning to create a Free Economic Zone for overseas crypto and blockchain companies – in the vein of Belarus' Hi-Tech Park and Kazakhstan's Astana International Financial Center.
---