Are Token Assets the Securities of Tomorrow?
Disclosure: Crypto is a high-risk asset class. This article is provided for informational purposes and does not constitute investment advice. By using this website, you agree to our terms and conditions. We may utilise affiliate links within our content, and receive commission.
Disclaimer: The text below is an advertorial article that is not part of Cryptonews.com editorial content.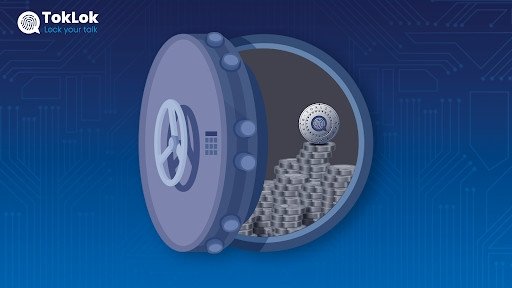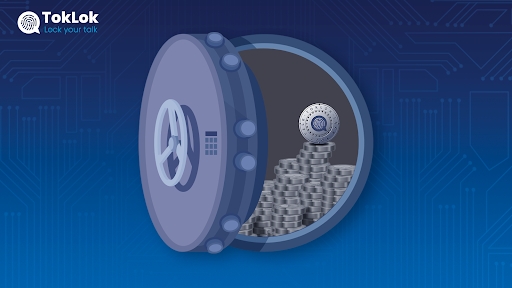 Token assets are a new type of asset class that have emerged with the advent of blockchain technology. Today, there are categories of assets like payments, ownership, security, and utility, and they are being combined to deliver better solutions to users. Security tokens, in particular, have shown promising solutions. Their security aspect has been looked into in order for them to be utilized for issuance & notary services, clearing & settlement, as well as custody & safe keeping services.
They have proven to strike a balance between transparency and risk mitigation. Moreover, authorities around the world now acknowledge that security tokens can provide clear added value in terms of transparency, efficiency and enhanced reporting. They are viewed as securities of the future that can not only solve real-world problems but also be traded across borders.
Security Tokens as Securities
Security tokens offer enormous potential to tackle a wide range of real-world problems. These tokens primarily provide ownership rights. For example, a security token can represent practical ownership of a certain property or a financial instrument like a government bond. As a result, some authorities have decided to classify them as securities because they can constitute a claim to partial ownership.
Moreover, these tokens satisfy the three major criteria: transferability, negotiability, and standardization. This criterion is necessary for any asset to be classified as a security under the European law. The transferability factor allows token ownership to be transferred to others via secondary markets. Similarly, the negotiable factor refers to the ease with which the tokens may be transferred to others.
The standardization factor, on the other hand, classifies transferable tokens as securities. It means that the tokens must share a number of features in order to be deemed a class. This helps to identify them while being traded with others. Ultimately, security tokens can improve trade efficiency and scalability, reducing costs and attracting more investors.
In fact, projects like TokLok are already contributing to this new paradigm. The platform uses encryption based methods to provide a secure communication experience and offers a secure trading experience for these new-age tokenized securities by adhering to all regulatory requirements.
Tokenizing Securities via Security Token Offerings
Security Token Offerings (STOs) can be used to tokenize a wide range of tangible assets, including real estate, artworks, antiques, automobiles, digital artwork, intellectual property, music, and so on. These are the kind of assets that were previously unavailable to investors. It allows assets to be broken into smaller units, allowing investors to get large-ticket products by purchasing a lot of units of the asset.
For example, tokenization may allow investors to purchase a tenth or hundredth of a huge real estate property. Moreover, secondary market sale of these tokens via a regulated platform can increase asset liquidity and decrease risk by enabling investors to take money off the table.
While the STO process primarily includes the creation of new security tokens for primary issues, Distributed Ledger Technology (DLT) may also be utilized to tokenize existing assets. This enhances the issuance (STO), trading (secondary market), clearing, and settlement procedures.
From a regulatory perspective, the status of an asset should not be affected by the tokenization processes. If an asset is presently regulated, representing it with a token will not change its status. However, the nature and structure of the DLT ecosystem in which the security token resides may change the extent to which restrictions apply. All this makes STOs the securities of the future.
Security Tokens – The Future of Securities
Security tokens have the potential to become a cornerstone of the future security landscape. They can increase the efficiency and transparency of the security issuance, trading, and post-trading processes. Further, academics and security agencies throughout the world consider security tokens as securities. The viability and long-term growth of these tokens will be largely dependent on their adherence to the essential standards of each nation. Moreover, with projects like TokLok contributing to its creation, the security tokens will soon be accepted in the mainstream.
---