Are GameFi Tokens Like ApeCoin (APE), Decentraland (MANA), and Pacman Frog (PAC) Likely to Gain More Ground in 2022?
Disclosure: Crypto is a high-risk asset class. This article is provided for informational purposes and does not constitute investment advice. By using this website, you agree to our terms and conditions. We may utilise affiliate links within our content, and receive commission.
Disclaimer: The text below is an advertorial article that was not written by Cryptonews.com journalists.
After causing an immense surge in the value of Dogecoin (DOGE) back in 2021, Elon Musk has now turned the odds in favour of ApeCoin (APE) by recently changing his Twitter profile picture to an ApeCoin (APE) NFT.
The price of the GameFi token soared immediately as a result of this, leading investors to wonder whether GameFi tokens are worth a shot in 2022. Other GameFi tokens like Decentraland (MANA) are now also moving up in the rankings of CoinMarketCap. Accordingly, emerging GameFi coins like Pacman Frog (PAC) are introducing some interesting new developments by launching their NFT marketplaces to empower artists, but are these GameFi tokens likely to gain more ground in 2022?
ApeCoin (APE) – A Timeless Coin, Or A Trend?
ApeCoin (APE) is a GameFi token that emerged earlier this year and has become very popular. It uses the Ethereum (ETH) blockchain like most other DeFi tokens available in the crypto market.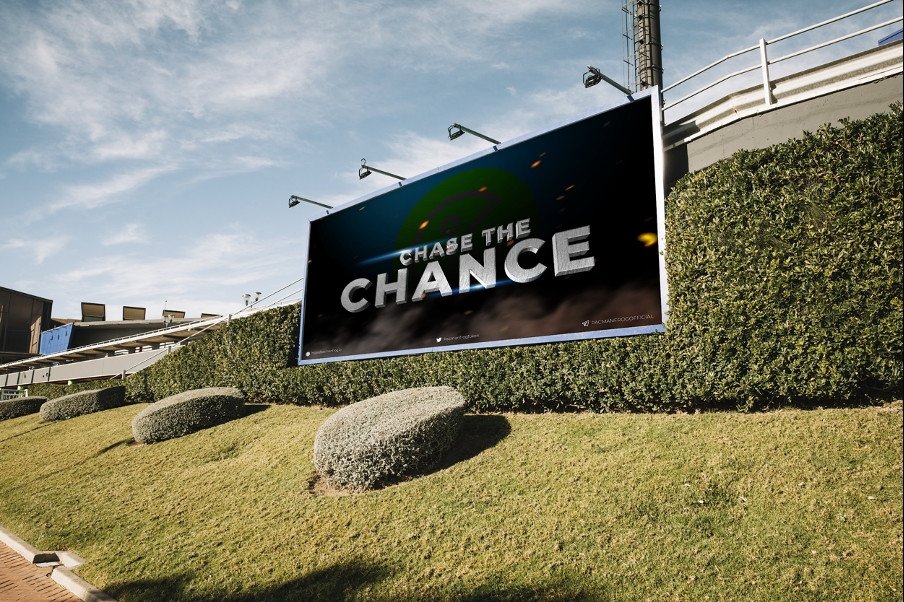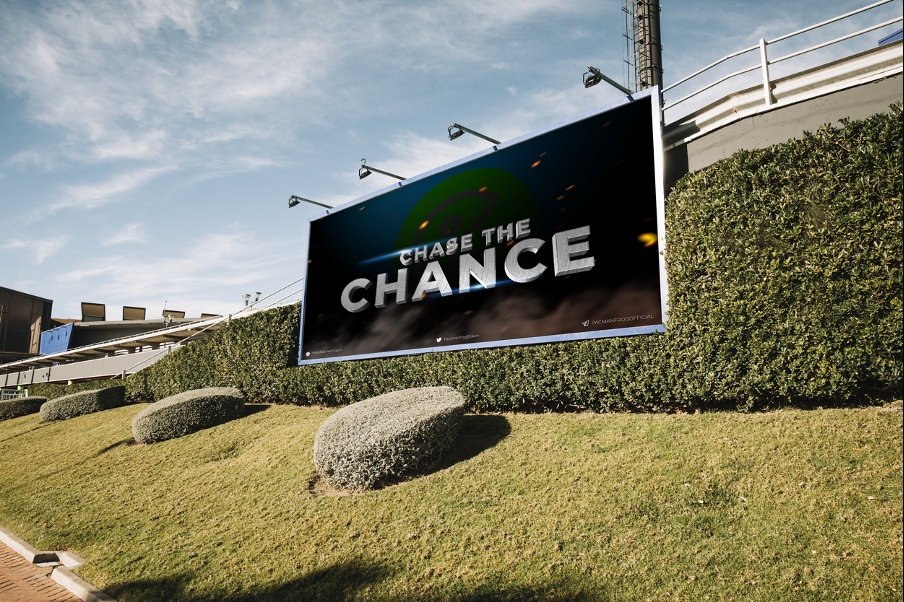 Most recently, cryptocurrency analysts have had certain reservations about the sudden spike in the price of APE, owing to Elon Musk's profile picture change, though there are concerns that it may lose value just as quickly as it has gained it, much like other meme coins.
For example, in 2021, Dogecoin (DOGE) was famous for gaining popularity on the back of an Elon Musk tweet calling it his 'favourite coin.' Unfortunately, the surge in the price of DOGE was met by a continuing downfall soon afterwards.
Consequently, APE users have recommended ways like locking APE coins to maintain the public interest in Bored Ape NFTs. Users earn APE for every NFT purchase made through the ApeCoin (APE) NFT Marketplace. While ApeCoin (APE) creators initially wanted it to be a token used in games, that dream is far from being realized which means that it has not contributed to the gaming community yet.
The Virtual World Of Decentraland (MANA)
Decentraland (MANA) is another Ethereum-based GameFi token and is close to ApeCoin (APE) in terms of market cap. Decentraland is a virtual world full of NFTs with three different GameFi tokens. Each of the 3 MANA tokens is a unique NFT because they cannot be used interchangeably; MANA is one of them.
Decentraland is vastly unique, as it is the closest to a DeFi gaming environment that currently exists. In Decentraland, the investors have all the control, which means that users can even dictate protocol changes. No intermediary is exerting any power over MANA, suggesting that it may gain more influence in 2022.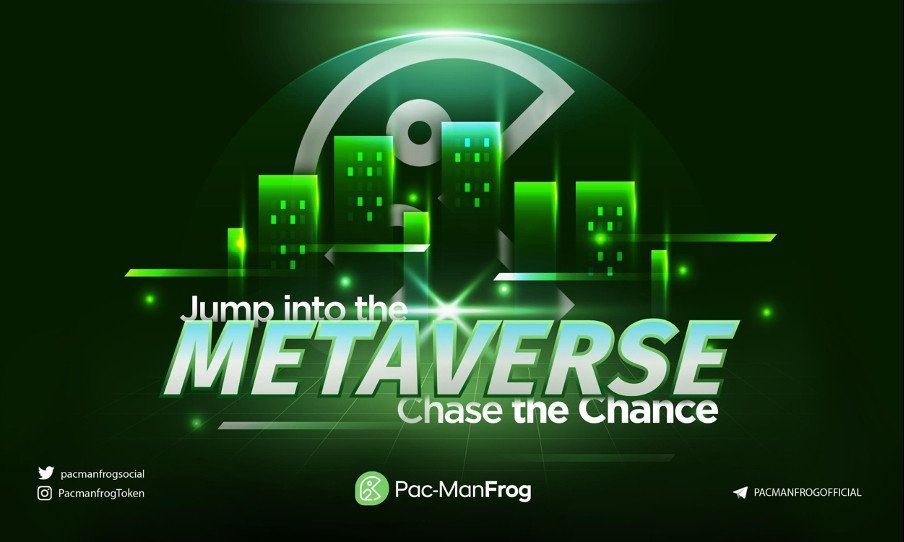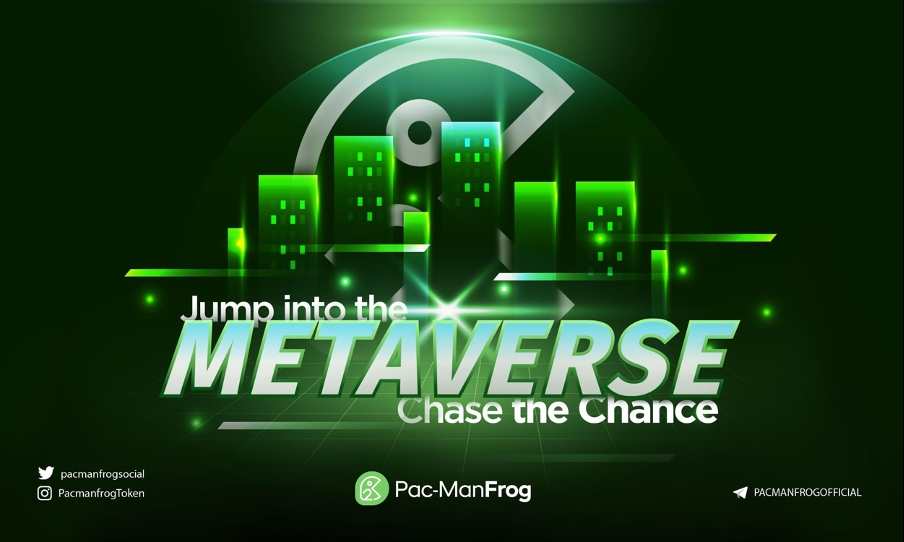 Pacman Frog (PAC) – The Future Of Bitcoin?
Pacman Frog (PAC) is an emerging GameFi cryptocurrency with very high goals to change the modern gaming landscape.
Currently, billions of gamers worldwide contribute to global gaming revenues without getting anything in return, but PAC aims to change that.
It will not only let gamers control the game policies but also take a share of the revenue. That is decentralization at its best for the global gaming community, but gamers are not the only ones anticipating seeing PACs influence on the market.
It has got a lot in store for investors and NFT creators too. Unlike other DeFi and GameFi tokens, it does not rely on the Ethereum (ETH) blockchain. It uses the blockchain created by Solana (SOL) – a cryptocurrency with a much higher transaction speed and lower transaction fees.
SOL can handle 65000 transactions per second while Ethereum (ETH) has trouble dealing with only 15, causing things to slow down for its many investors. The rising costs of ETH transactions have also played a role in paving the way for new DeFi cryptocurrencies like PAC. There is a cap on the number of PACs mined. Its ongoing presale is the perfect opportunity for investors in 2022.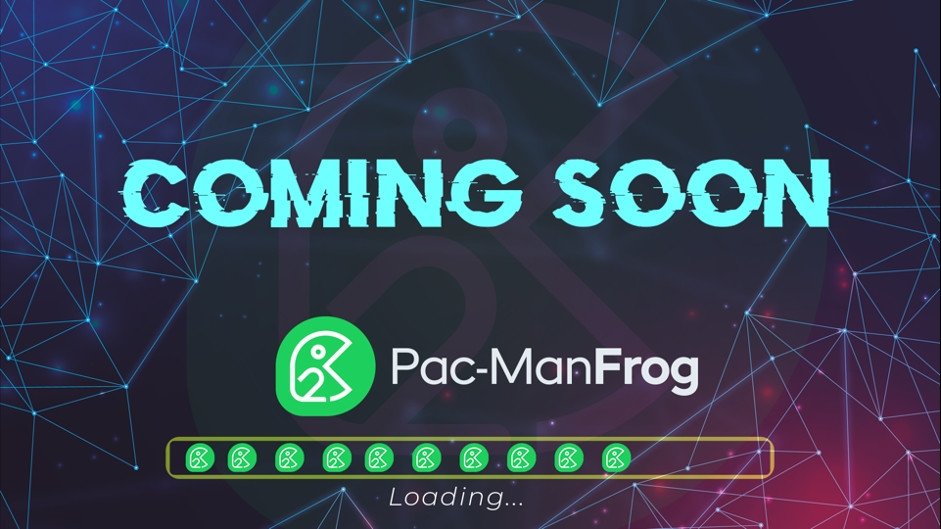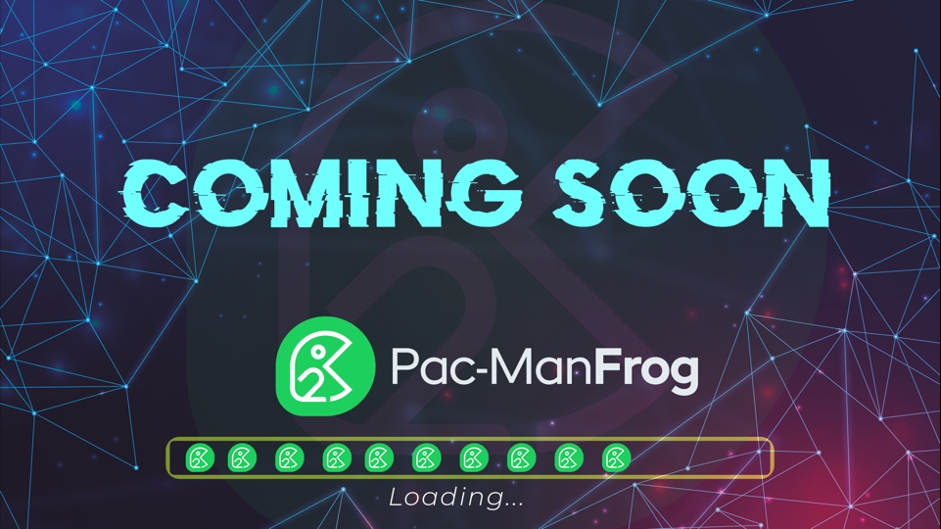 GameFi tokens like ApeCoin (APE) are quickly moving up the ladder of rankings on CoinMarketCap, as the Ethereum (ETH) blockchain has not been coping well with the increasing workload.
Considering that emerging GameFi tokens like Pacman Frog (PAC) use more effective strategies, PAC looks set to combine the benefits of decentralized finance and the Solana (SOL) blockchain. It can offer the same benefits as two or three of the most popular DeFi tokens combined.
Find out more about PAC:
Join Presale: https://presale.pacmanfrog.io/register
Website: https://pacmanfrog.io/
Telegram: https://t.me/PACMANFROGOFFICIAL
---