Amplify Your Passive Earnings with Fancycrypto's Superior Cloud Mining
Disclaimer: The text below is an advertorial article that is not part of Cryptonews.com editorial content.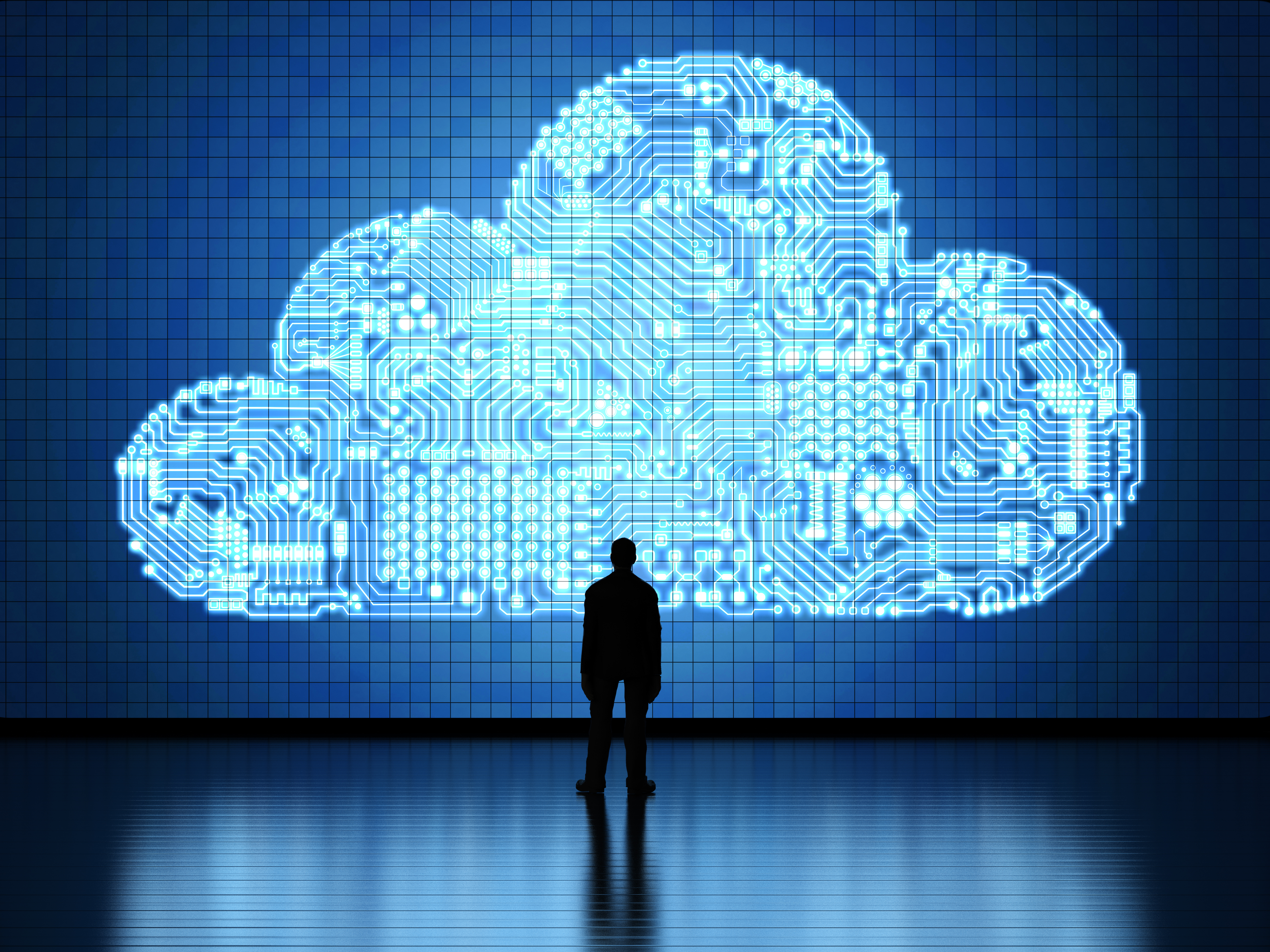 The landscape of cryptocurrency, ever-changing and dynamic, has witnessed a significant shift away from traditional mining methods. The rise of cloud mining, a more innovative, efficient, and cost-effective approach, has been a game-changer. Traditional mining was notorious for its high energy requirements, the need for expensive equipment, and a deep understanding of the Proof of Work (PoW) system. In contrast, cloud mining has simplified these aspects, making the process more accessible and rewarding.
Understanding the Power of Cloud Mining
Cloud mining is a highly streamlined approach that capitalizes on remote mining facilities and data centers, effectively disseminating profits among its users. It eliminates the need for owning complex hardware and software, opening up the world of crypto mining to anyone, regardless of their technical expertise. This democratization of crypto mining marks a significant step towards inclusivity and accessibility in the field.
The advent of cloud mining has transformed the crypto mining landscape, offering a lucrative avenue for earning passive income without the traditional hassles. The advantages are compelling, with the potential for regular earnings being one of the key attractions.
Meet Your Trustworthy Ally: Fancy Crypto
In this transformative era, Fancycrypto has emerged as a front-runner, championing the cause of cloud mining. With a vision to democratize crypto mining, Fancycrypto has cultivated a trust-driven platform, amassing a user base of over 360,000 global users.
Fancycrypto is not just a participant but a significant contributor to the global cloud mining ecosystem. Owning between 2%-10% of the world's cloud mining hashrate, Fancycrypto offers straightforward, risk-free cloud mining contracts, assuring daily profits. This commitment underlines their dedication to providing a seamless and profitable experience for their users.
Diverse Packages Tailored for Every Aspirant
Fancycrypto understands the diverse needs of its users and has designed a range of packages to cater to different aspirations and budgets. With seven distinct cloud mining packages on offer, Fancycrypto ensures there's a perfect fit for every user. Each package promises daily profits, credited to the user's account every 24 hours. The packages include:
Free: A perfect entry point with a daily profit of $0.15 and a contract price of just $10.
Experience: Ideal for those wanting to dip their toes deeper, offering a daily profit of $2.50 with a contract price of $100.
ETH: For the more committed, this package offers a daily profit of $4.80 with a contract price of $300.
LTC: For those who wish to scale up, this package offers a daily profit of $14.40 with a contract price of $800.
DOGE: Designed for the more serious players, this package offers a daily profit of $29.25 with a contract price of $1,500.
ETC: For those fully immersed in the field, this package offers a daily profit of $64.50 with a contract price of $3,000.
BTC: The ultimate package for the seasoned player, offering a daily profit of $117.50 with a contract price of $5,000.
Boost Your Earnings with Fancycrypto's Referral Program
Beyond its attractive mining packages, Fancycrypto also offers a rewarding referral program. As an affiliate, you stand to earn 3% off your referrals' purchase orders. The most attractive aspect? There's no need for an upfront investment to become an affiliate, and you receive instant payouts for referral rewards.
The Future of Crypto Mining: Fancycrypto
Fancycrypto is more than just a platform; it's a robust ecosystem engineered to bridge the gap left by traditional crypto mining methods. It's a feature-rich, globally accessible, and affordable cloud mining service that empowers individuals to unlock the true potential of passive income.
With Fancycrypto, you're not just earning; you're learning, growing, and navigating the dynamic world of cryptocurrency. Its platform is built with a focus on user experience, ensuring that every interaction is seamless and rewarding.
Whether you're a seasoned player in the crypto mining game or a curious newcomer, Fancycrypto's suite of offerings caters to all levels of experience and commitment. Its varied packages are crafted with a keen understanding of its users' diverse needs and aspirations, offering flexibility and choice in abundance.
But it's not just about the money. Fancycrypto's referral program is a testament to the platform's emphasis on community and shared success. This program allows users to extend their earnings potential beyond their personal mining efforts, reaping benefits from the purchases of referred users. The no-investment requirement and instant payout scheme for referral rewards are simply the cherries on top of an already enticing offering.
In essence
Fancycrypto is leading the charge toward the future of crypto mining. It embodies a vision where cloud mining is not just an exclusive domain for the tech-savvy or the wealthy, but a globally accessible and inclusive arena where anyone can participate and profit.
So, are you ready to embark on your cloud mining journey and unlock the potential of passive income? Visit Fancycrypto today, and let your crypto adventure begin.
---