AI Crypto yPredict Raises $4,000,000 as Investors Pile In, Buy $YPRED Today Before Final Presale Price Rise as Sell Out Nears
Disclosure: Crypto is a high-risk asset class. This article is provided for informational purposes and does not constitute investment advice. By using this website, you agree to our terms and conditions. We may utilise affiliate links within our content, and receive commission.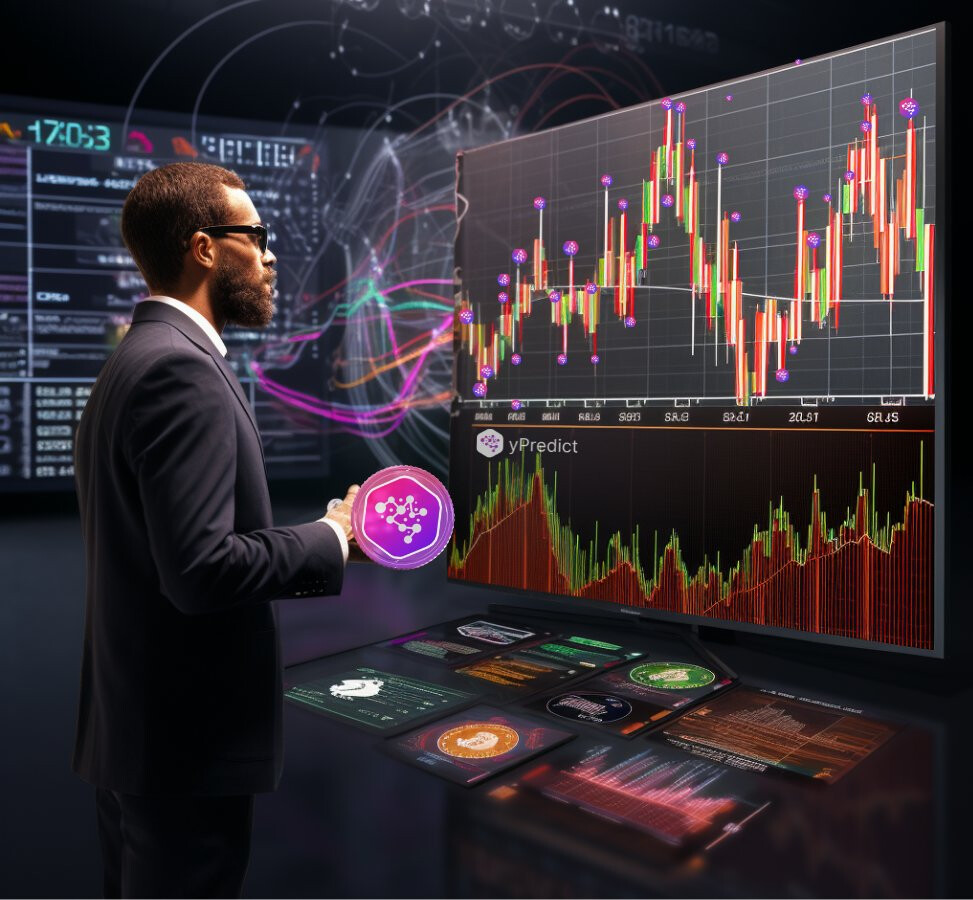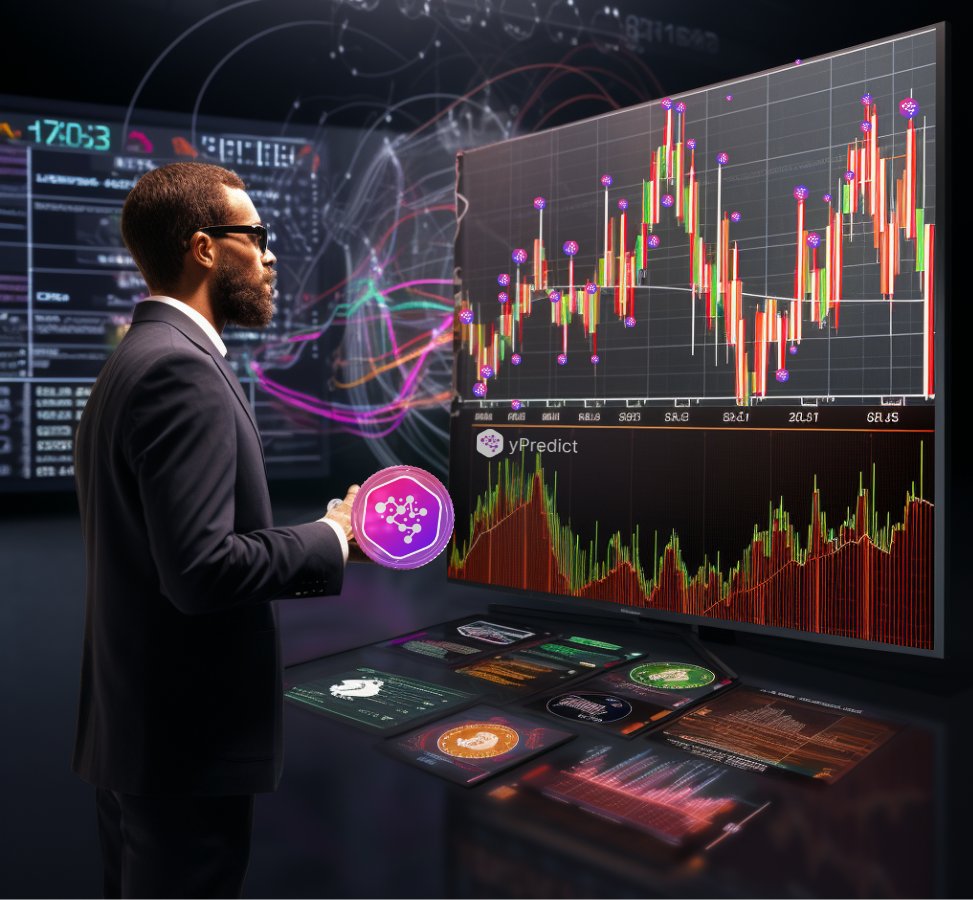 Friday, September 29th, 2023 – yPredict is the first all-in-one ecosystem for traders, bringing together AI-generated trading signals and technical analysis, quantitative analysis, real-time sentiment analysis on popular crypto and AI-powered chart repattern recognition.
The company's expertise in AI was underscored at the beginning of September when yPredict launched the beta of its WriteMingle AI-powered content generation and collaboration tool, which is currently being put through its paces by community beta testers.
Other products in development are yPredict Predictions, yPredict Analytics, yPredict Repository, yPredict Terminal and yPredict Marketplace.
Currently, in Stage 7, the penultimate one of the fundraising, there is only $500,000 left to raise before the price of the token rises by from $0.10 to $0.11. The terminal price is a 202% increase on Stage 1 of the presale.
All told, there is a total token supply of 100 million tokens, of which 80 million have been allocated to the presale.
In the final Stage 8, 21.875% of the total supply of $YPRED is on sale, equating to 17,500,000 tokens, valued at $1,925,000. The final target is $6,507,551.
Prospective buyers are urged to move quickly, after conducting due diligence, in order to beat the final price rise before this stage sells out, which could come very quickly after yesterday's sudden influx of funds.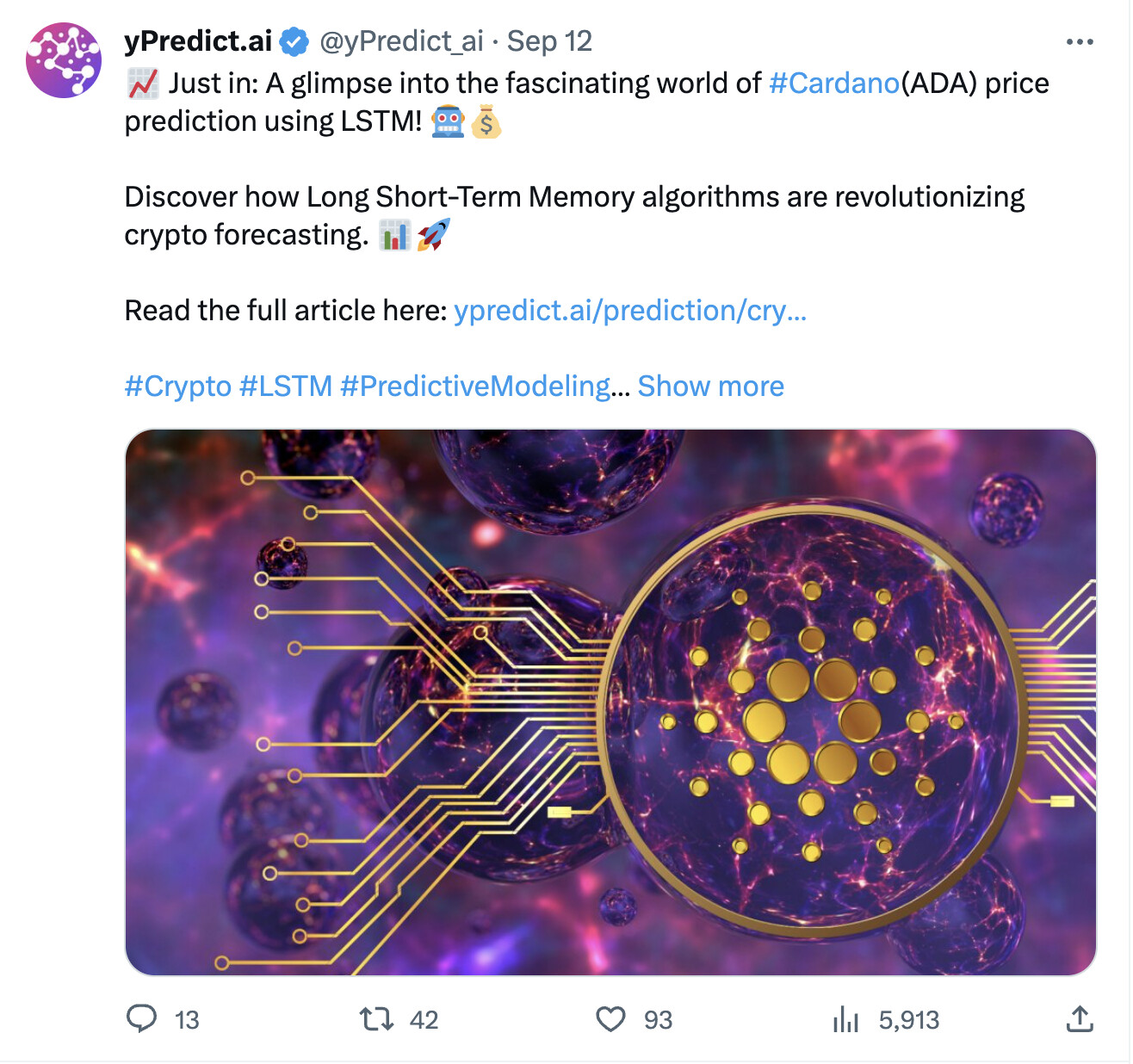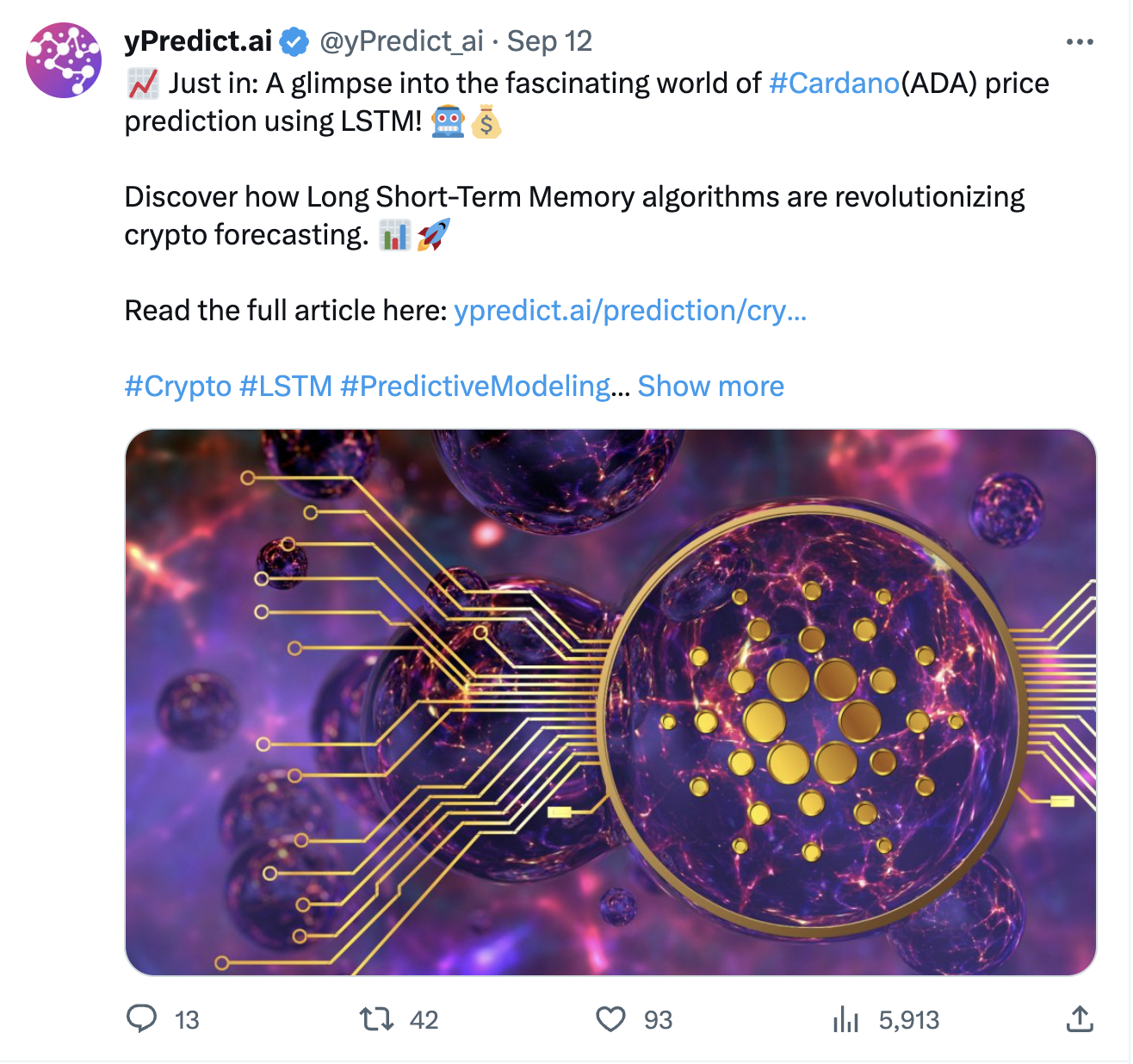 📈 Just in: A glimpse into the fascinating world of #Cardano(ADA) price prediction using LSTM! 🤖💰

Discover how Long Short-Term Memory algorithms are revolutionizing crypto forecasting. 📊🚀

Read the full article here: https://t.co/qiDKmrOyZy#Crypto #LSTM #PredictiveModeling… pic.twitter.com/bF7rjCpEbM

— yPredict.ai (@yPredict_ai) September 12, 2023
yPredict is more than just crypto – it is a full service AI solutions provider
yPredict is much more than just another crypto project. As its product rollout program shows, yPredict is an AI-powered analytics solutions provider.
The WriteMingle Beta Testing Program is up and running, and it follows the launch of Backlink Estimator, which deploys AI to create more effective backlink strategies for web content creators.
At the center of the yPredict system is the YPRED token as part of a broader plan to develop state-of-the-art tools for various industries.
Soon after the end of the presale, the team will release yPredict Analytics, so there is plenty more for investors to be excited about.
There are similar projects to yPredict offering inferior utility yet commanding market capitalizations of anywhere between $50 to $100 million. CoinGecko values the Artificial Intelligence crypto sector at $2.3 billion.
Without picking on any one particular project, suffice to say there are dozens of coins with values several multiples more than yPredict's $6.5m, that are still to deliver minimum viable products.
Token holders receive rewards distributed out of a staking pool that is continually topped up by diverting 10% of subscription revenues into it.
The team estimates that annual percentage yield (APY) could be as high as 45% every quarter, way above the industry average of 5-10% APY.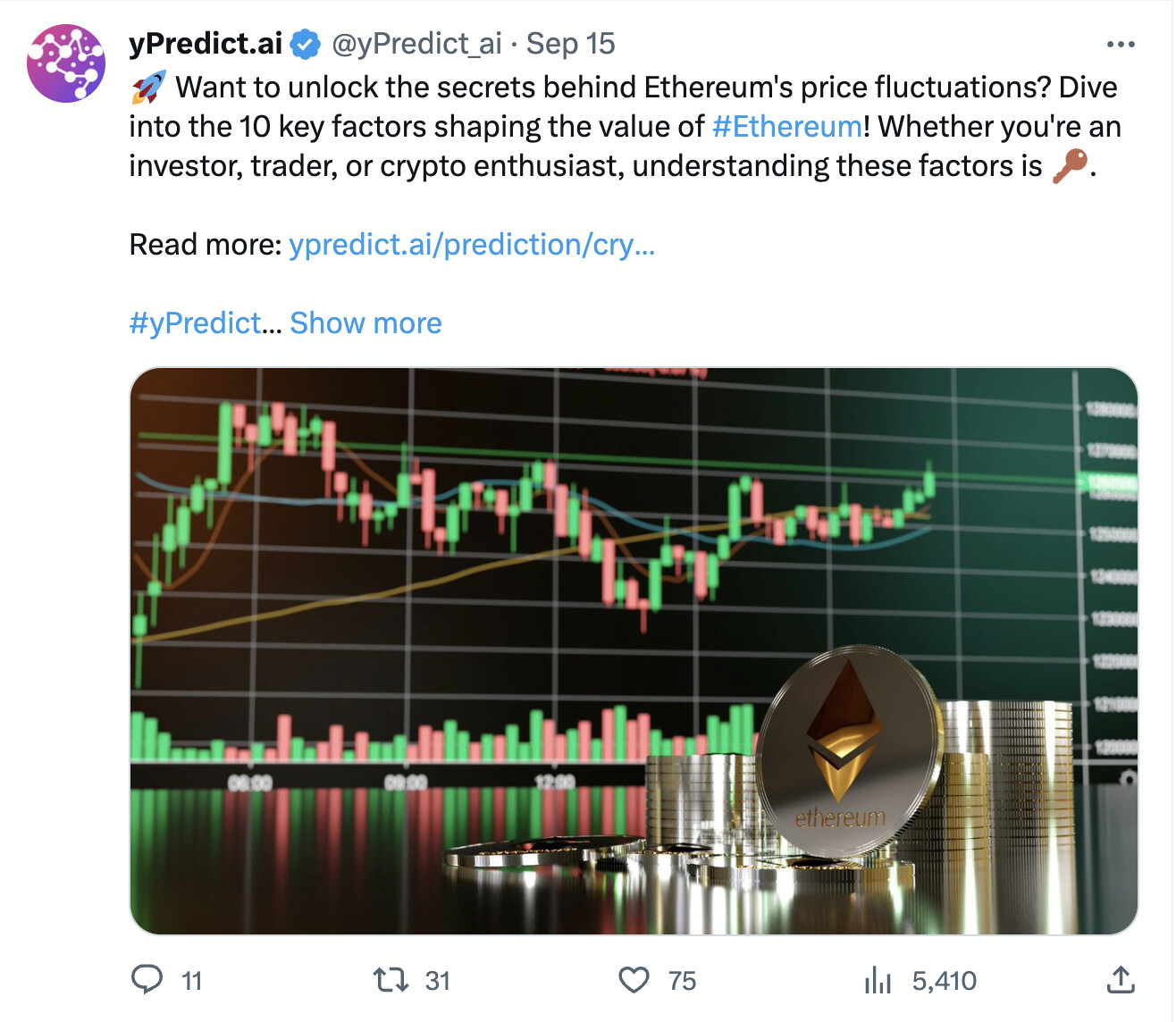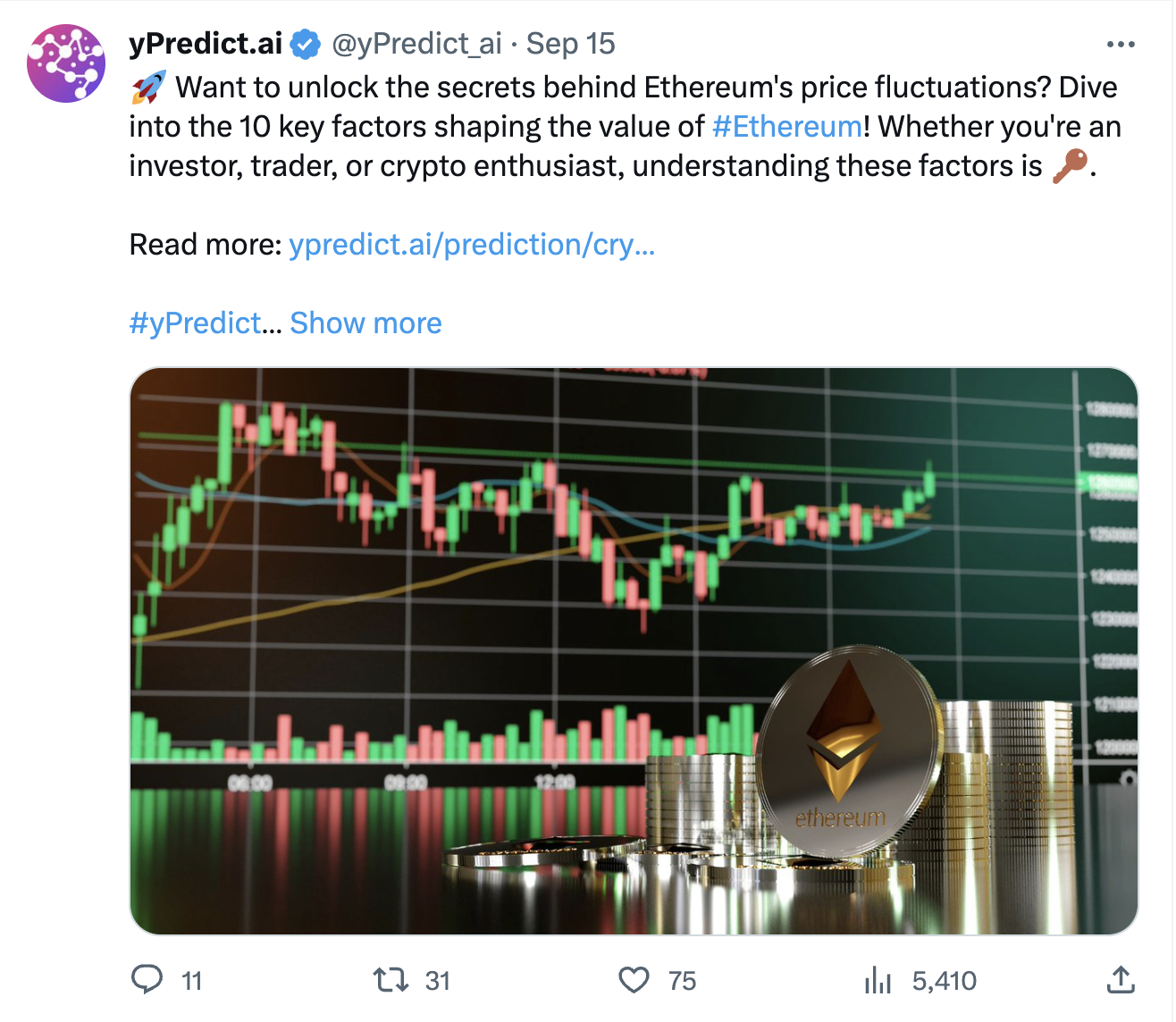 🚀 Want to unlock the secrets behind Ethereum's price fluctuations? Dive into the 10 key factors shaping the value of #Ethereum! Whether you're an investor, trader, or crypto enthusiast, understanding these factors is 🔑.

Read more: https://t.co/NDAJ1KPeLc #yPredict… pic.twitter.com/wbZF3WKZ1G

— yPredict.ai (@yPredict_ai) September 15, 2023
Buy $YPRED to secure privileged access terms to a world of AI to give your a trading edge
There are other advantages too. Access to the array of platforms that comprise the yPredict ecosystem will be made available at a discounted price.
That means services such as data repositories, prediction platforms, analytical tools, the data marketplace and state-of-the-art trading terminals will be accessible at a cut price.
Foundational to the ecosystem will be the base models developed for yPredict Analytics, built by elite AI developers.
These extensively trained predictive models are able to forecast the prices of popular coins such as Bitcoin, Ethereum, and Shiba Inu with "extreme precision", says the team. To access yPredict Analytics requires a minimum $YPRED token holding of $500.
Commenting on the rollout of the WriteMingle beta, yPredict CEO Raj Sharma, said: "We are thrilled to get WriteMingle into the hands of beta testers."
"Our goal with WriteMingle is to allow people to focus on big picture content strategy and creation, while letting AI handle the time-consuming busywork like proofreading and SEO optimization."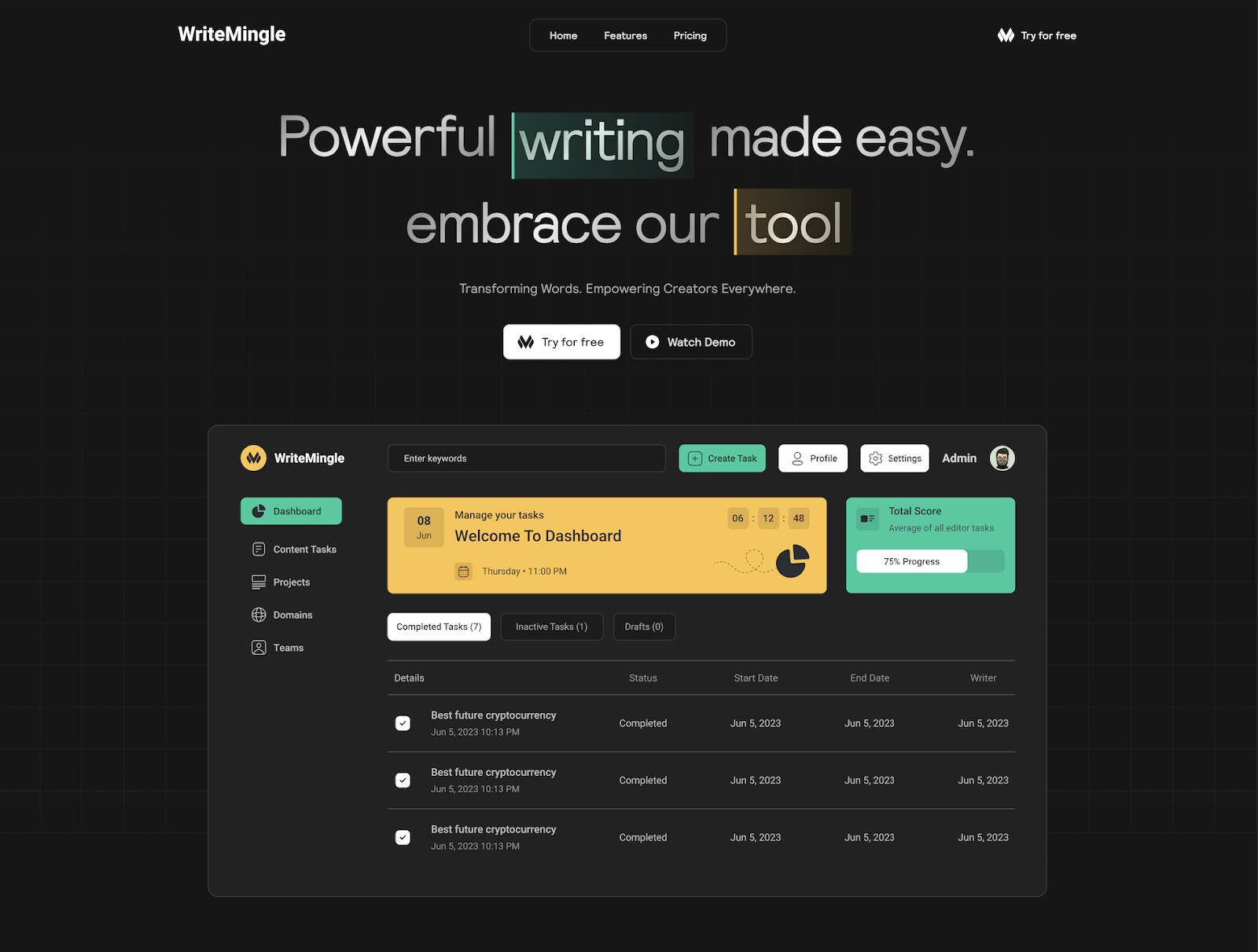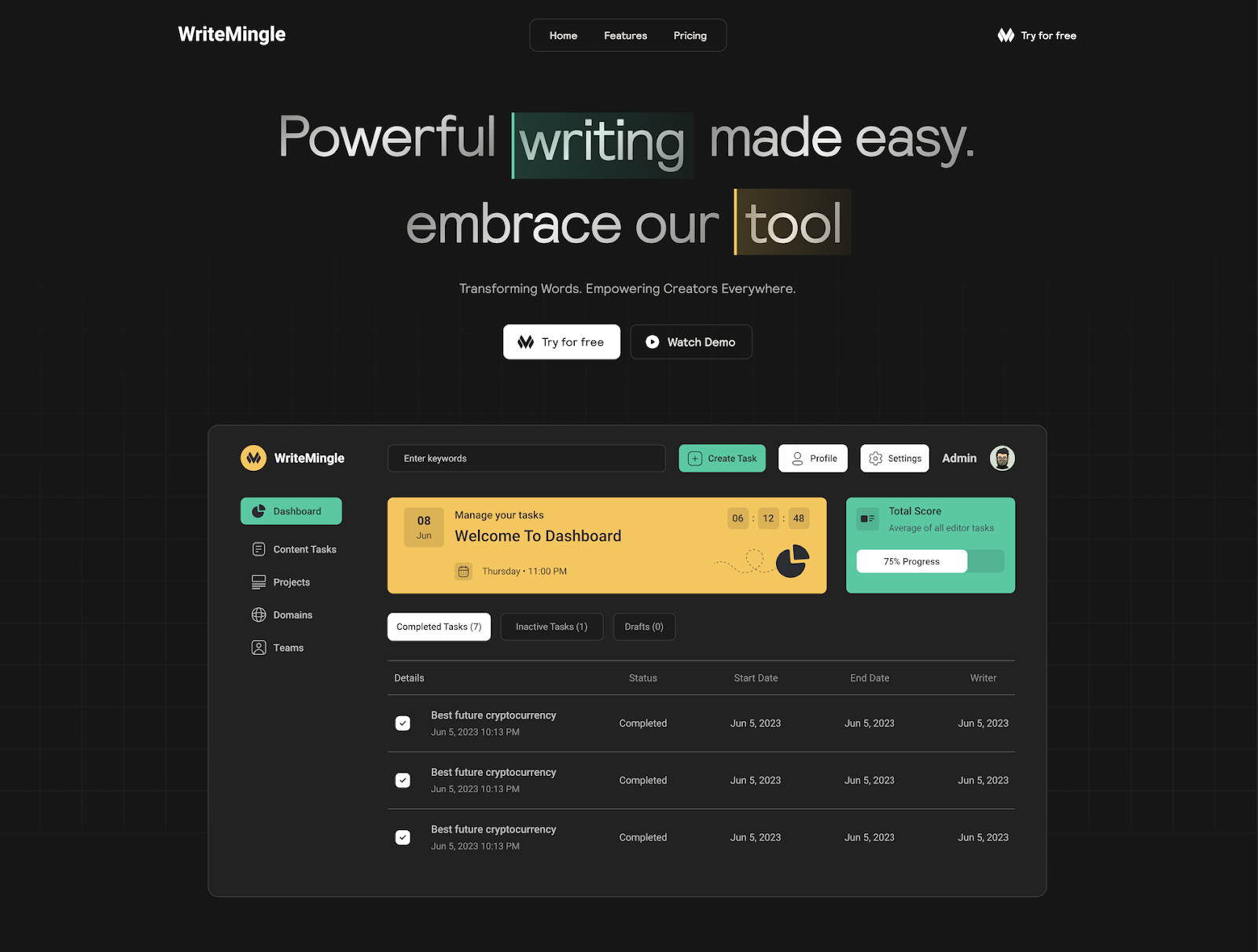 🌟 Exclusive WriteMingle Beta Test Program Invitation for YPRED Presale Buyers: Secure Your Early Bird Lifetime Subscription! 🌟

Dear Valued YPRED Presale Investors,

We're excited to extend an exclusive invitation to you, our esteemed YPRED presale buyers, to be part of a… pic.twitter.com/alllGVvpbj

— yPredict.ai (@yPredict_ai) September 1, 2023
WriteMingle makes quality content people will read accessible to all
The content creation and management software utilizes advanced natural language processing and generative AI to help individuals, teams, and enterprises create high-quality written content quickly and easily.
With its simple and intuitive interface, WriteMingle aims to make content creation accessible to everyone.
Users can get AI-generated content ideas and outlines, while also receiving real-time grammar and plagiarism checking. WriteMingle optimizes content for SEO best practices by analyzing word count, headings, meta descriptions, and more.
Join the WriteMingle Beta Program
To apply for the beta program, visit WriteMingle.
Crafted by traders, developers, quants and analysts, yPredict is the bespoke turnkey AI solution traders and other professionals have been waiting for.
It hits all the sweet spots to deliver winning market strategies and solutions for a variety of industry settings.
Don't miss the boat – buy YPRED today.
Disclaimer: Crypto is a high-risk asset class. This article is provided for informational purposes and does not constitute investment advice. You could lose all of your capital.
---