AI Crypto Signals Made Easy for Newcomers with New Crypto Startup yPredict – $3.4 Million Raised So Far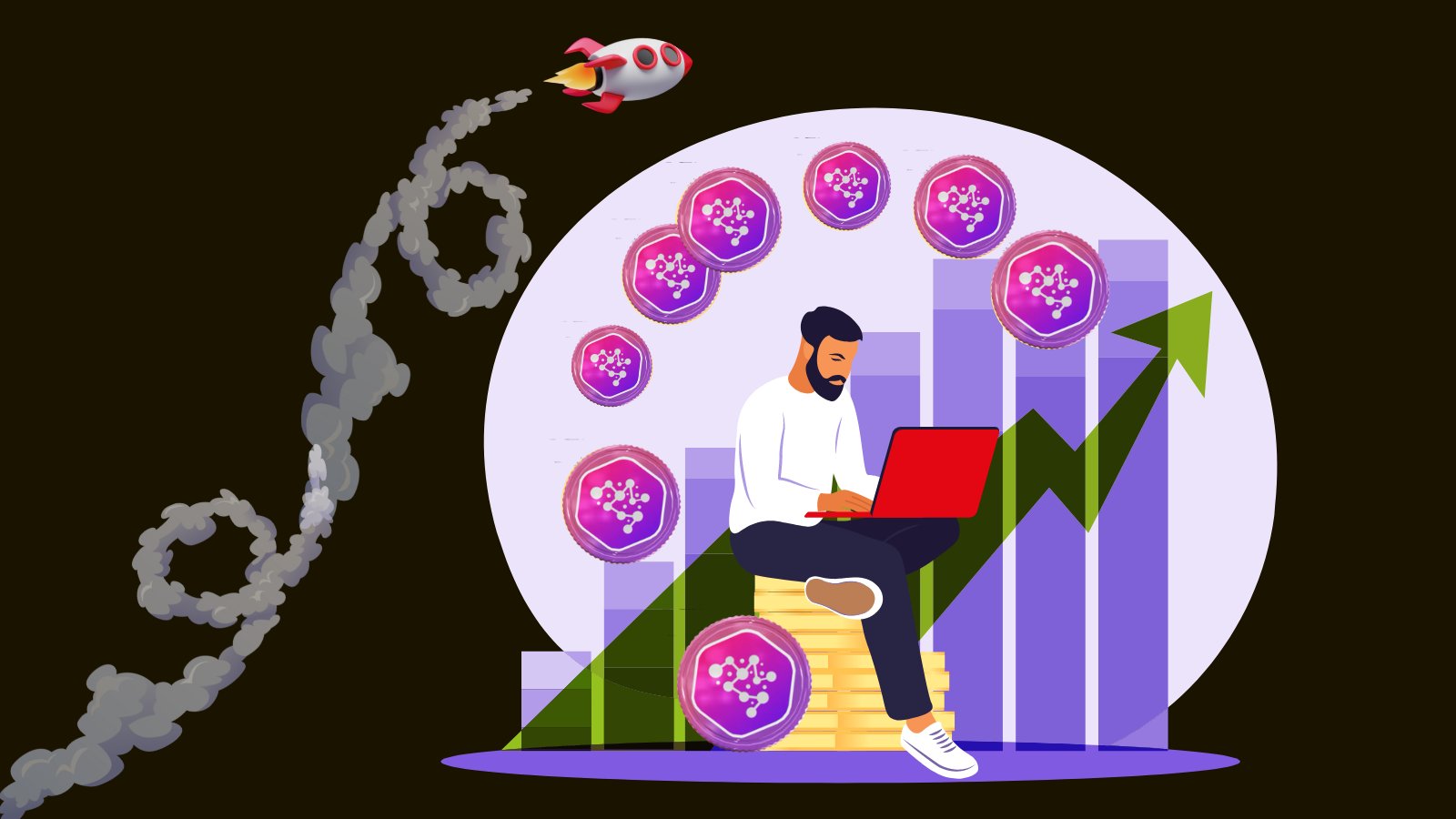 Financial markets have always been unpredictable. Investors have traditionally sought assistance from experts, charts, and algorithms to make informed decisions. But the rise of technology, particularly artificial intelligence, has brought about tools that are changing the face of trading.
With crypto signals becoming increasingly popular, traders are also searching for reliable platforms offering these essential cues.
A new startup, yPredict, is developing a platform to offer traders data-driven insights and signals driven by AI to better their trading decisions. Combining AI and machine learning expertise with the talents of financial experts and traders, the platform plans to provide trading tools powered by alternative data sources.
Predict the Trend with yPredict's AI Magic
The core offering of yPredict will be its utility coin $YPRED. These tokens can be used by traders to obtain crypto signals developed by data scientists employing advanced AI and machine learning techniques to predict price movements.
$YPRED Details:
Presale Success: The presale has amassed $3.4 million so far.
Token Distribution: Out of a total supply of 100 million, 28% is reserved for sales (private, pre, and public), and the rest, 72%, is for platform development.
Staking Benefits: Token holders can stake $YPRED to get a portion of the platform's marketplace fees.
yPredict isn't only about aiding traders. The team is crafting a comprehensive suite for all of its users:
yPredict Marketplace: This will act as a bridge between AI/ML developers and traders. Developers can profit passively by offering their predictive models to traders. The Marketplace will charge a fee, distributing a portion to YPRED holders and the majority to developers.
yPredict Analytics: Envisioned to be a powerhouse for financial analysis, it's set to:

Detect and alert users about various chart patterns.
Conduct sentiment analysis on media content.
Test and showcase high-performing trading indicators.
Analyze transactional data for individual assets.
Staying Connected with the Community
yPredict is also proactive on various social platforms such as Telegram, Twitter, and Youtube. Future plans also include marking its presence on Instagram and TikTok.
The platform is gearing up to play a dual role in the crypto universe. On one hand, it's preparing to offer traders the clear crypto signals they've been longing for. On the other, it's carving a niche for data scientists, allowing them a platform to monetize their craft.
The introduction of the utility coin, $YPRED, further amplifies its appeal, presenting a possible investment element. With its proactive approach to community engagement through social media, yPredict holds promise.
Disclaimer: Crypto is a high-risk asset class. This article is provided for informational purposes and does not constitute investment advice. You could lose all of your capital.
---