AI Crypto Market Cap Reaches $4.5 Billion and This New Web3 Coin is Taking All the Limelight
Disclosure: Crypto is a high-risk asset class. This article is provided for informational purposes and does not constitute investment advice. By using this website, you agree to our terms and conditions. We may utilise affiliate links within our content, and receive commission.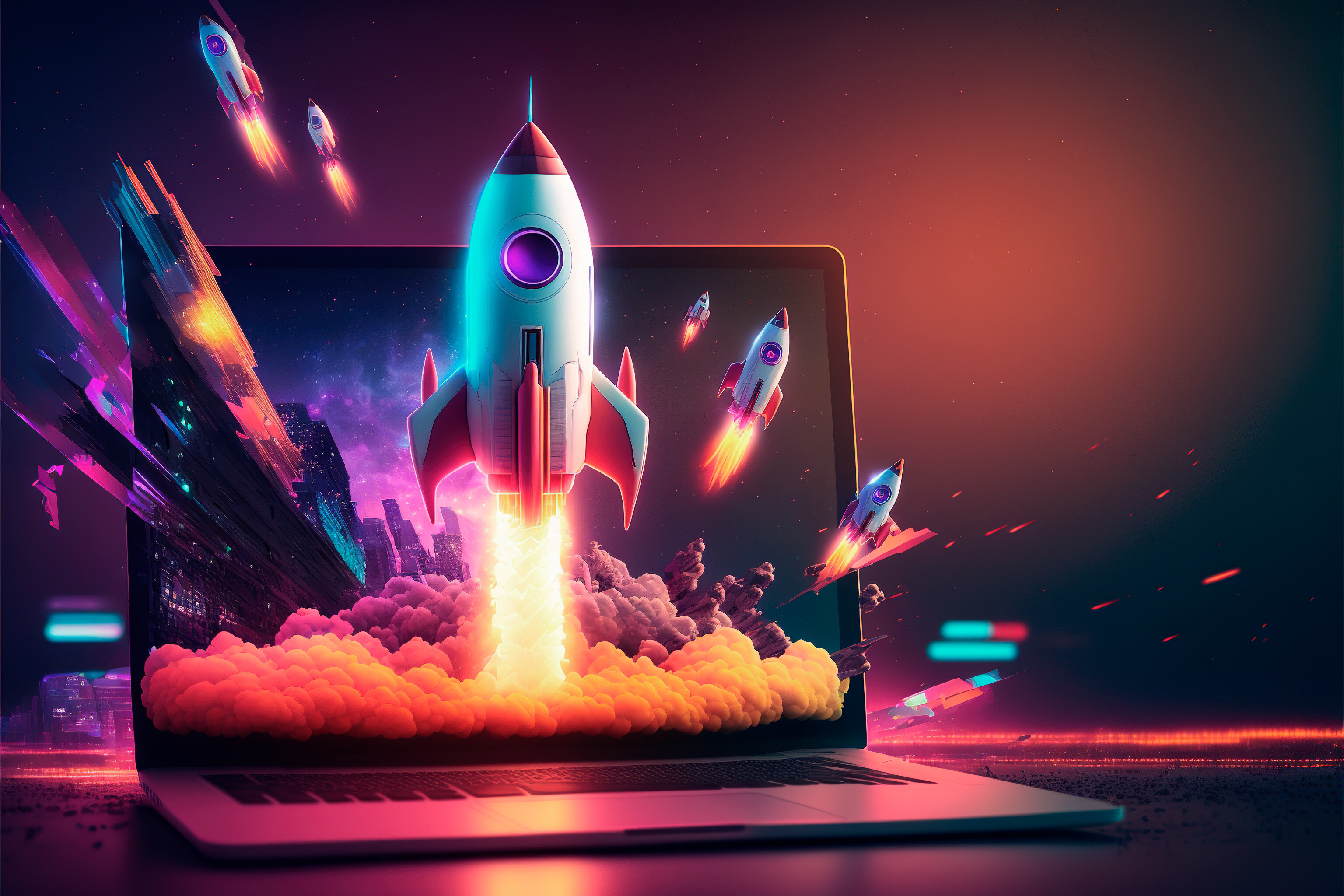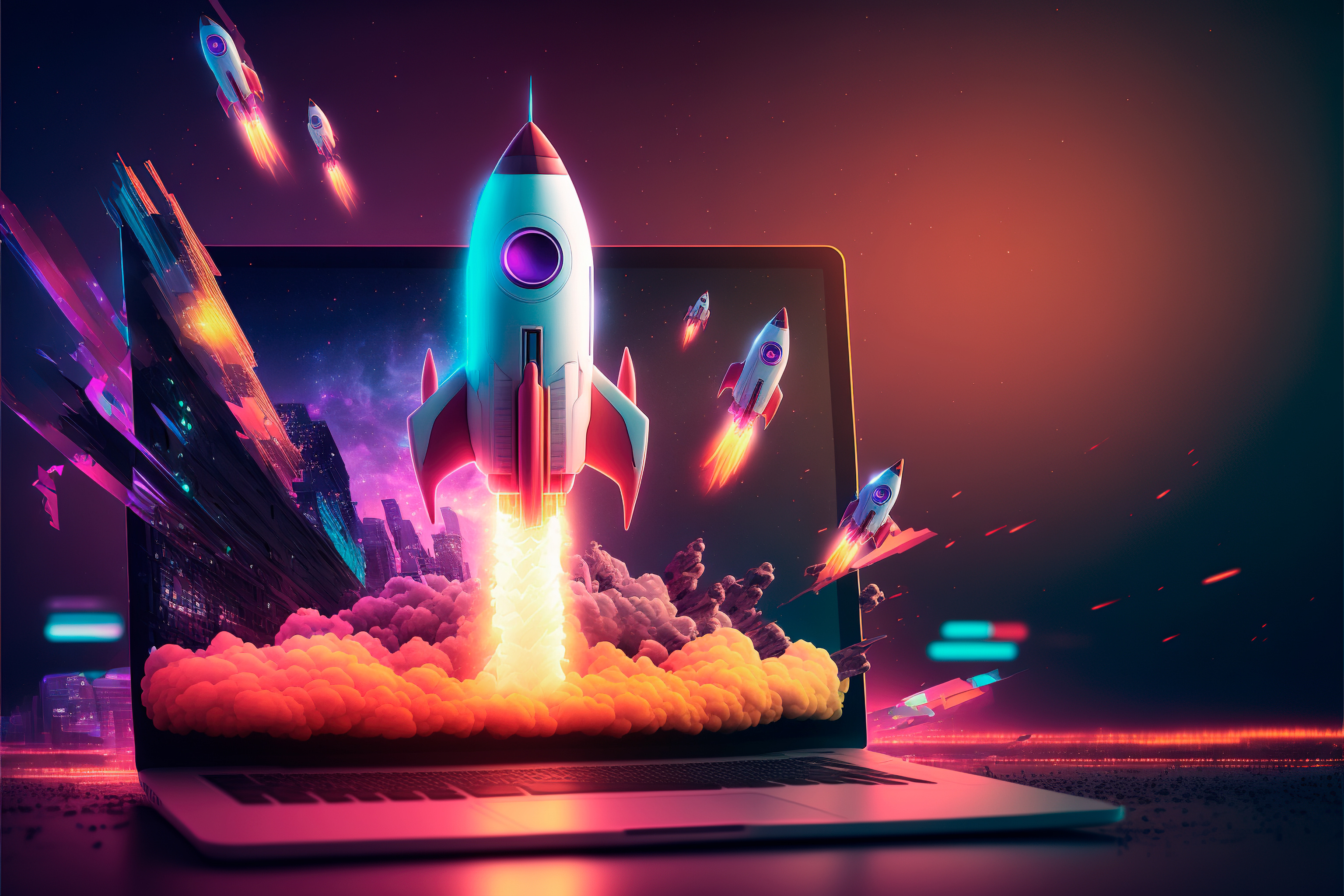 According to today's data on CoinMarketCap, the AI crypto market has reached a valuation of nearly $4.6 billion. This impressive market cap is not just a numeric milestone, but also a reflection of the deepening integration of artificial intelligence technologies into blockchain-based solutions.
In addition, a 2023 report by Mordor Intelligence estimates the AI in Fintech market size to climb to $49.43 billion by 2028.
Both retail and institutional investors are fueling this surge as they recognize the transformative potential of AI in automating trading, risk assessment, and market analytics.
Within this expanding market, Launchpad XYZ stands out for its recent success in raising $1.85 million in its ongoing crypto presale.
💡 Life is full of decisions. Make them wisely with #LaunchpadXYZ's knowledge and expertise!

Empower yourself to succeed 🤝 #CryptoCurrency #Presale #Altcoins pic.twitter.com/ssg2elUXro

— Launchpad.xyz (@launchpadlpx) October 4, 2023
Launchpad XYZ is devoted to simplifying the crypto experience for newcomers, particularly by offering alpha trading signals. The crypto presale of this AI crypto project comes with a 14% bonus for all contributors, a rate that will reduce by 1% weekly.
NFT Access Passes: A Tiered Approach
Apart from the crypto presale, Launchpad XYZ has integrated an NFT-based system into its platform, allowing varying levels of access and features based on the amount of money invested in the crypto presale.
The system comprises five distinct tiers, each named after familiar figures or memes within the cryptocurrency community. The tiers are: the Doge Pass, the Shiba Pass, the Pepe Pass, the Vitalik Pass, and the Elon Pass.
For a $50 investment, one can obtain the Doge Pass, which includes an allocation of the platform's native $LPX tokens, a weekly market summary email, and access to a basic Telegram channel. This is considered the entry-level pass, offering the most basic features to users.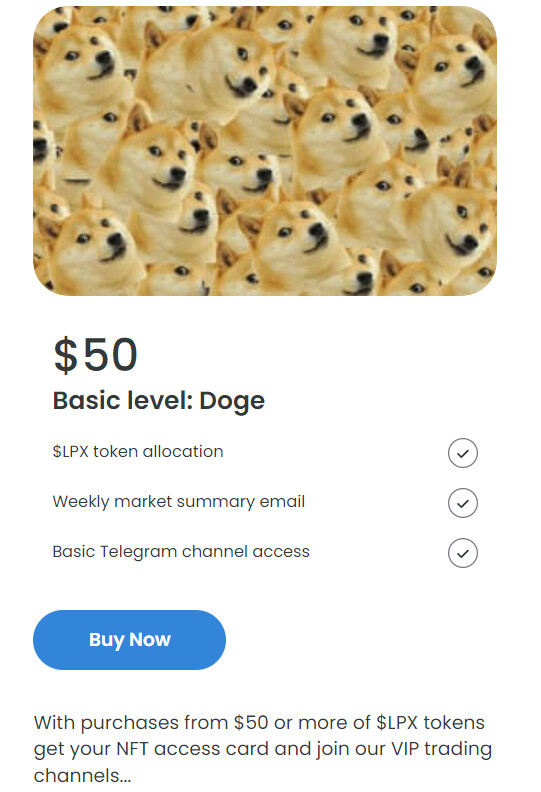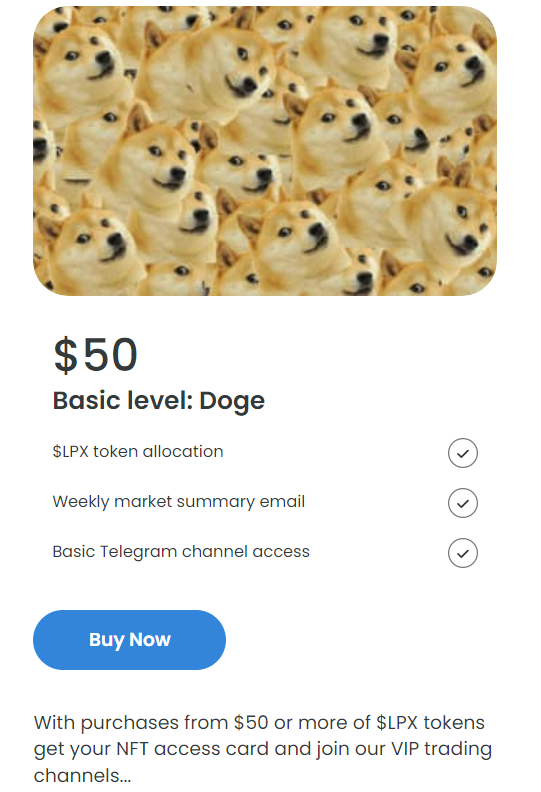 The Shiba Pass comes into play at a $200 investment level. This tier adds on enhanced analytics and a main Telegram channel, along with at least one validated trade per week.
Next up is the Pepe Pass, accessible to those investing $500. This tier includes everything from the Shiba Pass but adds advanced analytics on market moves and two trade insights per week.
The Vitalik Pass, named after Ethereum co-founder Vitalik Buterin, is the next tier and requires a $5,000 investment. This tier is more comprehensive, offering everything from the Pepe Pass and also includes access to a dedicated VIP Telegram channel, along with market data and five trade insights per week.
The highest tier is the Elon Pass, which requires a substantial investment of $25,000 or more. This tier provides exclusive perks like special investor updates, unlimited access to the platform's launch, and VIP AMA (Ask Me Anything) sessions with the founder.
Each NFT access pass serves as a digital key to varying layers of the platform's offerings. They act as a way to segment users based on their investment level, giving them access to features and analytics corresponding to their tier.
Advanced Trading Features and Future Prospects
One of Launchpad XYZ's standout features is its AI-powered trading facilitated by Apollo, an AI chatbot. The platform also ensures high liquidity and provides an extensive educational suite.
📊 Trade with confidence using LPQ insights! Gain a competitive edge with data-driven trading

Visit our website to learn more 🙌#LaunchpadXYZ #LPQInsights #Trading #Web3 pic.twitter.com/KvM3mtfzFw

— Launchpad.xyz (@launchpadlpx) October 4, 2023
Launchpad XYZ is also planning an all-encompassing Web3 platform that will feature a gaming hub, a decentralized exchange, and a Metaverse Library, among other digital assets.
While Launchpad XYZ is making its mark in the AI crypto space with its ongoing presale and inventive features, it's part of a broader trend of AI integration into financial technologies.
The platform's roadmap, which includes a diverse range of services from trading to digital assets, signifies an ongoing evolution in how AI and Web3 technologies are shaping the future of digital finance.
---