After Pepe & BabyDoge now Smurfs Coin ($SMURFS) sneaks into top Memes 2023
Disclaimer: The text below is an advertorial article that is not part of Cryptonews.com editorial content.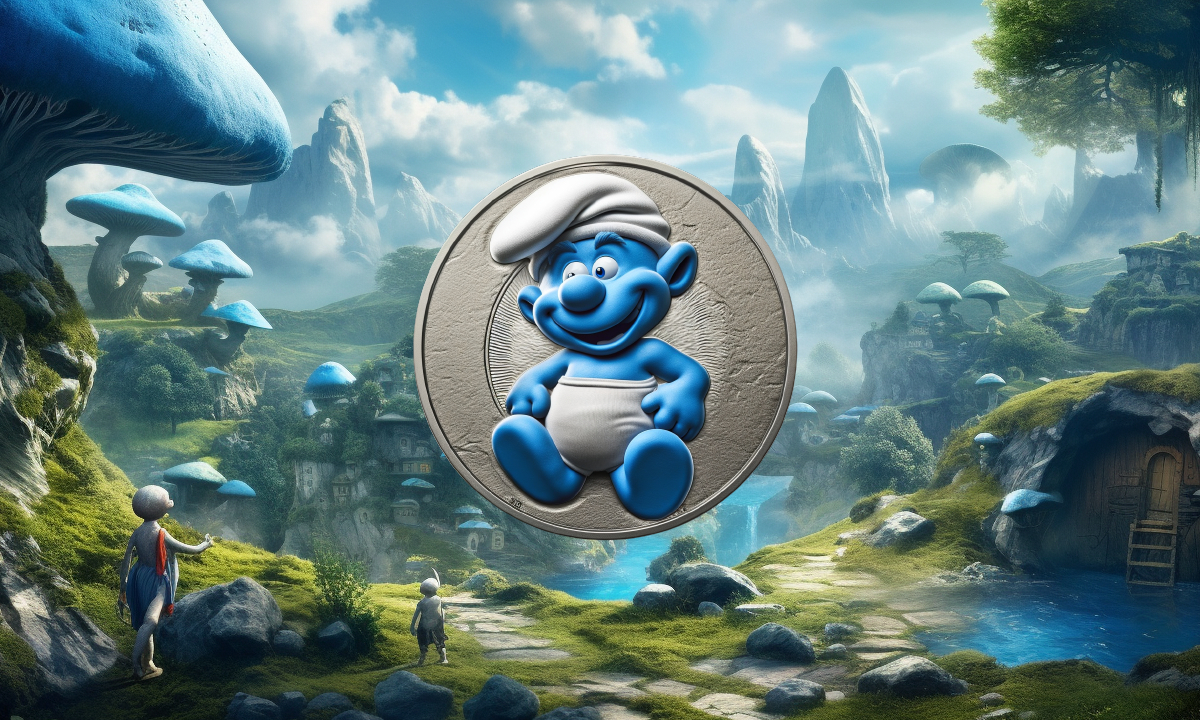 Smurfs Coin, a multichain token built on Ethereum and Binance Smart Chain (BSC), is gaining momentum as a new memecoin to watch out for. With its unique and robust tokenomics, it aims to displace established players like PEPE and BabyDoge in the near term. Smurfs Coin stands out with its promising growth potential and strong community support.
Do not confuse with SmurfsINU ($SMURF) on CoinMarketCap
Exercise caution to prevent confusion between Smurfs Coin ($SMURFS) and SmurfsINU ($SMURF) on CoinMarketCap. Mistaken purchases of the wrong coin have resulted in financial losses. Research the token symbol and carefully verify the official website and social media channels of Smurfs Coin (SMURFS).
>>BUY $SMURFS<<
Token Distribution and Features
To ensure a robust token distribution, Smurfs Coin boasts a total supply of 404 billion tokens. Out of these, 60% have been transferred to a liquidity pool, with resulting Liquidity Provider (LP) tokens will be locked in a two-year timelock contract. Additionally, 40% of the tokens have been set aside for listing on major exchanges.
Notably, Smurfs Coin imposes no additional taxes, allowing for seamless transfer, buying, and selling without extra costs. Its unique tokenomics ensures a well-balanced distribution and contributes to its appeal among investors and traders.
How to Buy Smurfs Tokens
Smurfs tokens are easily accessible for purchase on the platform's official website, with availability on Uniswap and upcoming listing on CoinMarketCap and a new website. Buyers are required to set up a wallet, download it, and create their account. Users can then purchase ETH and connect their wallet to Uniswap to complete the transaction.
It's crucial to exercise caution when buying Smurfs tokens, as confusion with a similar project called $SMURF (Smurf INU) on CMC has caused some users to mistakenly invest in the wrong token.
>>BUY $SMURFS<<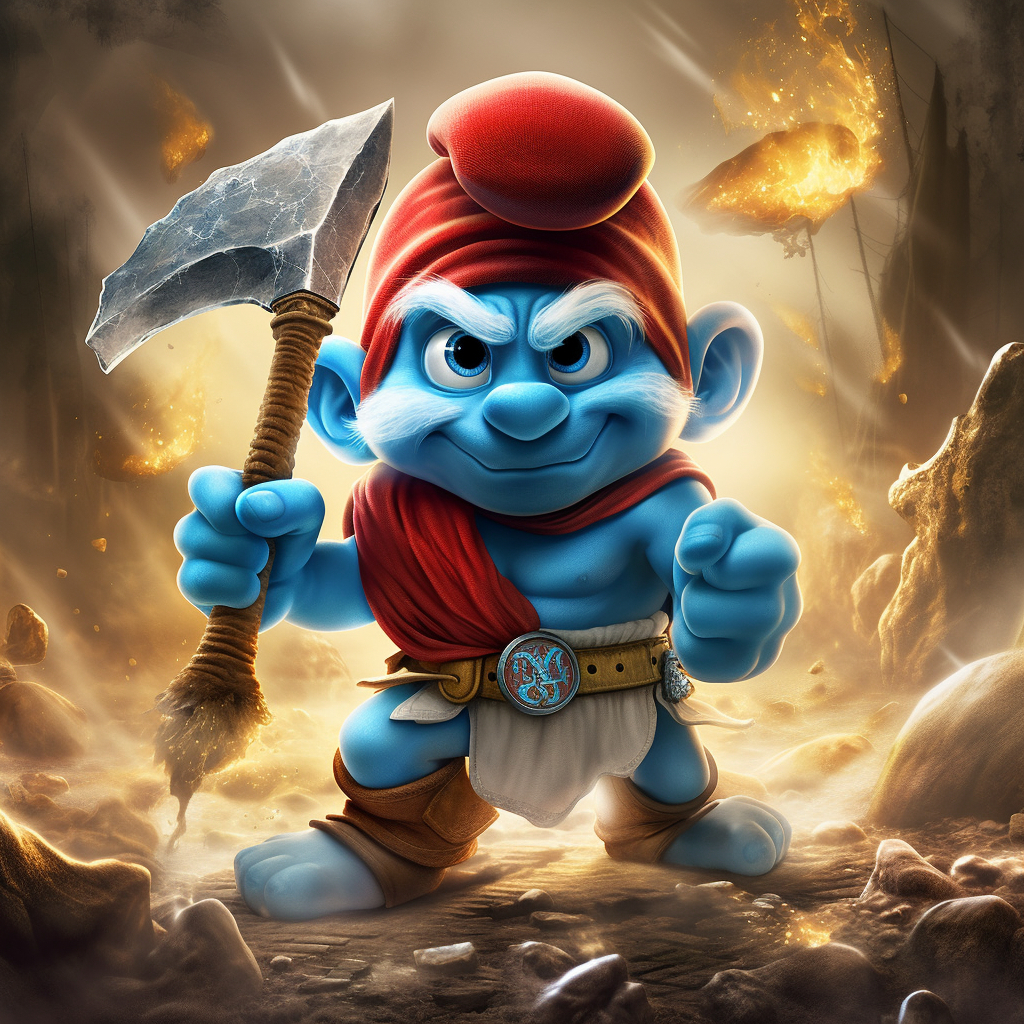 Outpacing Established Players
PEPE and BabyDoge have garnered significant value and recognition since their launch earlier this year. However, Smurfs Coin presents a compelling proposition that may lead investors to shift their focus and sell their PEPE holdings for this new digital asset.
While PEPE and BabyDoge face projections of limited price growth, Smurfs Coin is just beginning its journey, indicating a significantly higher potential for long-term growth. The core team emphasizes that Smurfs Coin holds no intrinsic value and should be approached as a strict entertainment coin, managing investor expectations accordingly.
Follow Smurfs Coin on the following social media channels:
---