After 'a Crushing Blow' to ICOs, S Korea Targets Fake Crypto Projects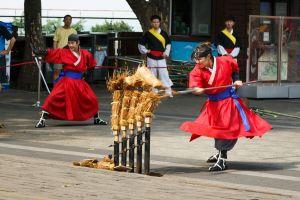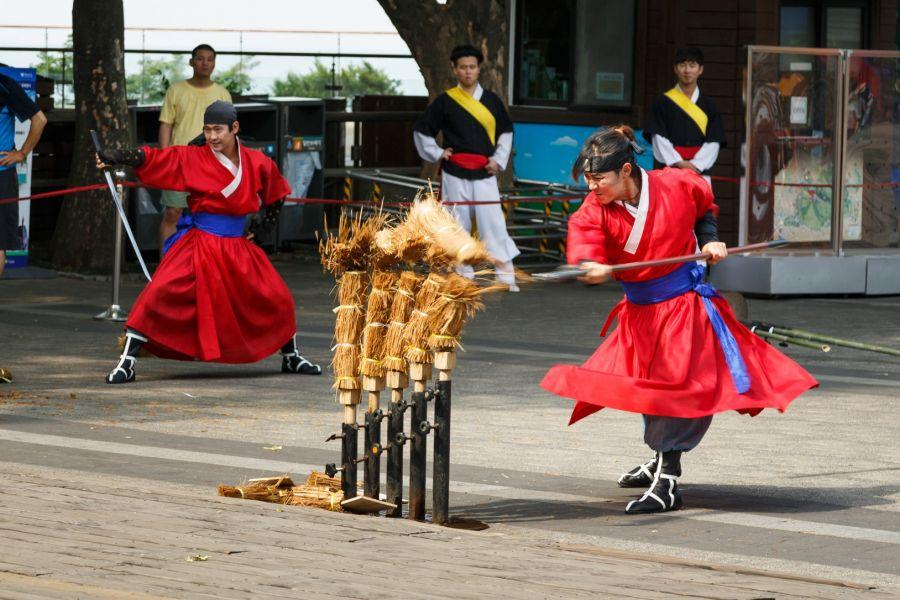 South Korean cryptocurrency devotees have voiced their dismay after the government decided to uphold its ban on initial coin offerings (ICOs). However, the bad news may not stop there for South Korea's crypto-community.
The regulatory Financial Services Commission (FSC) had been charged with investigating the possibility of reversing the ban – or possibly amending it to allow for regulated ICO issuance. A number of leading politicians, parliamentary committees and business leaders had called on the government to overturn the ban, which was originally put into place in September 2017.
However, after a lengthy probe into the issue by fellow regulator the Financial Supervisory Service (FSS) – which involved investigations of both domestic and overseas cases – FSC investigators concluded that many ICO issuers had violated financial conduct rules, and found extensive evidence of fraud.
"It's a crushing blow, but not one we didn't see coming," blockchain business consultant Lee Jong-cheol told Cryptonews.com, "A lot of businesses started getting their hopes up when the regulators started calling blockchain professionals in for consultation sessions last year. But the longer they took deliberating their decision, the more the mood of pessimism grew. I honestly don't know where a lot of companies are going to go from here."
Watch the latest reports by Block TV.
An employee working at a South Korean cryptocurrency exchange and did not wish to be named told Cryptonews.com, "I'm not sure how the government can keep pushing the line that it is pro-blockchain technology when it just slams the doors shut on ICOs altogether. Sure, there are a lot of bad actors out there. But with this decision, they have basically tarred everyone with the same brush."
Also, after the ICO ban has been left, regulators continue their crackdown on crypto projects. Regulators say they sent requests for information to 22 South Korean firms that conducted ICOs overseas, raising a total of USD 509 million in funding, but only 13 companies responded. And, per Biz Chosun, the regulators' probe uncovered evidence of fraud, including "fake" or "paper" companies set up in Singapore and Switzerland. The regulators say they will hand over evidence of fraud to police and prosecutors.
_____
Geographical distribution of initial coin offering (ICO) projects based on origin of the project team, Q3 2018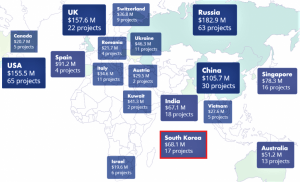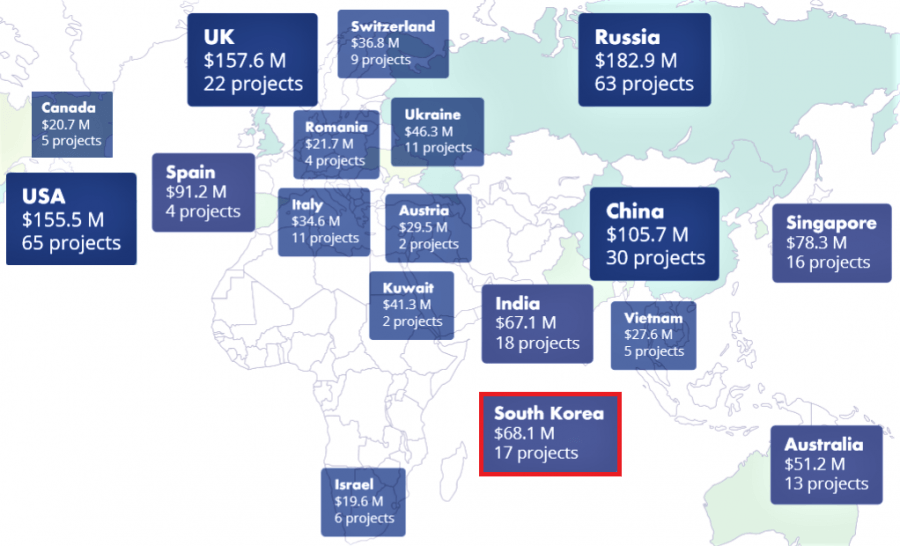 The FSC also noted that the value of the tokens issued by the companies it probed had fallen dramatically, meaning ICOs represented "very high risk investments."
FN News quotes an industry insider as saying, "If the regulator feels there is a high investment risk, the government should have decided to apply strong regulations instead. This decision might only increase the number of fraudulent projects that get launched."