A Sign of Adoption: Line Says 62% of its Exchange Users Are New to Crypto
Chat app operator Line says that 62% of its Bitmax crypto trading platform users have no prior experience in cryptoasset trading.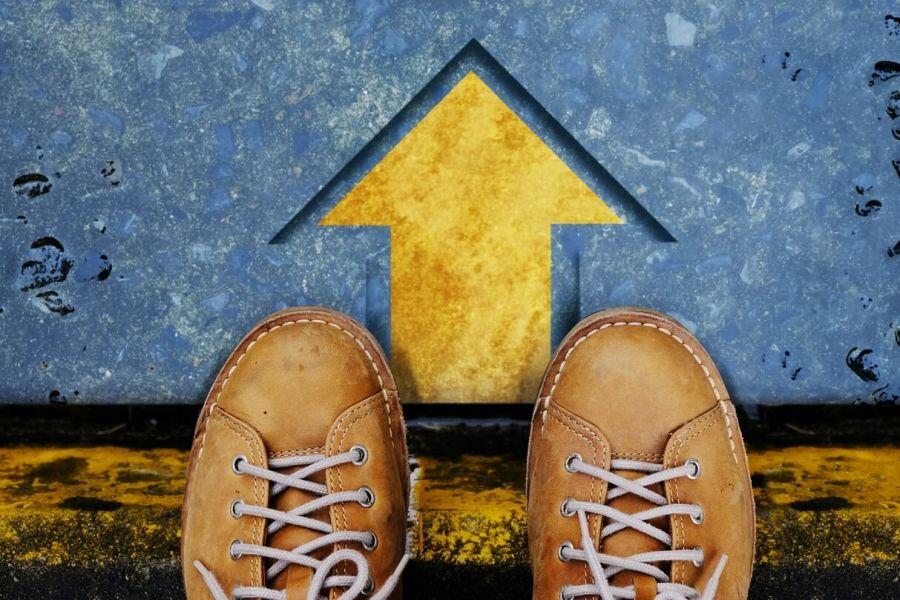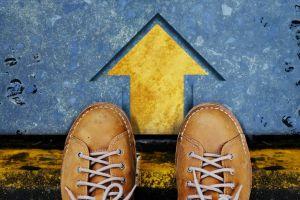 Bitmax is accessible from the Line chat app, which Line says has 83 million users in Japan. App users can access the exchange via a tab, and can also redeem points acquired through using other Line services on Bitmax.
In a press release, Line's LVC blockchain subsidiary released a selection of demographic data garnered from the users of its Bitmax service, which opened in Japan almost exactly six months ago – claiming that 68% of its users are in their 20s and 30s.
Per data gleaned from user questionnaires, 65% of Line's greenest crypto users say they would be willing to further invest in cryptoassets based on their experiences on Bitmax.
The company says over 5,000 Bitmax users took part in the survey, which was conducted via the app last month.
Just under half of the respondents said that they had "no investment experience" at all. It is perhaps an indication that for many young Japanese people are now coming directly to crypto rather than seeing cryptoassets trading as an alternative to forex, the stock market and securities.
Other Japanese companies with massive online followings have been keen to go the same route.
In December last year, Japan's answer to Amazon, the e-commerce behemoth Rakuten, announced that it would allow its users to convert their loyalty points to bitcoin (BTC), ethereum (ETH) or bitcoin cash (BCH) cryptoassets via its own recently launched crypto exchange, Rakuten Wallet.
Conventional finance companies have also claimed they are driving up more interest in crypto, with SBI and Monex issuing mid-year and end-year shareholder crypto benefits in Ripple's XRP and bitcoin respectively.
Line was founded by South Korean internet giant Naver.
---