50 Cent: From "Bitcoin Millionaire" to Bankruptcy Filing
Curtis Jackson just went from alleged Bitcoin millionaire to zero, reported celebrity news site The Blast.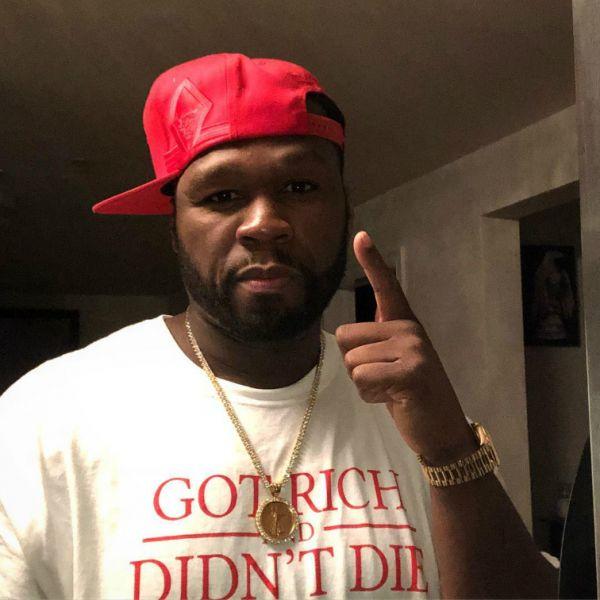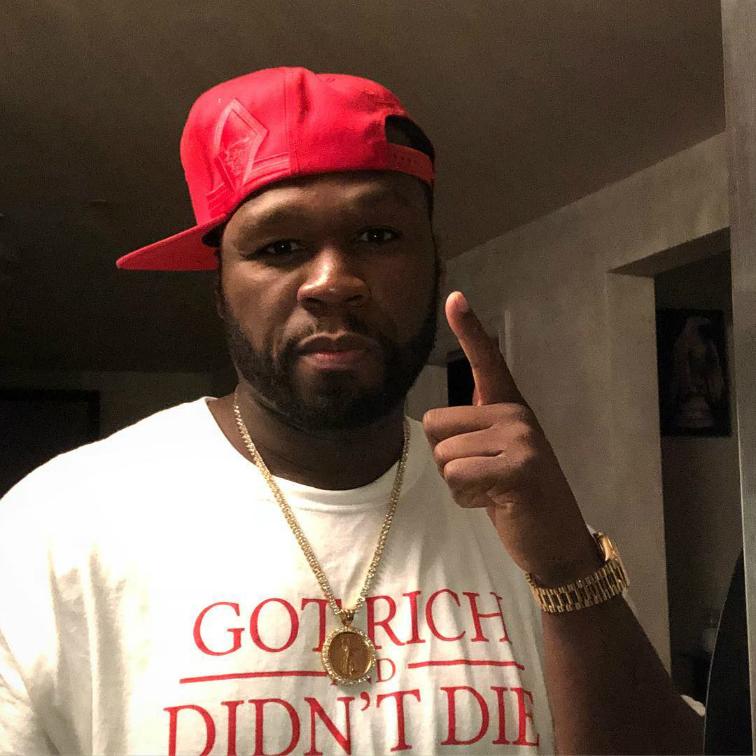 Known by his stage name 50 Cent and affectionately called Fiddy, the rapper filed documents in his bankruptcy case admitting that "recent media reports have falsely stated" that he failed to disclose alleged interests in Bitcoin to his Bankruptcy Court, but in reality he has "never owned, and does not own, a Bitcoin account or any Bitcoins, and to the best of his knowledge, none of his companies had a Bitcoin account from 2014 to the present."
Last month, TMZ reported that the rapper "discovered" he had made millions thanks to letting people buy his 2014 album Animal Ambition using Bitcoin. Not only did he not correct the reports, he also encouraged them through a now-deleted photo on his Instagram account where he said he was feeling "proud of himself" in the caption.
As to why, in the court documents obtained by The Blast, Fiddy explains: "As a general matter, so long as a press story is not irreparably damaging to my image or brand, I usually do not feel the need to publicly deny the reporting. This is particular true when I feel the press report in question is favorable to my image or brand, even if the report is based on a misunderstanding of the facts or contains outright falsehoods."
This is not the first time he claimed to have more money than he does: in 2016, he told a judge that the cash in one of his Instagram photos was "prop money."
---