5 Crypto Trends for 2023
Disclosure: Crypto is a high-risk asset class. This article is provided for informational purposes and does not constitute investment advice. By using this website, you agree to our terms and conditions. We may utilise affiliate links within our content, and receive commission.
Disclaimer: The text below is a press release that is not part of Cryptonews.com editorial content.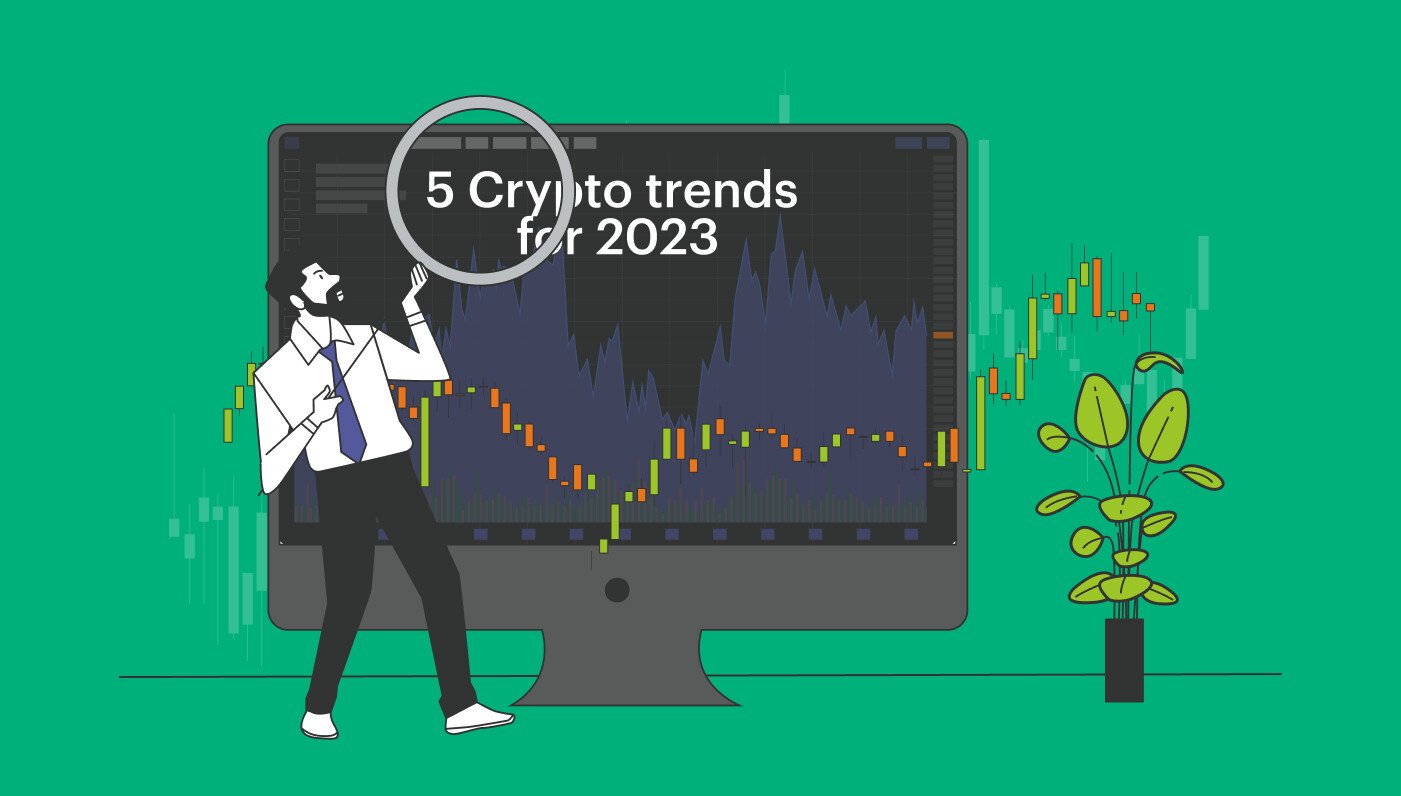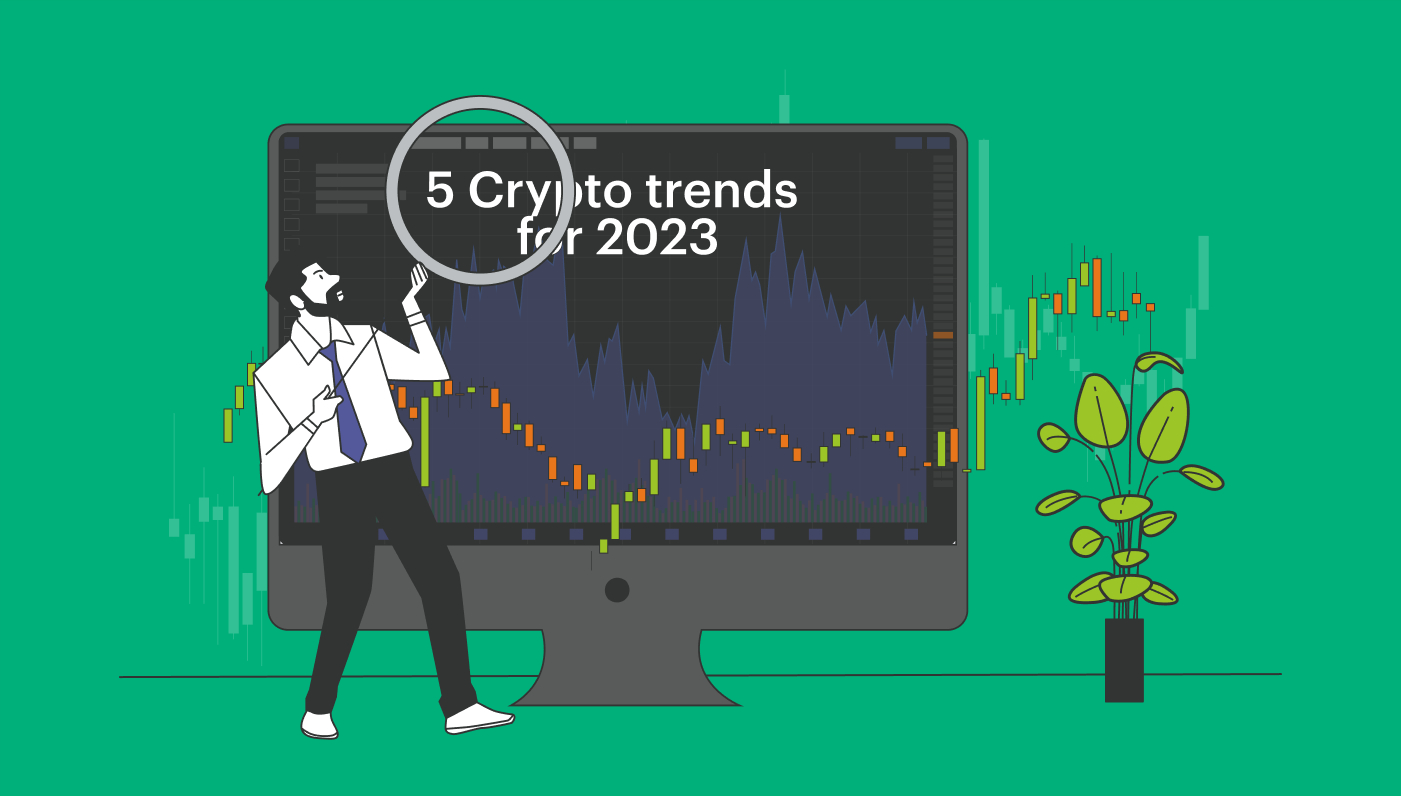 2022 was a challenging year for crypto, with the implosion of Terra Luna, Bitcoin's loss of half its value and, of course, the collapse of FTX, which had repercussions across the industry.
Analysts are divided over Bitcoin's chances of recovery in 2023, but new coins and blockchain-based technological innovations are entering the market at an incredible rate and the crypto space will continue to grow in new directions.
Let's take a look at a few of the trends expected to dominate the market in the year ahead.
1. Increased Crypto Regulation
There have been many more calls recently for stricter crypto regulation and they are louder than ever before. These voices are now coming from all corners of the financial, judicial and government arenas, as well as from consumer rights advocates, in large part as a direct response to the FTX debacle, which occurred due to overwhelming failures in management, insufficient reserves, and the limited scope of audits. As a result, in 2023, we are likely to see greater oversight, with tougher crypto market regulations and more rigorous enforcement in jurisdictions across the globe.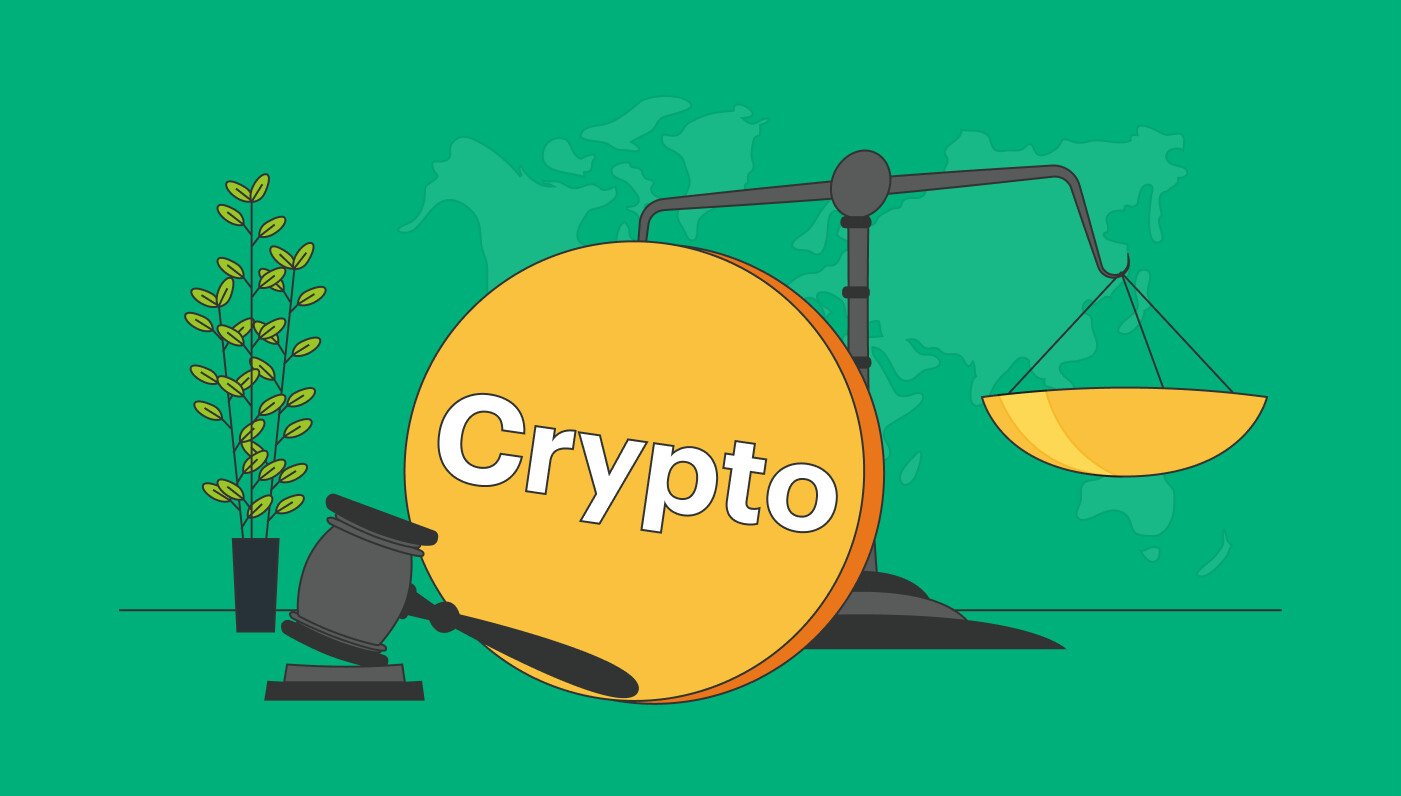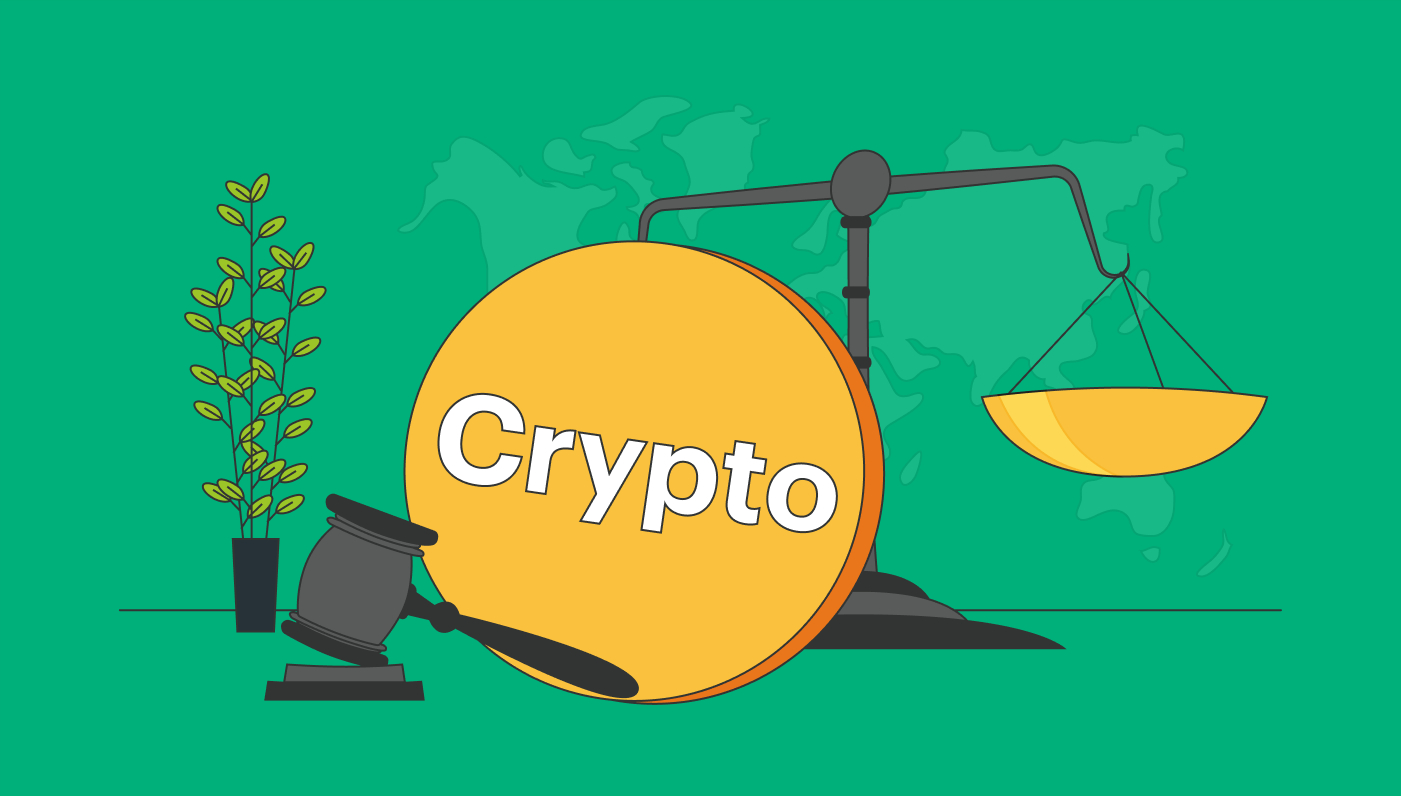 2. More Central Bank Digital Currencies (CBDCs)
CBDCs have been steadily gaining popularity, ever since the introduction of the Bahamian Sand Dollar, in 2020 and the pilot launch of the Chinese digital Yuan this time last year, which already has millions of users as well as billions in transaction volume and is already available in over 20 major cities.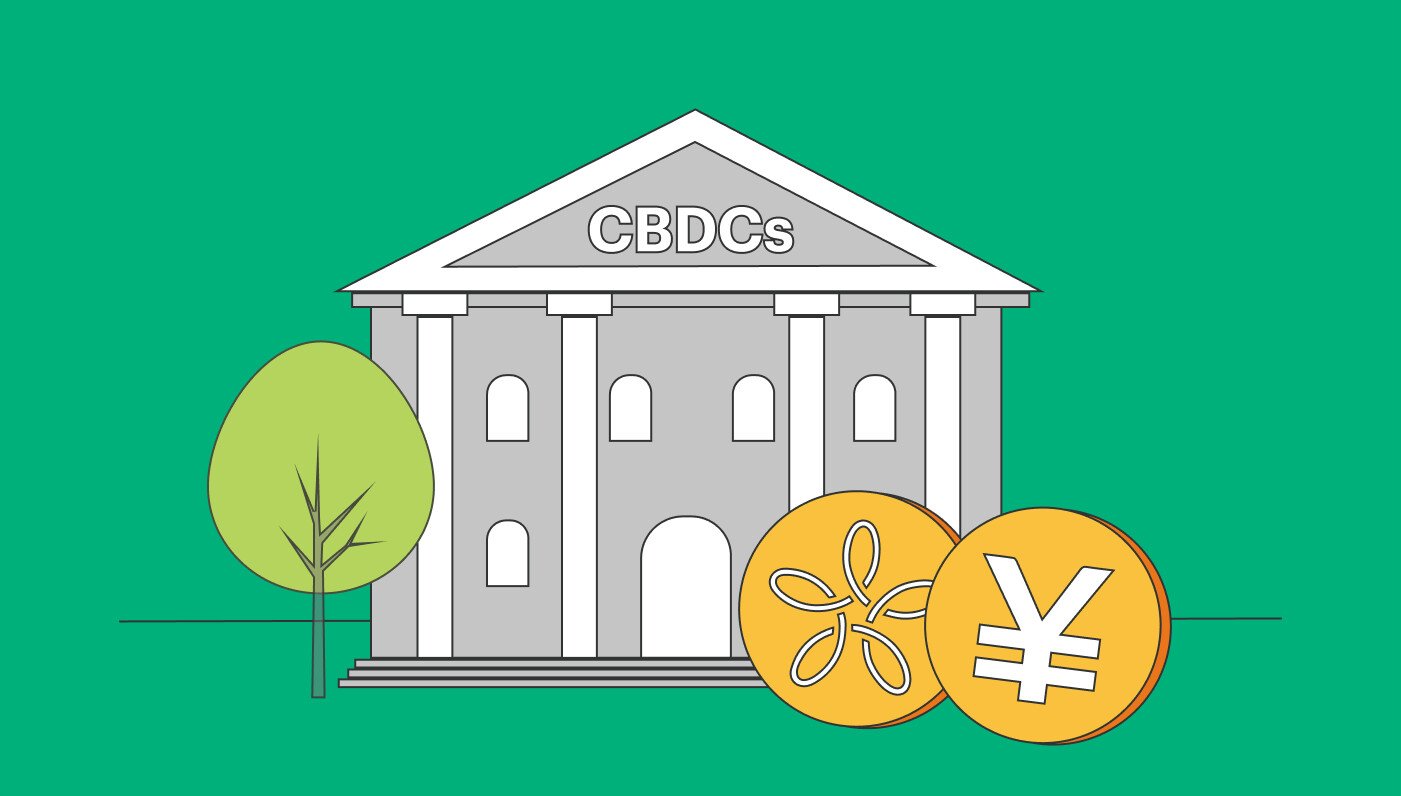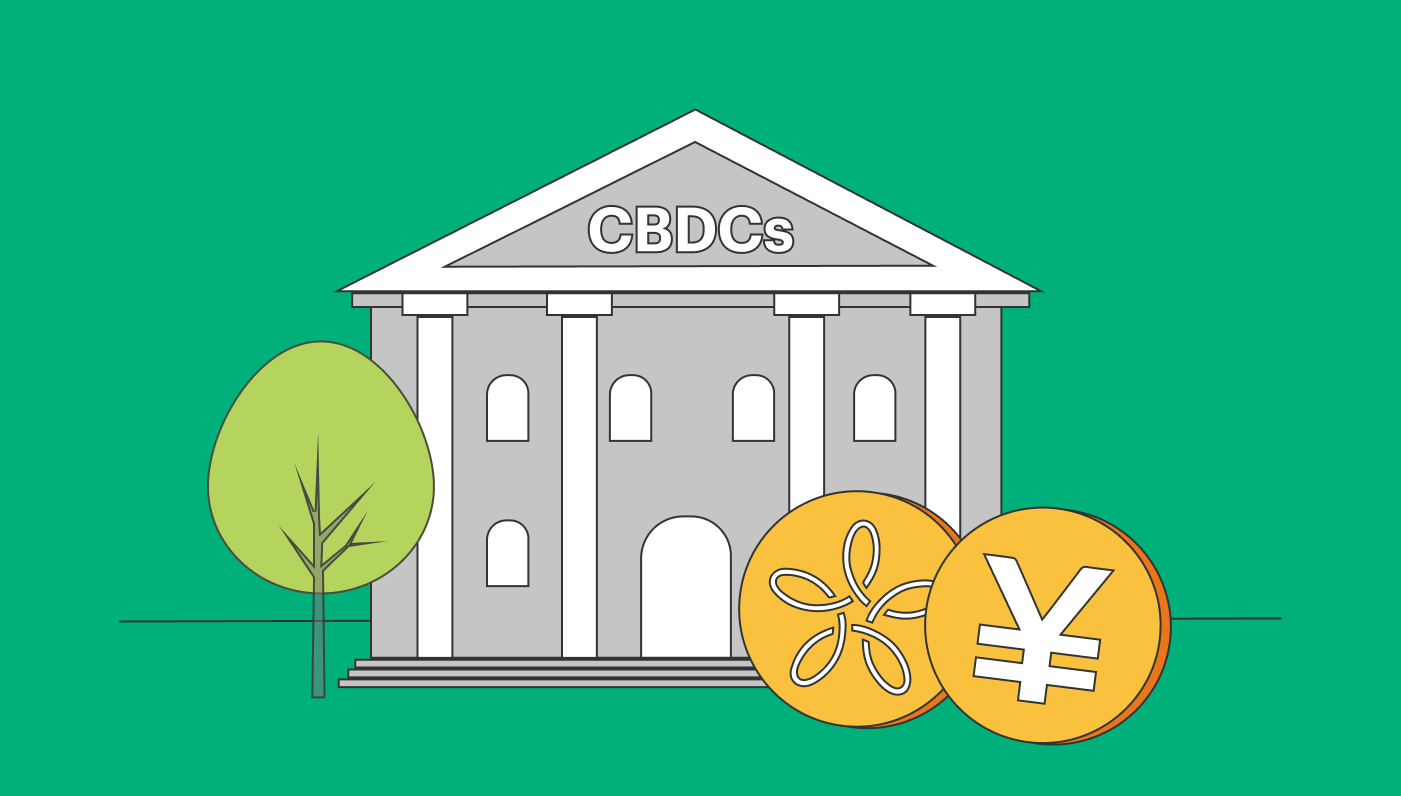 Expectations are high for the introduction of GBP, USD and EUR, CBDCs in 2023. In fact , in Brussels in early November, Christine Lagarde President of the ECB, in a speech at the High Level Conference on the Digital Euro, stated: "Our work on exploring the underlying rationale, potential benefits and risks and core design principles of a digital euro has made good progress. It is not a race, but as a matter of fact the euro area is at a relatively advanced stage in exploring a central bank digital currency (CBDC)."
3. A Growth in Stablecoin Investment
These have been turbulent times for crypto investment and one consequence of this in 2023 is likely to be a focus on stablecoins as an increasing number of crypto investors seek out a safe haven from crypto market volatility. Stablecoins are considered safer, as they maintain reserve assets as collateral, and are pegged to currencies like the U.S. dollar or the price of a commodity like gold. They may also use an algorithm to control supply.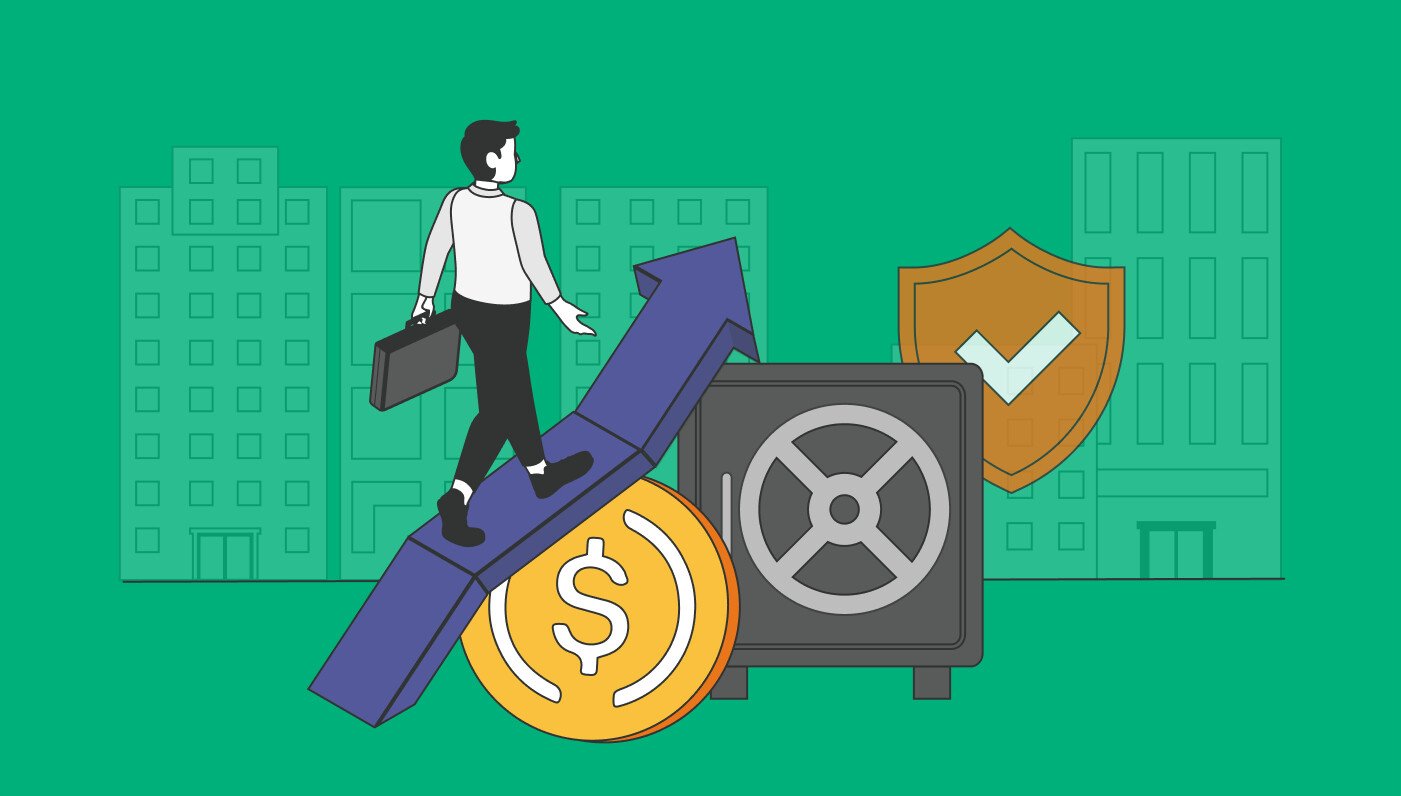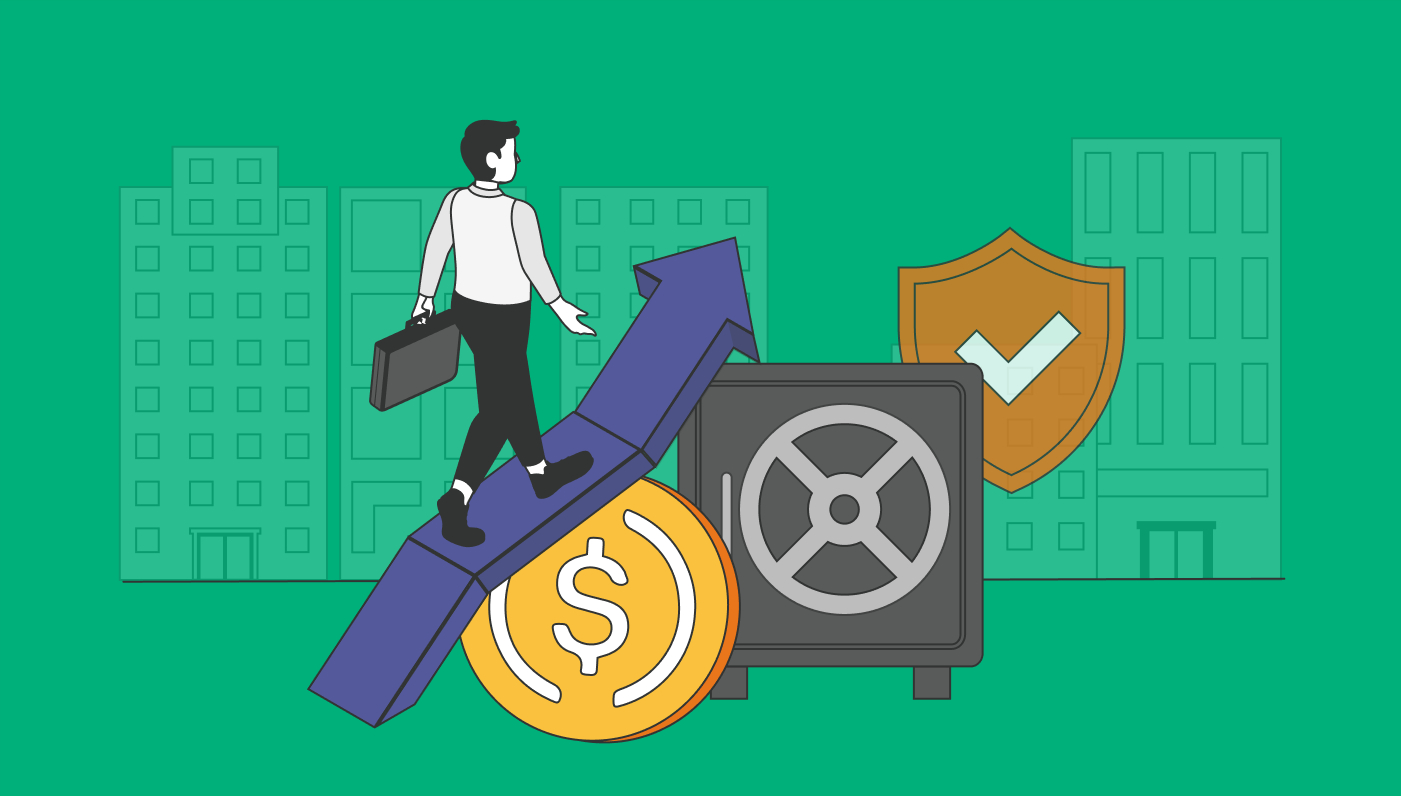 4. An Increase in Crypto Arbitrage Bot Trading
Arbitrage is considered an exceptionally low risk automated investment strategy that is able to generate consistent revenue, whichever direction the market is moving, making it the perfect choice in the current crypto climate.
It works by taking advantage of temporary price disparities across exchanges, which occur with the same regularity in both bull and bear markets. An algorithm will simultaneously scan multiple exchanges, looking for instances where an asset is available at different prices at the same time. It will then buy the asset at the lowest price and sell at the highest for a profit.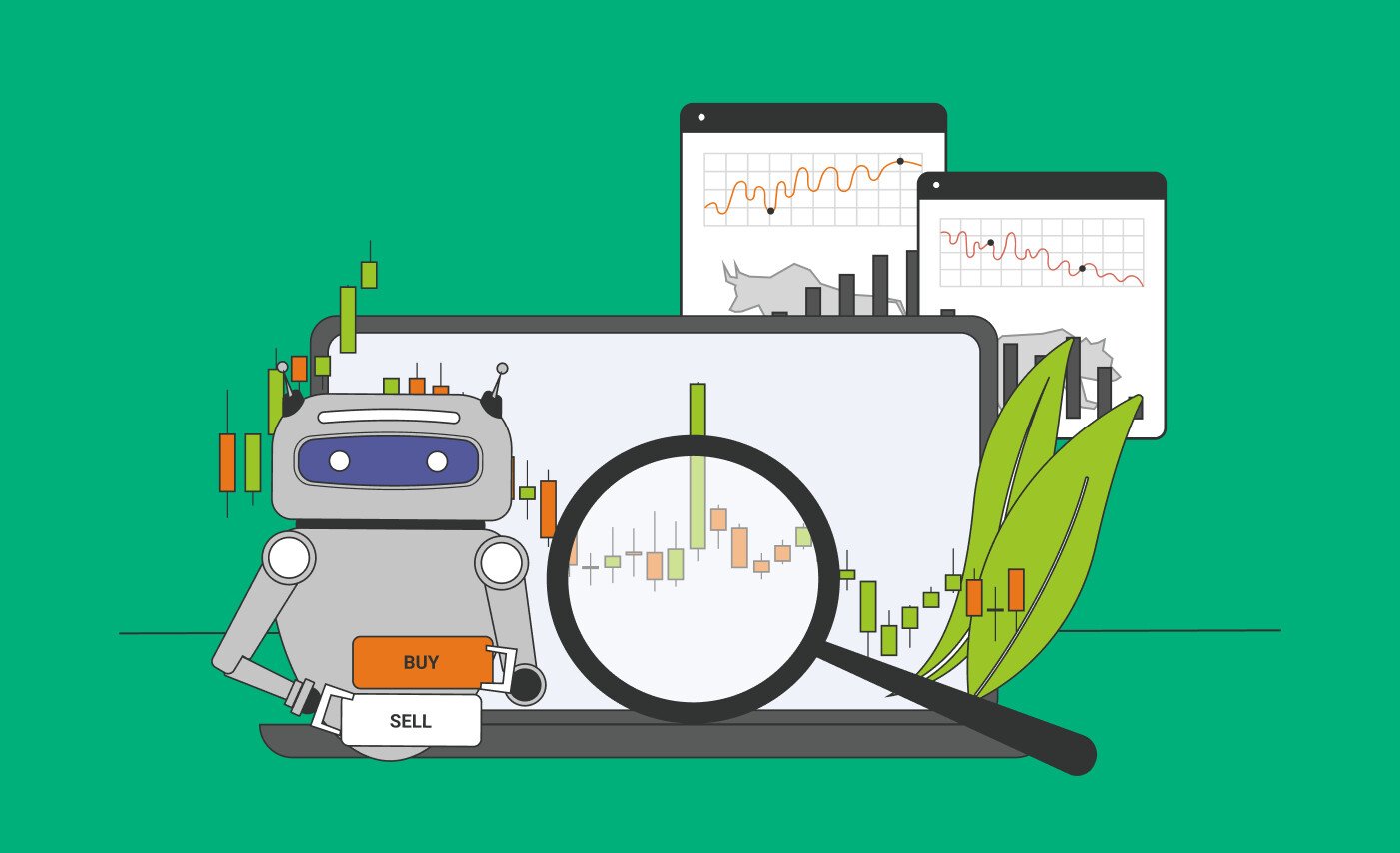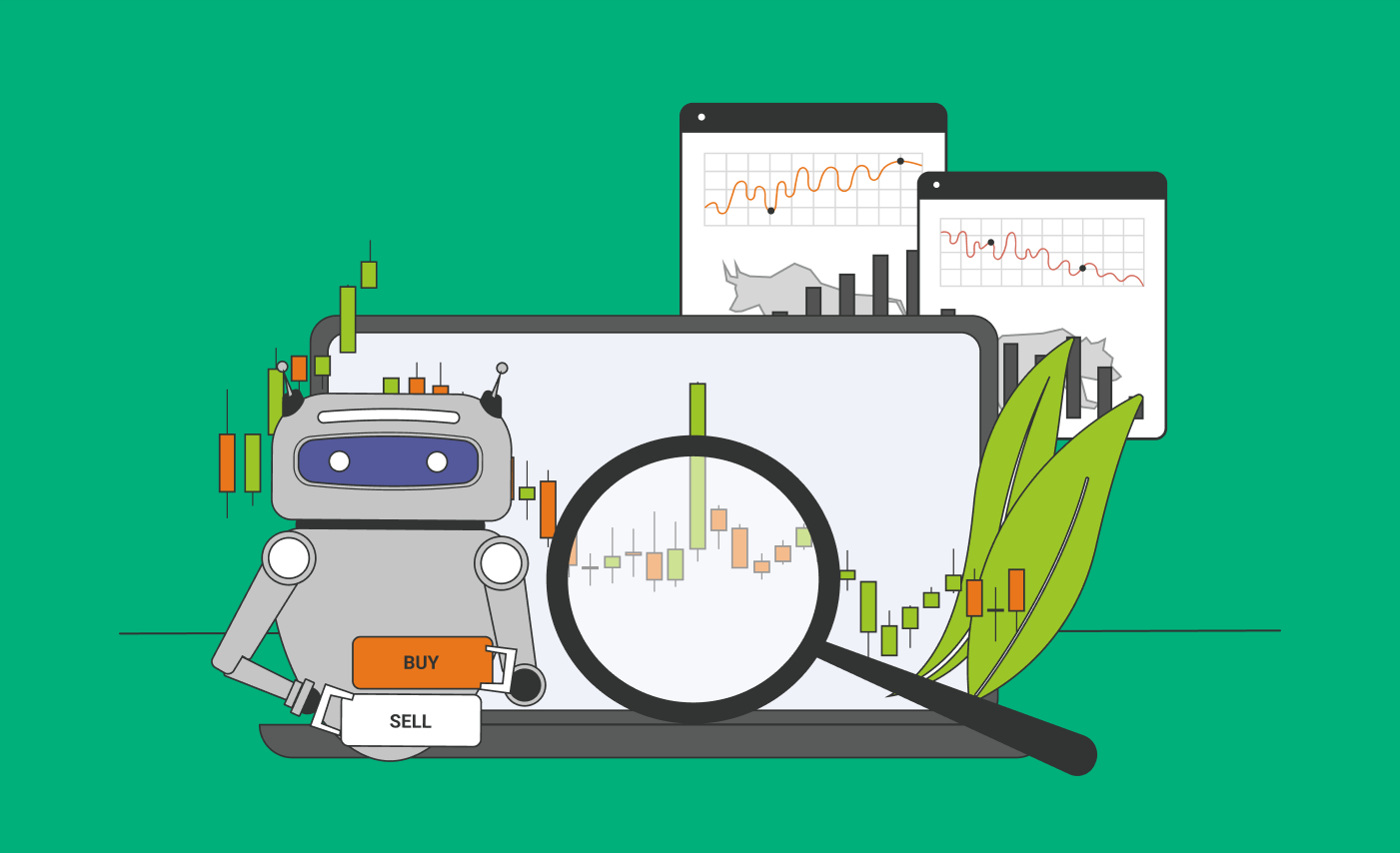 Mike Myers, the CMO of ArbiSmart (RBIS), a popular EU authorized automated crypto arbitrage platform, argues: "Investors want predictability and profitability, and this is what the right arbitrage service can guarantee. ArbiSmart offers up to 147% APY and lets you calculate the exact amount you will earn, ahead of making a deposit. It's no surprise that with sky-high returns, minimal exposure and secure, steady passive profits arbitrage is on track to be the fastest growing investment strategy of 2023".
5. Rapid Developments in DeFi
Decentralized Finance, or DeFi for short, refers to a financial space that is not controlled by any single entity, with no governmental interference or intermediary banks, and all transactions are executed, using smart contracts in a public ledger.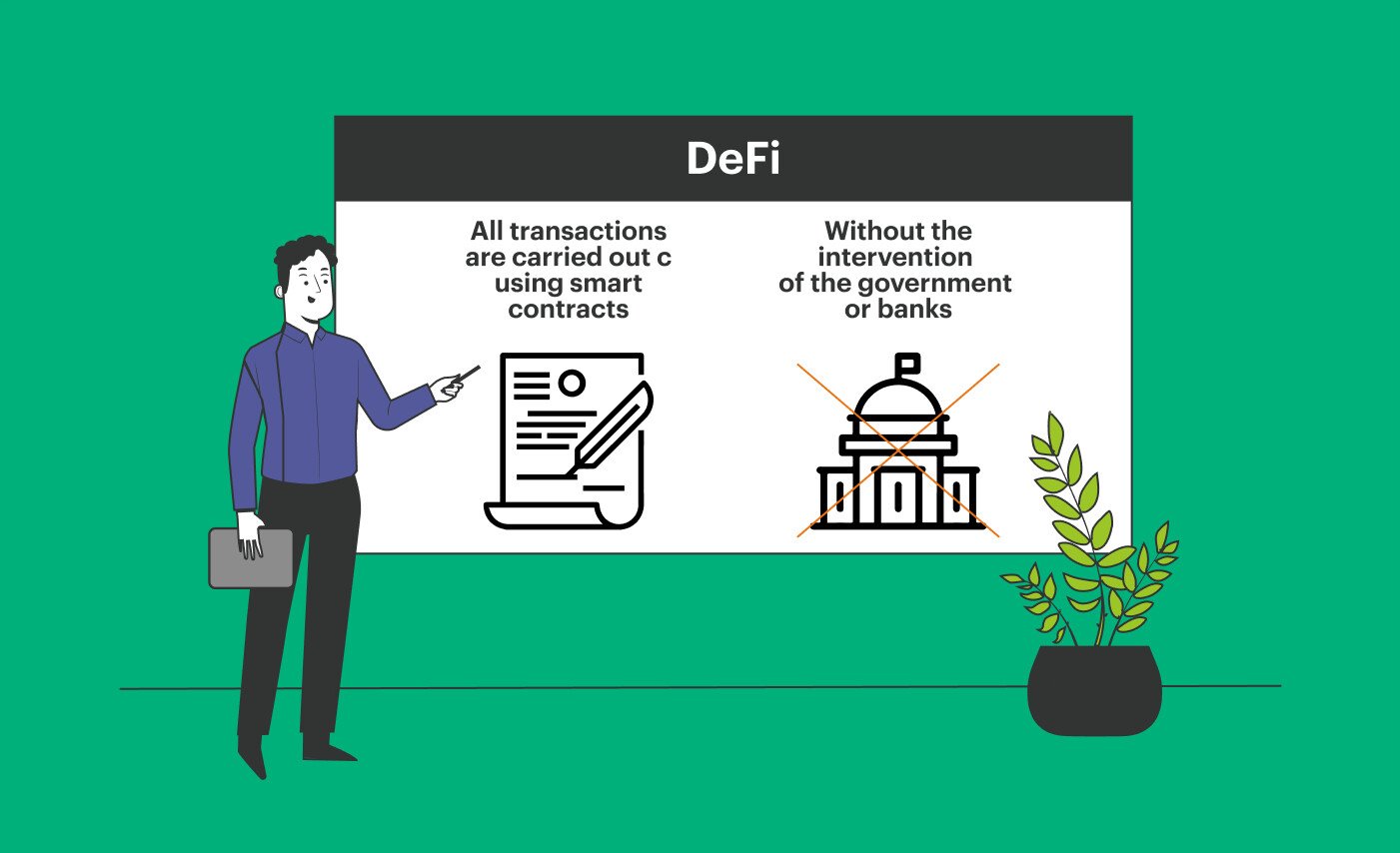 The technology has taken off with new innovative fuctionality and applications all the time but is still in many ways in its infancy and decentralized financial products such as staking, lending, Swaps, LPs, and yield farming, will see a dramatic increase in user penetration.
Moreover, we will also see many more fresh twists on existing DeFi services, in the year ahead. For example, in H1 2023, the ArbiSmart project mentioned above, will be adding a DeFi protocol, with a yield farming service with first-of-its-kind gamification features. The yield farmer will be able to use ArbiSmart NFTs with various game characteristics to boost their profits from staking.
All these trends for 2023 prove that even though crypto had a rough 2022, the industry is constantly, growing and evolving and the coming year is going to present innovative and lucrative new opportunities to veteran investors and newcomers to the digital currency world.
---