3 Reasons To Invest in TUK: The Token Of AI-powered Electric Vehicle Project eTukTuk
Disclosure: Crypto is a high-risk asset class. This article is provided for informational purposes and does not constitute investment advice. By using this website, you agree to our terms and conditions. We may utilise affiliate links within our content, and receive commission.
Disclaimer: The text below is a press release that is not part of Cryptonews.com editorial content.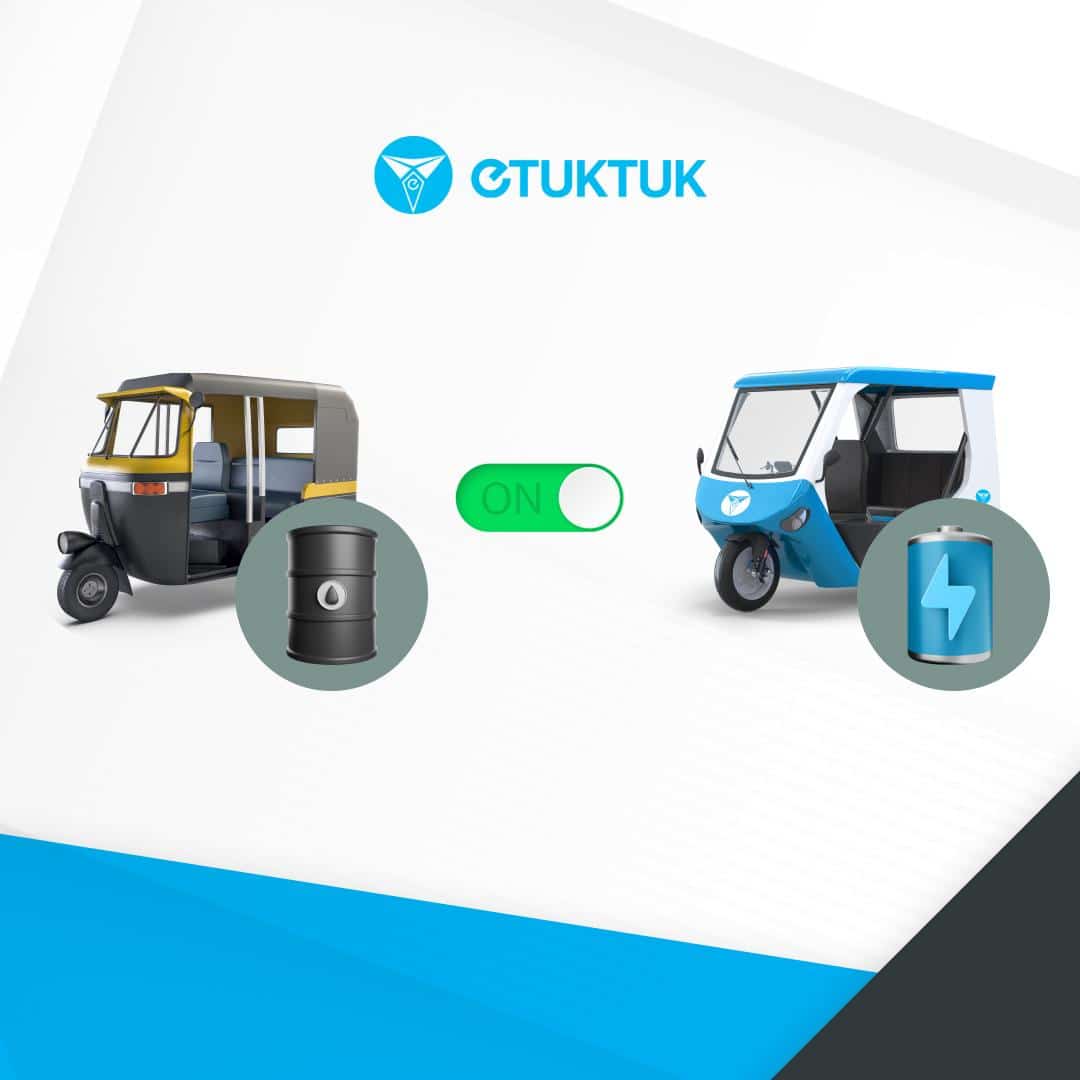 Let's face it – both AI and electric vehicles are here to stay and are in something of a renaissance period. There's still some refinement to be done vis a vis their operational capacity and specific features, but that'll be taken care of with time.
One project that is taking steps towards bringing that technology to the wider world – and for the public good – is  eTukTuk (TUK). The project is merging these technologies and implementing them in developing economies and elsewhere. This has the potential to impact the world in a marked positive manner.
We offer 3 compelling reasons why you should invest in eTukTuk's crypto token TUK, which is making headlines in the crypto space. Don't worry – we also give you all the details on the presale.
1. eTukTuk Is Doing Something Good For The World

eTukTuk (TUK) has a substantial and potent use case that is supported by a well-defined concept – as evident in its achievements, which we talk about soon. Utilizing blockchain technology and leveraging advancements in AI, the team is dedicated to creating an ecosystem that addresses carbon emissions by advocating for eco-friendly transportation alternatives. The ultimate vision is to drive the global shift towards electric vehicles.
At the core of this initiative lies the eTukTuk EV, providing a more cost-effective and reliable option compared to traditional TukTuks. This electric vehicle relies on efficient charging stations for its operations. The ecosystem also benefits drivers by increasing their potential earnings and offering various advantages to all stakeholders. As a user, you not only contribute to the solution but also enjoy the advantages of reduced carbon emissions.
2. TUK Is Driving Change In Developing Economies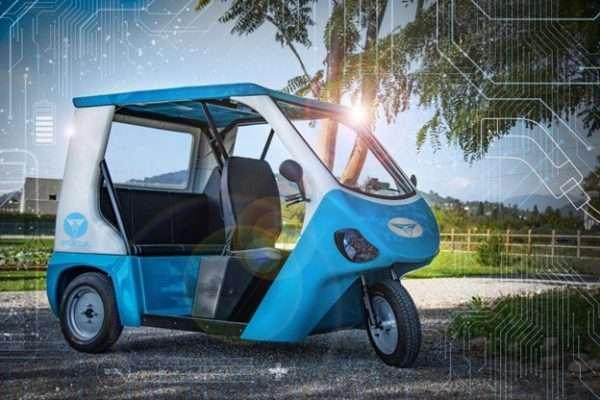 eTukTuk has already made actual progress with respect to its goals. This includes meaningful collaborations and initiatives that have taken off.
Earlier this year, a significant partnership was forged with The Capital Maharaja Group, a prominent conglomerate in Sri Lanka with a substantial presence in various private sector enterprises and over 44 international collaborations. This collaboration resulted in The Capital Maharaja Group acquiring a 20% equity stake in eTukTuk's Sri Lankan operations.
Another noteworthy collaboration is the one between eTukTuk and the Sri Lankan government. With governmental support, this partnership aims to establish over 200 charging station locations, offering substantial benefits for motorists. Drivers are anticipated to achieve up to a 400% reduction in operating costs compared to using TukTuks powered by fossil fuels.
eTukTuk has successfully integrated the Layer 2 opBNB from BNB Chain. This underscores eTukTuk's commitment to enhancing efficiency and innovation, providing compelling opportunities for early adopters in the cryptocurrency realm. The adoption of the Proof of Staked Authority (PoSA) consensus method on BNB Chain, which has witnessed significant growth in 2023, served as the impetus for this transition.
3. The TUK Presale Is Selling At Bargain Prices
eTukTuk harnesses the power of AI to empower our drivers.

Through real-time insights delivered via in-app notifications, AI guides drivers on optimal times and locations for recharging.

By instantly assessing ride demand, charging patterns, traffic, and more, we ensure… pic.twitter.com/hOjKMMqxXH

— eTukTuk (@eTukTukio) October 28, 2023
The TUK token plays a central role as it offers users many benefits – especially as the network of efficient charging stations expands. The team underscores that this impact extends beyond environmental gains, also positively impacting underprivileged communities contending with financial disparities and high living costs.
The team's resolute dedication to making a substantial impact is evident in the substantial and effective solution they have devised to combat carbon emissions. Naturally, the development of the TUK token is vital for the expansion of the eTukTuk network. The ecosystem operates by charging drivers a fee for using their cars, generating revenue for the network. Furthermore, territorial partners and power stakers receive TUK tokens with each processed transaction. This scalable approach supports the global expansion of the network and facilitates a transition away from fossil fuels, both locally and globally.
As for the presale, there is no better time than now to enter. The TUK token is currently priced at $0.0245 in the presale and is slated to increase in the next stage and there are about 9 days left before this happens. The token has garnered over $175,000 in funding thus far.  Additionally, immediate staking after purchasing the token is available, with an astounding APY of 1,405%.
Conclusion

eTukTuk is showing us how crypto and other emerging technologies can be applied for the greater good. With its dedication to a mission that offers advantages to all involved parties, the project has the potential to become a pioneering token in the cryptocurrency market. Those intrigued by it should take a look at the project's whitepaper, the TUK presale, and the social platforms.
---