$2 Billion Trading Volume Floods Into Meme Coins and Whales are Accumulating This Low Cap Gem – How to Buy Early?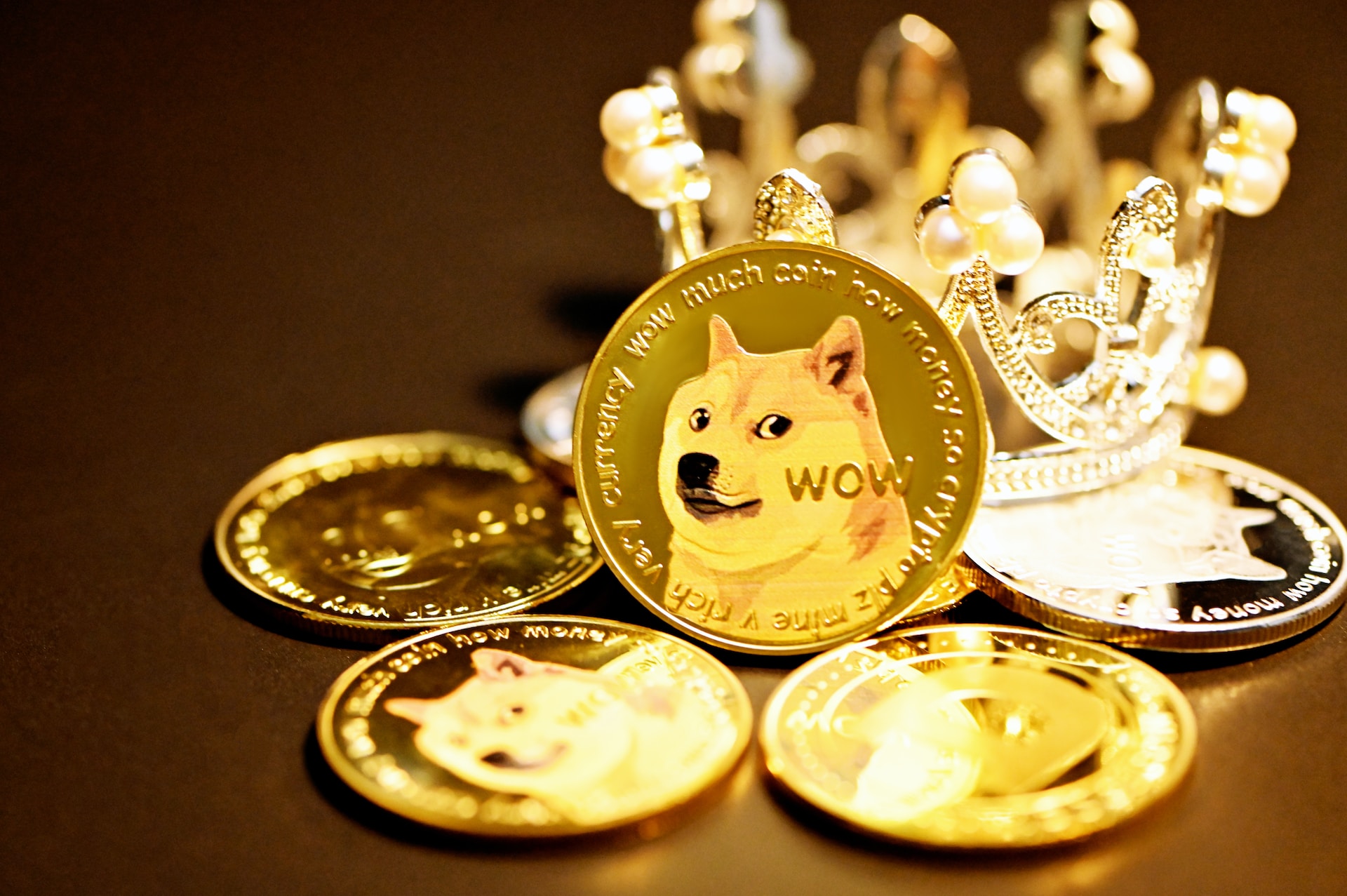 The 24-hour trading volume for meme coins has neared $2 billion today, according to the latest data from CoinMarketCap.
The peak in volume comes as the meme token category also stands as the best performer in terms of percentage gains, with the category as a whole witnessing an average 24-hour price change of nearly 800%.
Such an increase shows that the market's fervor for meme coins isn't likely to subside anytime soon, with the recent market-wide rally seemingly having the effect of resuscitating interest in cryptocurrencies that make reference to some popular character, trope or cultural movement.
Yet perhaps the most interest in this sector is currently being reserved for Wall Street Memes (WSM), a coin that's associated with the meme stocks movement and that's currently holding its presale, which has already raised close to $10 million.
$2 Billion Trading Volume Floods Into Meme Coins and Whales are Accumulating This Low Cap Gem – How to Buy Early?
Data from Dune Analytics also shows that the cumulative trading volume for all meme tokens across all chains has now topped $35 billion, offering a very clear sign of just how big the meme coin category has become in recent months (and years).
Indeed, late April and then May witnessed a real flurry of meme token activity, with the likes of Pepe Coin (PEPE), SpongeBob (SPONGE) and ArbDoge AI (AIDOGE) all seeing massive rallies.
And while interest in meme tokens has ebbed a little since May, the fact that 24-hour trading volume continues to approach the $2 billion level reveals that such interest certainly hasn't gone away.
This is also indicated by the early success Wall Street Memes (WSM) has experienced in its presale, which began at the beginning of this month and which has already gone on to raise more than $9.7 million.
An Ethereum-based ERC-20 token, WSM is associated with the meme stocks movement, which was responsible for kick-starting the GameStop and AMC rallies/short squeezes of 2021.
Part of the reason why Wall Street Memes has already raised so much money is because it has successfully tapped into the community surrounding the aforementioned movement, which is providing it with a rapidly expanding number of holders and supporters.
This is evidenced by the fact that its Twitter account now boasts over 237,000 followers, which is an impressive number for a coin that hasn't even listed on exchanges.
Its presale is currently in its 17th stage out of 30, enabling investors to buy WSM at a price $0.0301, although this will rise to $0.0337 by the offering's final stage.
Importantly, most of WSM's total supply of two billion tokens will go to its community, with 50% allocated to the sale and 30% earmarked for community rewards.
This focus on rewarding its community is a big part of the reason why the market has already taken to WSM in a big way, since it has provided buyers with reassurance that it will be truly decentralized.
New buyers can join WSM's presale by visiting the official Wall Street Memes website and connecting their crypto wallets, with the token buyable using either USDT, ETH or fiat currency (via credit card).
The sale will end in the next few months, at which point WSM will list on exchanges, with its community potentially making it the next big meme token.
Disclaimer: The Industry Talk section features insights by crypto industry players and is not a part of the editorial content of Cryptonews.com.
---