How to Link MetaMask to Uniswap
As one of the leading decentralized exchanges (DEX), Uniswap is also one of the biggest applications in decentralized finance (DeFi) today. At its core…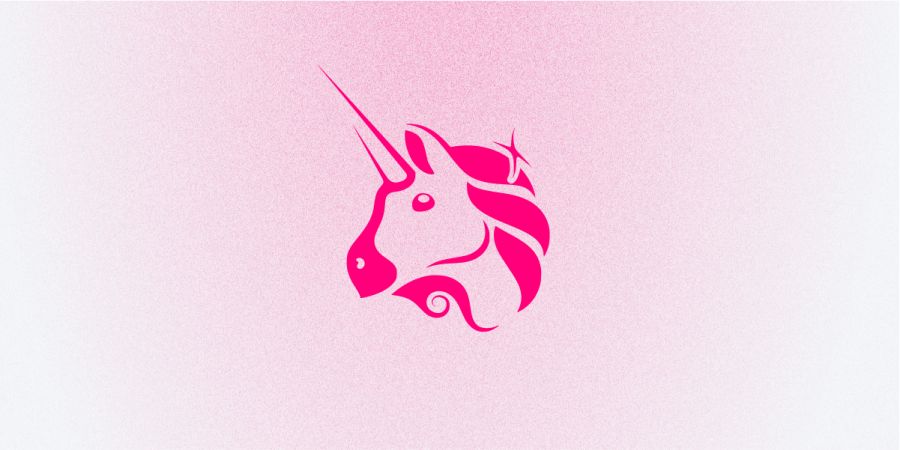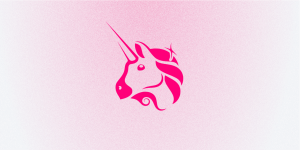 As one of the leading decentralized exchanges (DEX), Uniswap is also one of the biggest applications in decentralized finance (DeFi) today. At its core, it is a protocol that allows you to swap tokens without having to go through a centralized exchange and tedious registration processes. As such, Uniswap allows users to perform crypto trades without being influenced by a centralized authority.
Besides, Uniswap has a simplicity of design that doesn't exist on its competitor platforms. As the Uniswap token (UNI) hovers in the top 10 market caps for cryptocurrencies, Uniswap continues to occupy a significant role in the DeFi ecosystem.
As such, there has never been a better time to learn how to make use of Uniswap. In this guide, we're showing you how to connect your Metamask wallet to the Uniswap platform.
How to Link MetaMask to Uniswap
Setting up your MetaMask is the first step. You can find our article on how to set up your MetaMask wallet here.
First, you need to go open Uniswap app. Type in the URLhttps://app.uniswap.org/#/swap (or click the link!) and you should be greeted with the main page. If you do a web search for Uniswap and end up at Uniswap.org, click on the top right corner saying Use Uniswap.


Doing so will prompt you to connect a wallet.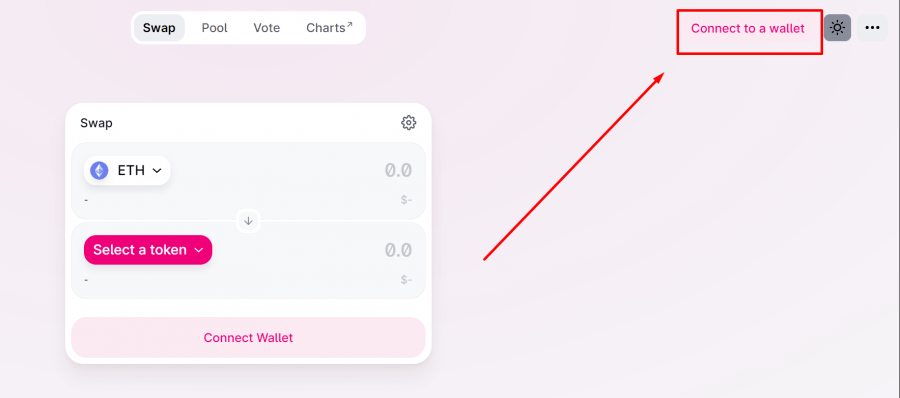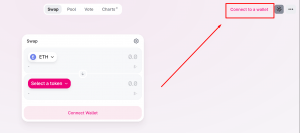 Click on either button that says Connect wallet.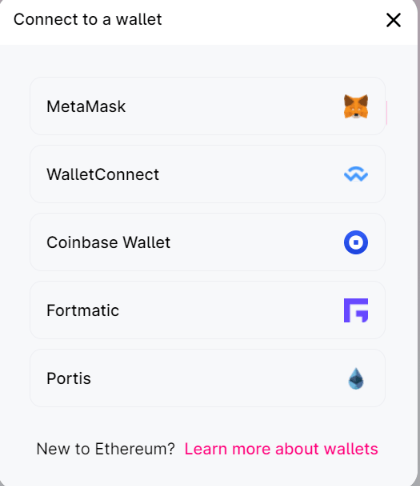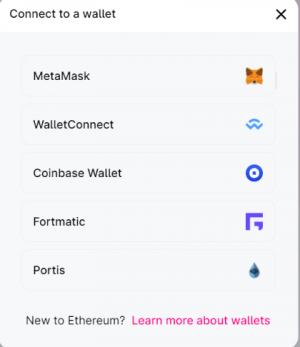 This will present you a list of Ethereum wallets supported by Uniswap. In our example, you'd click on the MetaMask icon.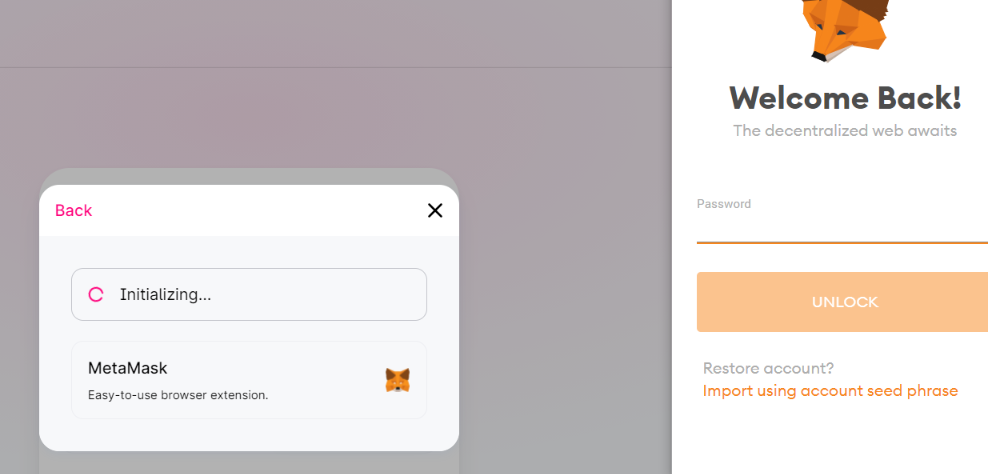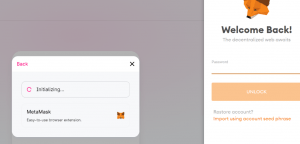 Enter your password and you will be connected.
If you want to add a bit more privacy to your MetaMask transactions with Uniswap, you can go to your browser extension. On Google Chrome, it is the puzzle piece at the top right. Go to 'This can read and change site data' and click on whichever option you prefer, whether that's clicking on the extension or on Uniswap.
If you are having trouble connecting your coins, it could be your MetaMask permissions. You might need to put it 'On all sites' for certain coins to show up.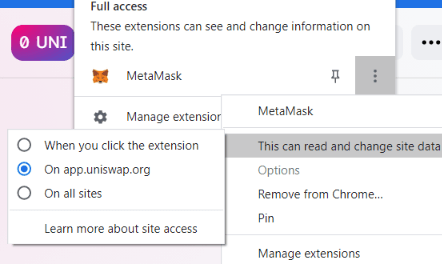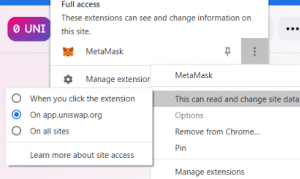 Awesome. Now you can start swapping!