How to Buy Polkadot?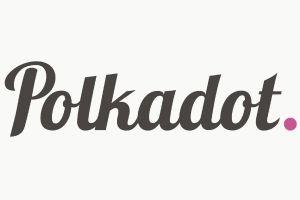 Polkadot (DOT) is one of the most popular projects in the blockchain space. Aiming to create a global network of blockchains all built upon one platform, Polkadot is working towards growing the blockchain ecosystem. With its network protocol, data could be transferred across different blockchains—connecting those that are now separate like islands and facilitating interoperability. All of this is not impossible with traditional blockchains, but it would slow them down significantly. Polkadot, on the other hand, creates a network of separate, sharded blockchains and distributes the workload across them.
The DOT coin is what powers the whole ecosystem. Any holder of DOT is part of the governance mechanism—you can become a council member, vote for council members, propose a public referendum, give priority to certain public referenda, and vote on all active referenda. You can stake the coin to get returns, meaning if you participate in the network, it can give back a certain return on a near-constant basis.
How to Buy Polkadot in 2021
The popularity of the project means it is pretty easy to find an exchange that lists it. However, that doesn't make it any easier to find reputable exchanges that fit in with your experience level, expected fees, and are also offered in your geographical area. This is why we have assembled a list of five of the best exchanges to buy DOT in 2021.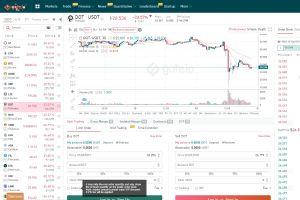 Buying Polkadot (DOT) coins can be very easy when you know where to start. Knowing your own experience level and comfort with using advanced trading tools also helps immensely, as it can narrow down your choice of exchange. Most of all, you need to be aware that you should never invest more than you can afford to lose, as the cryptocurrency space can see significant price swings.
Interested in purchasing more altcoins? Check out our other guides. In the meantime, check back with Cryptonews often to stay abreast of all important events in the crypto industry.