How to Buy Litecoin?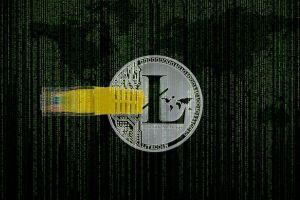 Litecoin (LTC) inventor Charlie Lee once said that the cryptocurrency is the silver to Bitcoin's gold. Lee was a Google engineer when he released Litecoin in 2011 as a source code fork of the Bitcoin Core client. It implemented some important differences, including a faster block time, striving to address some of Bitcoin's weak spots. Whether or not they were successful in this attempt is best left to the experts—but this shouldn't keep you from finding out how to buy LTC.
If you want to find out how to invest in Litecoin, this guide is for you. Here, we'll take a look at the best LTC markets across different exchanges, as well as the perks on each of them. Read on to learn more!
How to Buy Litecoin in 2021
The vast majority of established cryptocurrency exchanges have listed Litecoin. Of course, some of them have better conditions than others. The process of buying LTC will depend on the exchange you have chosen, but as a rule, you will have to create an account. Then, depending on the exchange, it is likely that you will have to complete a KYC process and wait for your account to be verified. This can take anywhere between a few minutes and a few days—this is extremely exchange-specific, but if you intend to trade high volumes of LTC, you may not have an alternative on centralized exchanges.
Here are some of the best exchanges where you can buy LTC: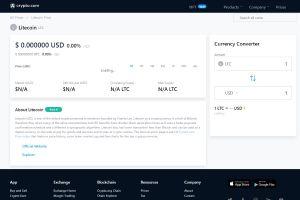 These are the best places to buy Litecoin (LTC) in 2021, depending on your trading skills, fee expectations, and fiat/crypto accessibility needs. Although LTC seems like a veteran in the cryptocurrency space, you should keep in mind that crypto markets are still highly volatile. Price corrections of 25% are not unheard of. When you decide to trade, remember that you should never invest more than you would be willing to lose.
Good luck with trading, and remember to check back in with Cryptonews for all your information about all things crypto and blockchain!