How to buy IOTA?
IOTA (MIOTA) aims to connect as many devices as possible within a single ecosystem.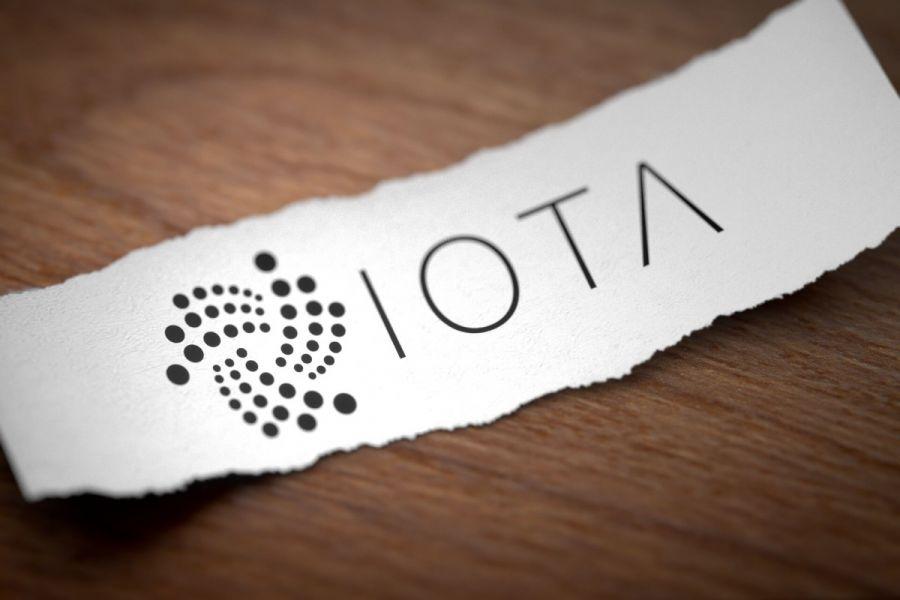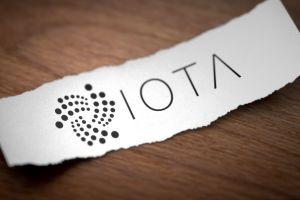 IOTA (MIOTA) is short for Internet of Things (IoT) Application; as the name implies, it aims to connect as many devices as possible within a single ecosystem, powered by the MIOTA token. Its main task is to enable fast, feeless transactions between devices within the network, which will facilitate data and computing resources sharing, along with the immutable history of each participant. In its most advanced stage, IOTA wants to provide the payment settlement and data integrity layer for various IoT applications that can go as far as whole smart cities.
IOTA's main difference from other projects in the crypto sphere is that it does not rely on a blockchain: instead, they created their own distributed ledger technology called the Tangle. Tangle removes the need for miners and data-heavy blocks, addressing the issues of transaction fees and scalability that are blockchain's pervasive pain points. IOTA also wants to function as the foundation for a future machine-based economy with a focus on micropayments, which is why their lack of fees is especially important, as there is no way that participants would have to pay fees higher than the value of the transaction itself.
Buying IOTA (MIOTA) in 2021: Here's How to Get Started
IOTA's well-developed use case means its native token, MIOTA, is highly sought after. Luckily, in 2021, finding an exchange where you can trade the asset is not very difficult; on the other hand, choosing among them is not a walk in the park, either. This is why we have assembled a list of five cryptoasset platforms that offer MIOTA trading pairs. Each of them has its own strengths, meaning no matter what type of trader you are, you are likely to find a good fit for you on our list. Keep in mind that, while MIOTA is the name of the IOTA native token, many exchanges use the two interchangeably—it's the same coin, so there's no need to worry.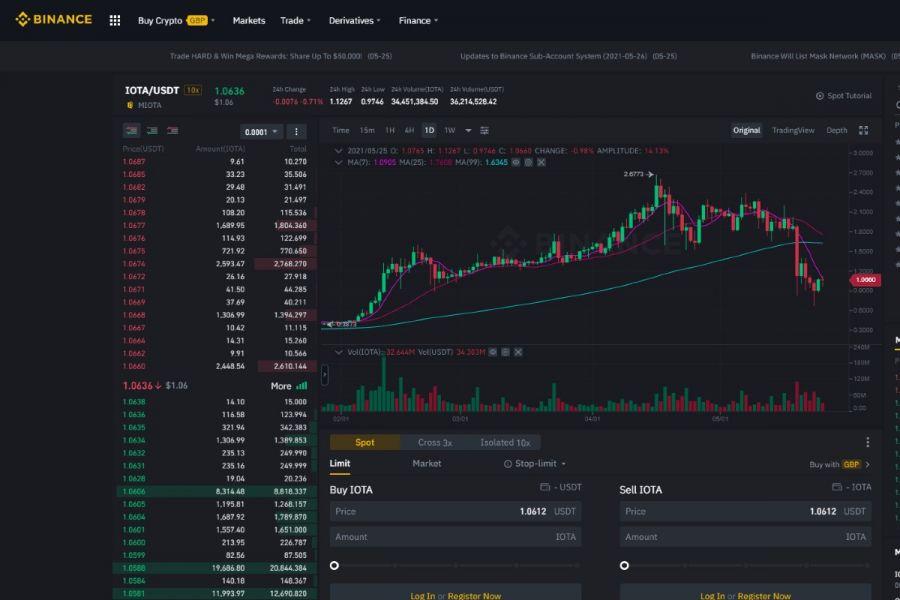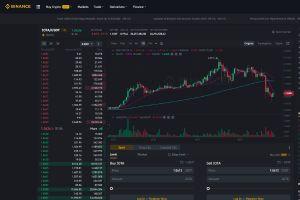 As our list proves, adding the IOTA token to your portfolio is easier than ever with robust, reliable exchanges offering the asset. If you haven't found what you're looking for, or you believe we excluded an exchange that should have been on our list, let us know!
And if you want to keep up to date with everything crypto-related, bookmark Cryptonews and subscribe to our newsletter!