How to Buy Chainlink (LINK)?
Chainlink (LINK) is a service aiming to build a decentralized network of oracles.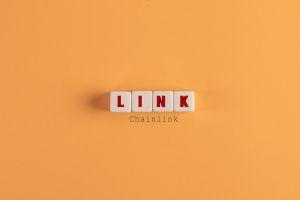 Chainlink (LINK) is a service aiming to build a decentralized network of oracles. Oracles are the intermediaries between blockchain, which cannot access real-time data by design, and the real world and any data a blockchain-based program and its smart contracts might need. This helps automate processes that would otherwise need external proof of performance to be provided manually.
Chainlink aims for blockchain-agnosticism, meaning that it wants to be supported by any kind of blockchain. Its decentralized nature is the way it reaches consensus: instead of needing to trust one or two oracles, it relies on the majority to provide the same data. This removes a single point of failure—which is a significant advantage of decentralization everywhere—but also helps weed out potentially malicious oracles, in case they consistently provide bad information. In other words, decentralization ensures reliability in a way that centralized third party APIs or apps cannot, in that it completely removes the need for any intermediary at all, while still letting Chainlink and the like serve a similar purpose.
Buying LINK in 2021: Everything You Need to Know
With its significant use case in the real world, it is no wonder that Chainlink's native token, LINK, is among the most popular coins currently in the market. Our guide will give you all the details on how and where you can buy it, what fees you can expect, and if the exchange you're considering is a good fit for your skill level. Even if you can't immediately choose among our options, they're sure to give you a good starting point for further research. Let's take a look!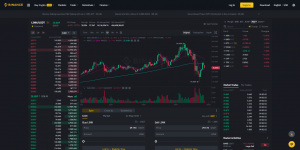 Have you found your perfect spot for LINK trading? If you can't decide, make sure you read our extensive reviews of each linked platform. For suggestions, ideas, and questions, don't hesitate to contact us!
And if you want to keep up to date with everything crypto-related, bookmark Cryptonews and subscribe to our newsletter!