You Might be Able to Buy Apple Stock on Ethereum
Disclosure: Crypto is a high-risk asset class. This article is provided for informational purposes and does not constitute investment advice. By using this website, you agree to our terms and conditions. We may utilise affiliate links within our content, and receive commission.
A cryptocurrency exchange called DX.Exchange is launching stocks trading of giant companies including Facebook, Tesla, and Apple next week, so the companies can be traded outside of the US even when the stock markets are closed.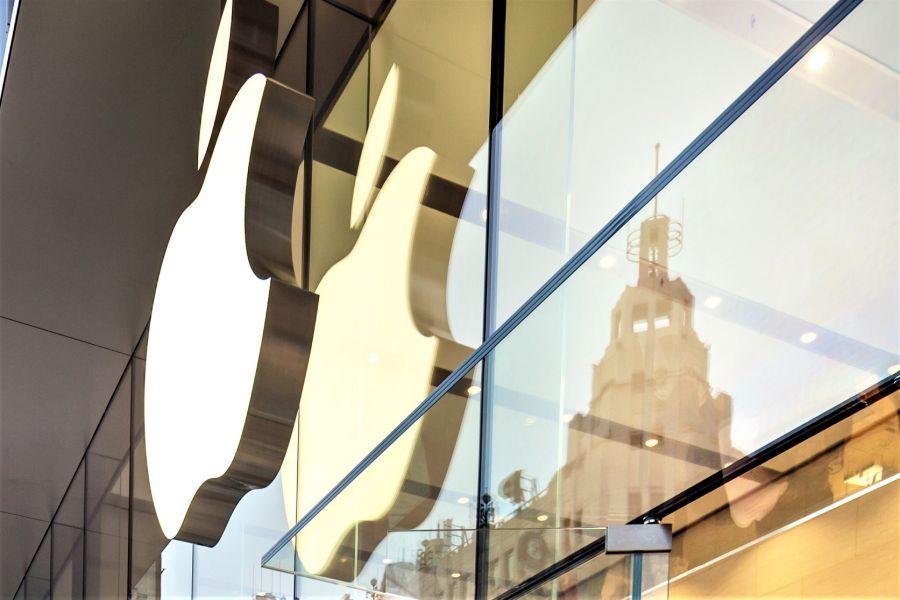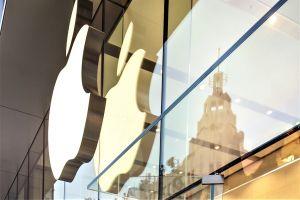 According to Bloomberg, the exchange will offer digital tokens based on share of 10 Nasdaq-listed companies, where each token is backed by a share and holders will be entitled to the same cash dividends, even though the companies themselves aren't involved. The actual shares will be bought and held by partner MPS MarketPlace Securities Ltd, a global, multi-asset broker dealer, whereas the tokens will be based on the Ethereum network, with the amount corresponding to demand on the exchange, the report said.
The move will serve to test out the appetite of investors for cryptocurrency solutions to traditional stock problems, such as foreign investors struggling to access the shares of US-based companies. The company says it's licensed by the Estonian Financial Intelligence Unit with full authorization to operate in the European Union. As they do not operate in the US, the company's CEO Daniel Skowronski said he doesn't need permission from the Americans to offer this service. The exchange currently has offices in Estonia and Israel, but plans to extend to the New York Stock Exchange as well as Tokyo and Hong Kong.
"We saw a huge market opportunity in tokenizing existing securities," the CEO told Bloomberg in an email. "We believe that this is the beginning of the traditional market's merge with blockchain technology. This is going to open a whole new world of trading securities old and new alike."
The exchange already offers cryptocurrency trading for a monthly membership fee of USD 20, reduced to USD 10 if paid in DXCash, the platform's native cryptocurrency. The monthly membership allows traders to trade for free with no additional fees up to USD 50,000 in volume per month, but the exchange charges additional fees for anything above that limit.
As reported, financial giants such as Morgan Stanley, Goldman Sachs, Intercontinental Exchange (ICE), the parent company of the New York Stock Exchange, and others have shown varying degrees of interest in the crypto space. Most notable is ICE, whose Bakkt platform is set to launch early in 2019.
---