XRP Price Prediction – Can XRP Win Its Lawsuit Against SEC?
Disclosure: Crypto is a high-risk asset class. This article is provided for informational purposes and does not constitute investment advice. By using this website, you agree to our terms and conditions. We may utilise affiliate links within our content, and receive commission.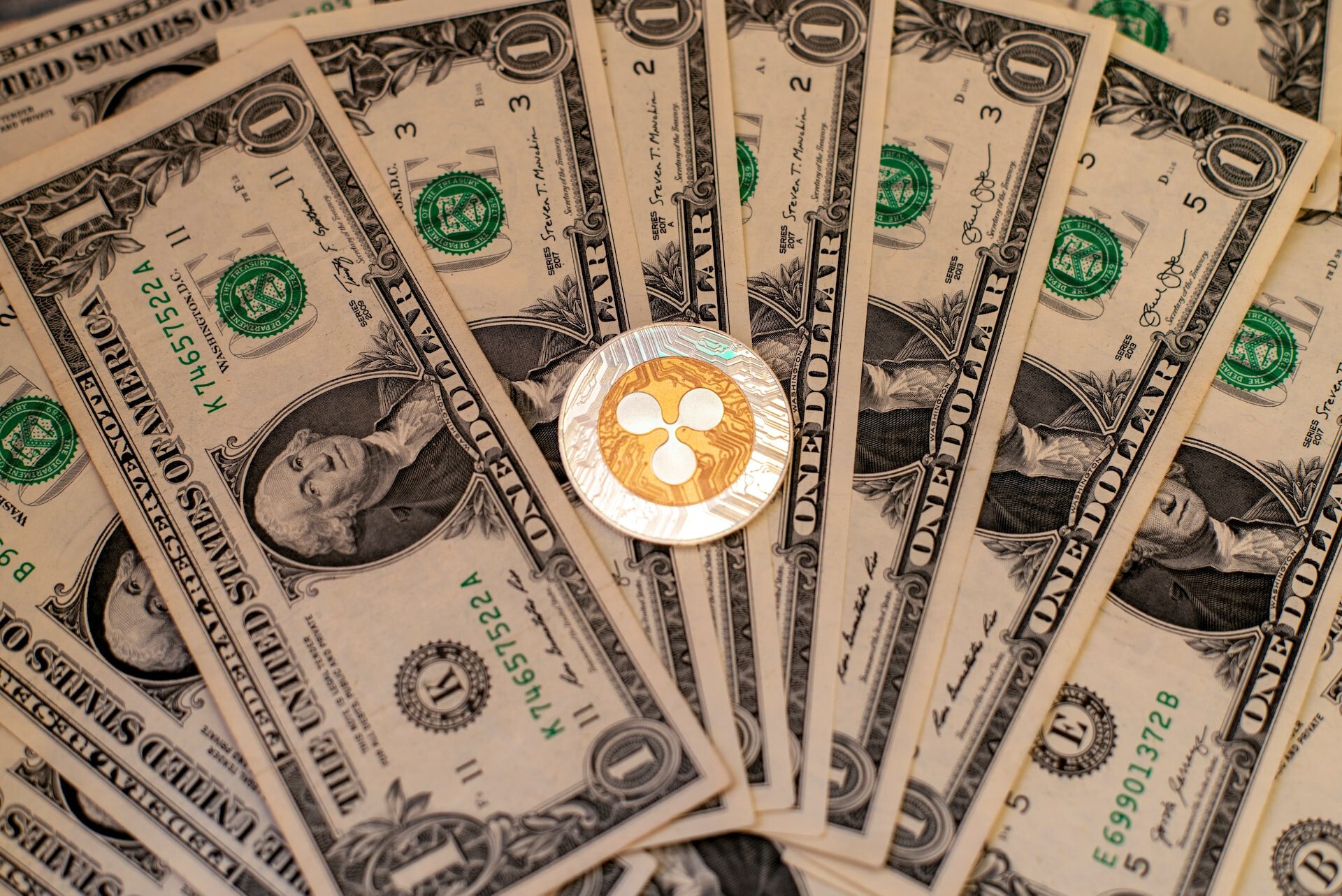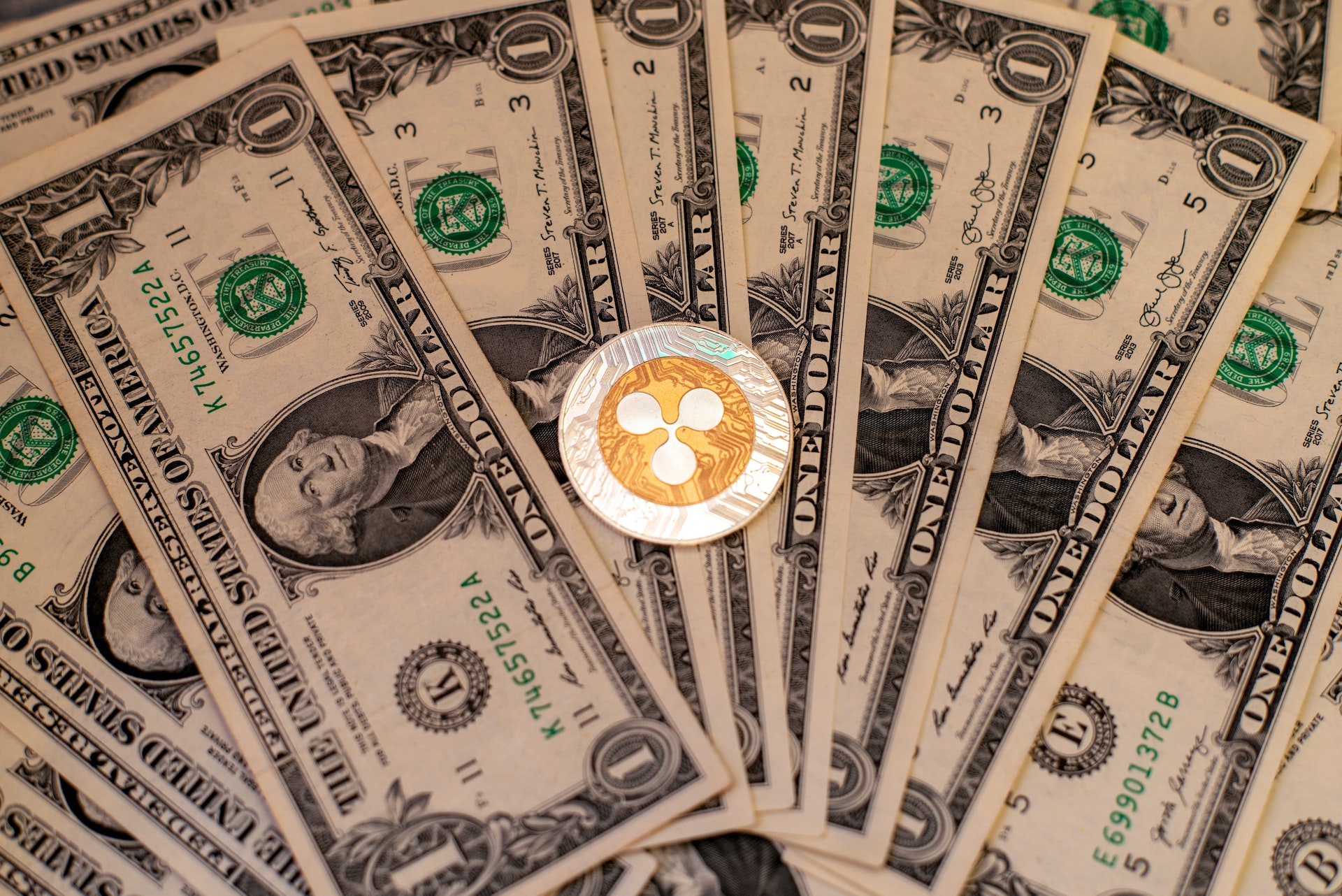 The XRP price has dropped by 2% in the past 24 hours, despite benefitting from positive news in relation to Coinbase submitting an amicus brief in support of Ripple's case against the SEC. The downward movement means that the altcoin now sits at $0.453767, representing a 1.5% fall in a week and a 1% rise in the last 30 days.
Revealed on Monday, Coinbase's request to file an amicus brief is positive news for XRP, since it indicates the exchange's likely intention to re-list the altcoin in the event of a successful outcome for Ripple. And with Ripple enjoying several other positive developments in its case over the past few months, it now has a very good chance of securing a favorable settlement with the SEC.
XRP Price Prediction
XRP's indicators are relatively bullish right now, despite its recent dip. Its 30-day moving average (red) remains comfortably above its 200-day average (blue), signaling an uptrend.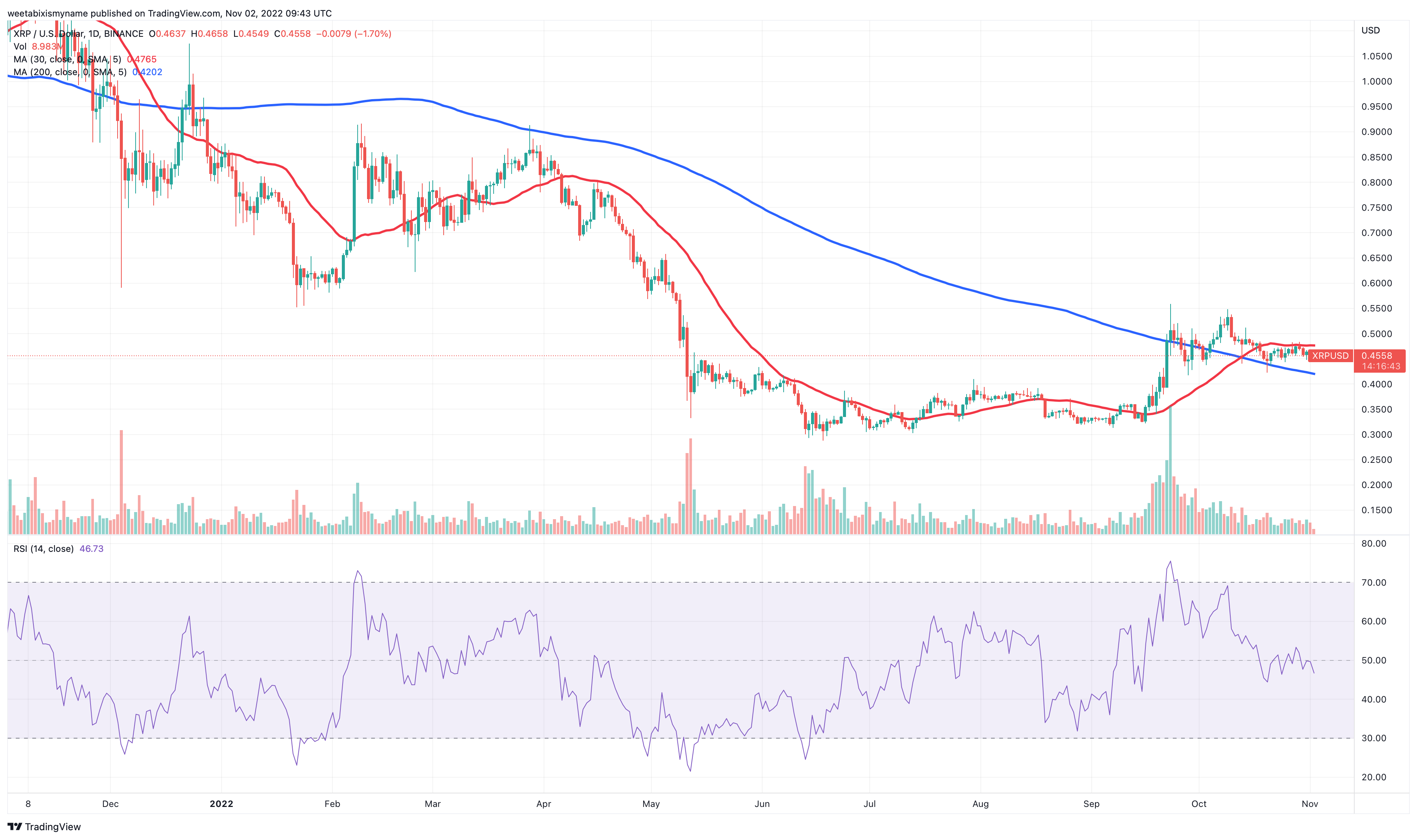 At the same time, its relative strength index (purple) stands at around 50, again despite the dip of the past couple of days. It's arguable that what this presents is a bullish divergence in that technical indicators have remained fairly stable despite the posting of a seven-day low.
In other words, XRP's overall momentum remains strong enough to withstand a short-term dip. And this fits with the altcoin's performance over the past few weeks, seeing as how it has been one of the best-performing top-100 coins in the last 90 days.
XRP owes its above-average returns to recent developments in Ripple's legal tussle with the SEC. In particular, it saw a significant positive shift in the middle of September, when both Ripple and the SEC submitted motions for summary judgment.
What this means is that both parties have asked the court presiding over their case to decide a schedule for reaching a settlement. As such, the market has taken this as the beginning of the end, with the almost two-year fight likely to draw to a close in the next few months.
#XRPCommunity #SECGov v. #RIpple #XRP BREAKING: SEC files Motion for Summary Judgment.https://t.co/uPBRctmiQJ

— James K. Filan 🇺🇸🇮🇪 (@FilanLaw) September 17, 2022
At the same time, Ripple has witnessed a number of developments and rulings which suggest that a summary judgment would be decidedly positive for it.
The most recent of these is Coinbase's application to file an amicus brief in support of Ripple. Put simply, the exchange – one of the largest and most reputable in the world – will submit evidence and testimony in support of Ripple's argument that the SEC failed to provide it with fair warning that XRP could be deemed a security.
Coinbase.

Amicus Brief.

Well, heck, if you come out in opposition to the SEC here, might as well relist XRP. Don't you think? https://t.co/JMsJbmWYTd

— Jeremy Hogan (@attorneyjeremy1) October 31, 2022
This is bullish not simply because it will throw Coinbase's weight behind Ripple and its defense but it also implies the exchange will quickly re-list XRP in the event of a victory for Ripple. The exchange famously de-listed the coin back in January 2021, a move that helped to crash its price from around $0.691962 in November 2020 to $0.22187 by the middle of January.
Yet it's not only Coinbase's intervention that paints a positive picture for Ripple. Last month, Judge Torres ruled that Ripple could present two amicus briefs in support of its case, with this ruling coming against the SEC's objections.
#XRPCommunity #SECGov v. #Ripple #XRP Judge Torres, over the SEC's objection, grants I-Remit's and TapJets' requests to file amicus briefs in support of Ripple. pic.twitter.com/07kyBi7NYj

— James K. Filan 🇺🇸🇮🇪 (@FilanLaw) October 11, 2022
Going a little further back in time, March saw the court upholding Ripple's right to use a fair notice defense, which the SEC had also motioned to dismiss. With this right upheld, Ripple can present evidence showing that the regulator didn't provide it with a sufficient warning that it would potentially consider XRP a security.
There are also other positive signs for Ripple, such as CEO Brad Garlinghouse going on record as saying that he feels confident about the case, as well as Ripple preparing for an IPO once the case ends. There's also plenty of expert opinion from lawyers that the SEC never had a strong case to begin with, something which points in favor of Ripple securing a good outcome.
Most notably, lawyer John E. Deaton pointed out in a widely shared tweet that, unlike with previous cases, the SEC didn't bother to seek a preliminary injunction banning sales of XRP. In his view, this is because it believes it couldn't make a "substantial" showing of a likelihood of success as to a "current" violation.
In the @SEC 🆚 @Ripple case, the SEC does not seek a preliminary injunction to stop current sales of #XRP by Ripple.

Why?

Because it can't make a "substantial" showing of a likelihood of success as to a "current" violation.

The mere filing of the Complaint was the weapon!

— John E Deaton (@JohnEDeaton1) April 2, 2021
Gains: How Big?
All in all, it really does look like Ripple has a good chance of gaining a good ending to its case with the SEC. The question is, just how high will XRP rally as a result?
This depends on when exactly the case ends and on whether the overall market is in a better place when it does come to an end. Because at the moment, negative macroeconomic conditions, including high inflation and rising rates, have served to make the market unstable, undermining any potential gains a coin might make after enjoying positive news.
Assuming improved market conditions, XRP could easily rally to a new all-time high in the event of a good outcome for Ripple. Its current record high is $3.40, a price it set way back in January 2018, meaning it missed out on setting a newer record during 2020-21, which is something most major coins managed to do.
Because XRP missed out on last year's bull run, it has lots of catching up to do, meaning it could indeed set a new record come next year.
Even when taking a more conservative stance, most commentators expect XRP to beat its current record sooner or later. A recent poll of 55 specialists produced an average prediction that XRP will reach $3.81 by the end of 2025 if Ripple wins its case, a view that is widely shared throughout much of the market.
Ripple vs SEC Update 💡

Optimistically speaking, Brad Garlinghouse thinks the #Ripple case will be concluded in 3-4 months, though it could take longer.
Christmas gift? 🎅🏻 #XRPUSD #XRPCommunity

— Whale (@WhaleChart) October 12, 2022
In support of this view, it's worth remembering that Ripple has been able to continue expanding its network even during the case, something which has strengthened XRP's fundamentals even further. As such, there is good reason to believe it is currently undervalued and that even if it doesn't break its ATH anytime soon, it's still going to post some solid gains.
3 Altcoins Offering Faster Gains
For those who can't wait another few months for big gains, there are alternatives.
Most notably, 2022 has seen a variety of new altcoins hold presales and then go on to post substantial returns when listing on exchanges for the first time.
For example, Tamadoge (TAMA) raised $19 million during its presale in September before going on to post a return of 1,800% (compared to its presale price) after listing on OKX.
While TAMA's presale has now ended, there are a number of other ongoing presales worth checking out.
Dash 2 Trade (D2T)
This includes Dash 2 Trade, an Ethereum-based trading intelligence platform that provides users with real-time analytics and social data, in order to help them make more informed investment decisions. It launched its presale last week and has already raised over $4 million, while also confirming its first CEX listing on LBank Exchange.
IMPT
Another interesting project is IMPT. Also based on Ethereum, IMPT is developing a carbon credit marketplace, where users can earn NFT-based carbon offsets for shopping with a wide range of eco-friendly retailers.
IMPT's presale has now raised just shy of $12 million a few weeks after launching. It arguably has some of the strongest fundamentals of any new coin in the market right now, so it could rally significantly once listing in the near future.

Visit IMPT Now
Calvaria (RIA)
Lastly, Calvaria (RIA) is a play-to-earn game that lets players earn and battle with NFT-based collectible cards. What distinguishes it from other blockchain-based games is that users can play it without having to hold any cryptocurrency, something which makes it more accessible than other gaming projects.

Its presale has just launched and has raised over $1.1 million, giving traders the opportunity to invest in a project really early in its lifecycle.

Visit Calvaria Now
---