What a CEO's Arrest Tells Us of Coin Mixers' Present and Future
Disclosure: Crypto is a high-risk asset class. This article is provided for informational purposes and does not constitute investment advice. By using this website, you agree to our terms and conditions. We may utilise affiliate links within our content, and receive commission.
The arrest of a Cryptoverse resident has brought to the surface yet again the questions of both the legality and the future of coin mixers, as well as the responsibilities of their developers.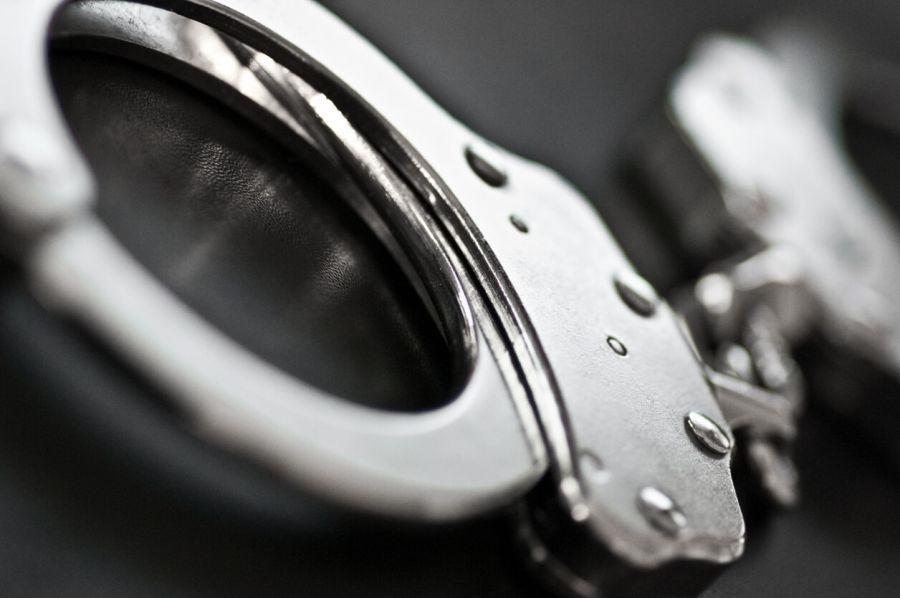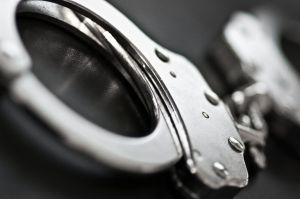 As reported yesterday, Larry Harmon of Akron Ohio, the CEO of Bitcoin media site Coin Ninja and founder of crypto wallet provider DropBit, was arrested on suspicion of money laundering, according to a press release from the U.S. Department of Justice (DoJ) released Thursday.
The indictment indicates that Harmon's cryptocurrency 'mixer' firm Helix worked to obscure the source and destination of more than BTC 350,000 (valued at over USD 300 million at the time of the transactions) from 2014 to 2017. The company was reportedly linked to 'Grams', a darknet search engine which was also operated by Harmon.
"For those who seek to use Darknet-based cryptocurrency tumblers," warned U.S. Attorney Timothy J. Shea of the District of Columbia, "these charges should serve as a reminder that law enforcement, through its partnerships and collaboration, will uncover illegal activity and charge those responsible for unlawful acts."
As we previously wrote, mixing (aka coin tumbling) is offered by third parties as a service and a way to make cryptocurrency transactions more anonymous and harder to track. Cryptos on their own are already designed to bring privacy to its users – but many have open-sourced and public ledgers. It's these ledgers that are recording every single transaction that occurs on a blockchain.
A cautionary tale, end's beginning, and setting an example
'But all they see is a bunch of letters and numbers. How can they find me then,' I hear you say. There are ways to identify the person or persons who made a transaction, via blockchain analysis, linking IP addresses to bitcoin wallets, wallet address clustering, as well as a number of KYC (know your customer) and AML (anti-money laundering) measures being adopted, exactly for the situations when a dishonest player needs to be identified by, let's say, an exchange on the request of the law enforcement.
Adopting these measures within the Cryptosphere is regularly requested by regulators across the world to whom cryptos are already a gigantic thorn in the eye. And it wouldn't be outrageous to now expect Harmon's example to be used as a cautionary tale and a reason for strictening such and similar measures and against any services that may in any way hide transaction history.
This means that simply creating such a service may set off regulators' alarms and be deemed suspicious, regardless of the service's potentials or benefits. For example, Bitcoin Core contributor Matt Corallo commented that "setting precedent that tumblers (aka "still-worse-privacy-than-cash-machines") are illegal to own/operate would be the beginning of the end."
Using a third-party service comes with risks of its own, as well as concerning fees, but many people, honest or otherwise, don't want their identities discovered by any means, most often if they hold a lot of crypto, as it could make them targets. But some services call darknet their home, and one such service was Helix. According to Don Fort, Chief of the Internal Revenue Service Crimes Investigation division (IRS-CI), Helix was focused on illegal activities only. He said, "The sole purpose of Harmon's operation was to conceal criminal transactions from law enforcement on the Darknet, and because of our growing expertise in this area, he could not make good on that promise."
The main users of the Helix system were illicit narcotics buyers and sellers, per the indictment. The firm also partnered with AlphaBay, a well-known darknet market, until its closure by federal officials in July 2017.
The bulk of the investigation was done by the IRS-CI, but included a host of national and international agencies including foreign police departments. The IRS and FBI were able to track the laundering services through connections with the shuttered AlphaBay. As the details of the Helix business book unfold, a host of criminal users could be uncovered as well. The closure of AlphaBay also led to other arrests and closures including the Dutch site Hansa Market.
The indictment also included stern words for other Darknet Bitcoin users who are seeking to launder funds. While these activities may seem, for a time, to go unnoticed, law enforcement agencies are able to track links between services and providers, and will eventually bring criminals to justice. Federal investigators from the IRS-CI and the FBI have already stated that the investigation ability of their offices is increasing. The arrest and charging of Harmon should function as a warning for those seeking to hide from legal repercussions.
But nothing gives us more insight into how coin mixing in this context is seen and will likely be seen going forward, than a statement by Justice Department Assistant Attorney General Brian Benczkowski:
"This indictment underscores that seeking to obscure virtual currency transactions in this way is a crime."
The accusations against Hamon are only allegations and he's innocent until proven guilty. His wallets have been seized, bank account frozen, forfeiture notice on the family home posted, and despite these measures, he's still considered a flight risk, so the bond's been denied. The family is now asking for financial help via GoFundMe.
Appealing anonimity
There's no underestimating the law enforcement's involvement when it comes to money laundering, which in this case, involves a new way of hiding one's identity. What's more, this case seems to have turned the regulator's eye towards these services even more.
"The perceived anonymity of cryptocurrency and the Darknet may appeal to criminals as a refuge to hide their illicit activity," said Special Agent in Charge Timothy M. Dunham of the Criminal Division of the FBI Washington Field Office. "However, as this arrest demonstrates, the FBI and our law enforcement partners are committed to bringing the illegal practices of money launderers and other financial criminals to light and to justice, regardless of whether they are using new technological means to carry out their schemes."
And once in front of the judge, as we discussed earlier, and as a precedent has been set in the U.S., a blockchain transaction trail can be used as evidence in court.
__
Learn more: Authorities Will Regret Shutting Down Bitcoin Mixer – Crypto Professor
---