Welcoming the New Year with 20 Crypto Jokes
We're nearing the end of 2018 and hopefully the market situation that's been following us. Throughout the year, it seemed like we were being punished for the amount of hype that characterized the 2017 bull run - but there's hope yet that this could change in 2019. The only thing we know for certain is - Cryptonews.com is back with the weekly installment of memes, jokes and comics, and at least 2019 will be funny.
This week has not shown much of a Christmas spirit: allegations of premining brought down the price of Bitcoin Private, institutionals seem to be in a limbo regarding crypto, but we found a perfect little game for when you're bored at family gatherings. People are losing bets they made during the bull market last year, Electrum wallets have been compromised - and it turns out, hardware wallets are not 100% safe either - and the National Bank of Kuwait has joined the Ripple network.
Happy New Year!
________________
The blame game: everyone's favorite pastime.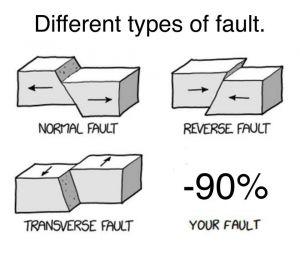 __
"Hi, my name is Sead, and I have a problem."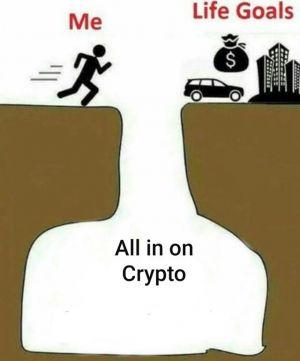 __
Thanks to Reddit user AccardiByTheSea, now we know a bit more about Satoshi.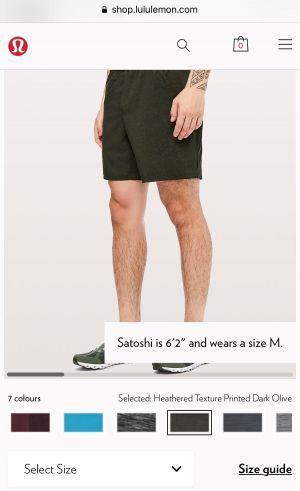 __
When nothing works, you turn to astrology for predictions.
__
...and other empty phrases you've heard a million times before.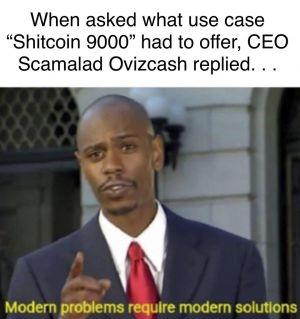 __
Gandalf: being a jerk in general, like the time he solo fought the Balrog, took all the XP to himself and reappeared in new white gear.
Crypto Gandalf returns
__
Why read year reviews when everything is said here?
Bitcoin in 2018: A Review#Crypto #CryptoTwitter #Bearmarket #CSW #Bitcoin $BTC #hashwar #SEC #OC pic.twitter.com/gi1R2i6ezp

— $Lawrence (@CryptoLXS) 12 December 2018
__
Adapt. Improvise. Overcome. Bear Grylls would be proud.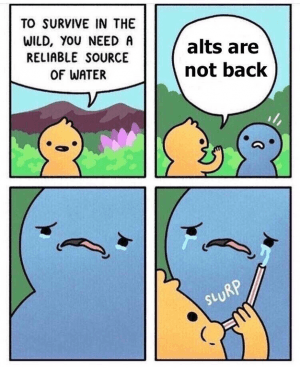 __
It's funny because they're wrong.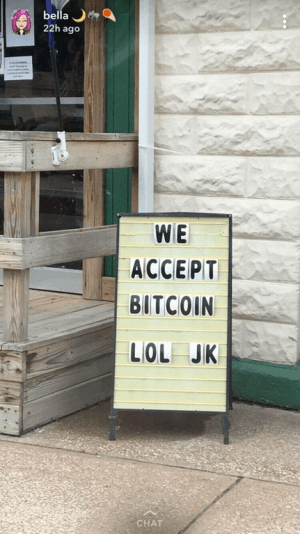 __
...and wake me up when MY favorite coin is dominant.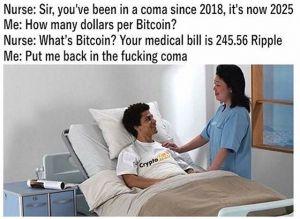 __
The great crypto rewind of 2018 in one picture.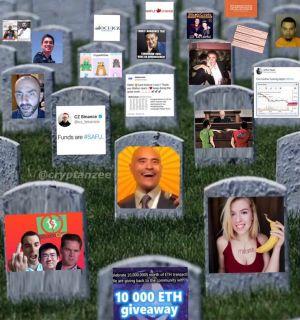 __
The New Yorker circa 2013. This is a smart boy.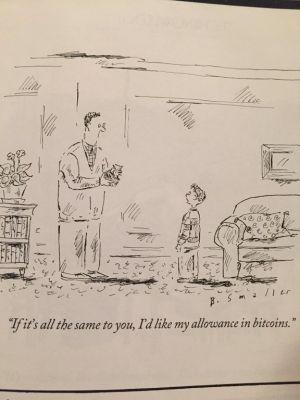 __
It's called priorities sweetie, look it up.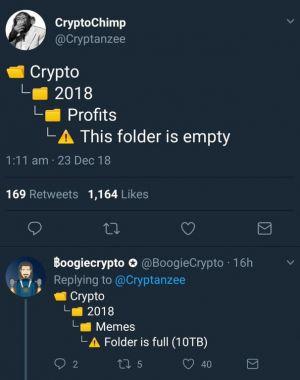 __
And Other Mysteries of the Universe.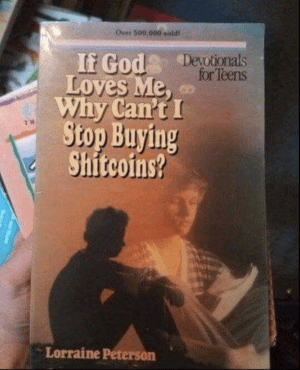 __
It's a funny ol' world we live in.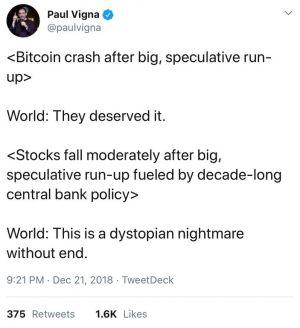 __
This is what it was like in 2018. What will the new year bring?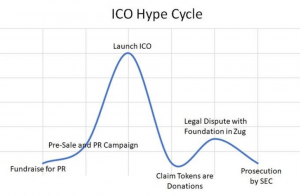 __
Thoughts like these are sure to trigger chronic insomnia.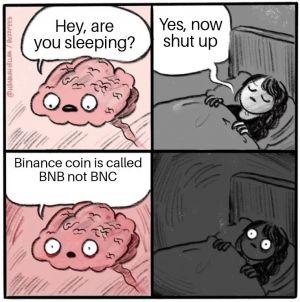 __
"20k. All my troubles seemed so far away
Now it seems the bears are here to stay
Oh I believe, in 20k"
__
And merry belated Christmas to all you crypto enthusiasts with this little song!
Jingle bells, Coinbase sells,
Shitcoins every day,
Lightning network growing fast its too cheap is what they say, hey!
Jingle bells, Jihan yells,
BCash ruined me,
ICOs getting sued, it's the future said VC.

— WhalePanda (@WhalePanda) 24 December 2018
__
Also, many of you will spend time with your families and friends on the New Year's Eve...