Weekly Dose of Fun: Take These 20 Crypto Jokes
The prices had an uncharacteristic pause on their downward path this past week - right up until two days ago when they dumped again. Still, the few days of strange prices - almost stable - will be remembered in history as that time when we all asked, "When moon?" They're well on their move again, but not without spawning a few jokes on that topic, too.
This week has been in sign of Dr Doom, attacking crypto itself not once, but twice. Tron had a price surge thanks to a new update, Roger Ver unveiled yet more new plans, and Google left the crypto community in wonder. It would seem that the working week is ending with 0x surging.
Since many prices aren't delivering, let's go for the excitement of this piece!
___________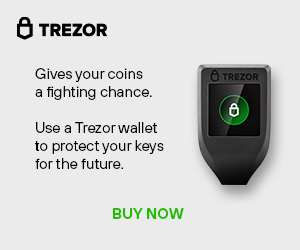 The "I accept Bitcoin" T-shirt doesn't accept bitcoin… Why though?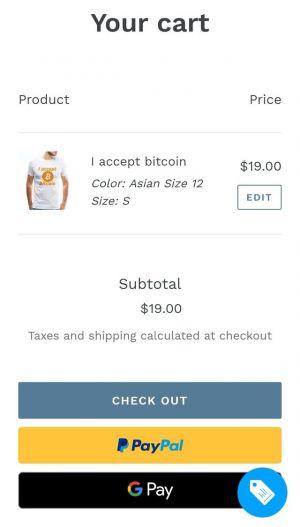 __
It's been at this so long that it's safe enough to "tattoo" the price at this point.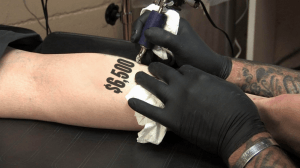 __
Ironically, this shredding thing actually made the Banksy print even more valuable. Will this happen to XRP?
XRP after Bankers finish their pump $XRP @Ripple pic.twitter.com/MIVDqZaH3C

— boxmining (@boxmining) 7 October 2018
__
What it feels like using BitMEX.
Arthur Hayes the magician from r/Bitcoin
__
Bitcoin stable? Wait till the SEC hears about that!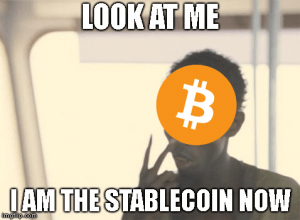 __
Bitcoin as an artform.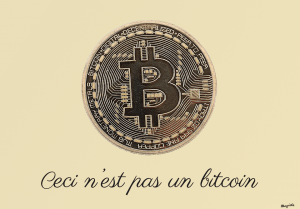 __
So are you in it for the money or for the technology?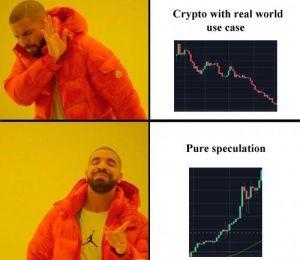 __
The competition we're all dying to see.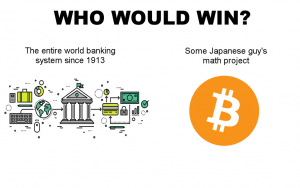 __
Wait long enough and it will all crumble to ashes anyway.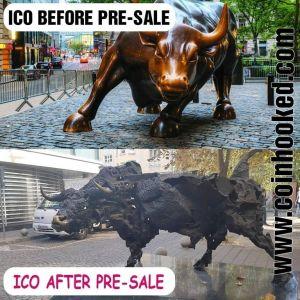 __
The choice between two horrors…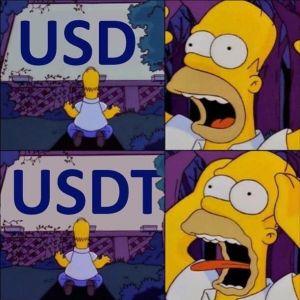 __
In case the Moon is in front of us, not above us.
Feelings from the past week from r/Bitcoin
__
Accurate? You decide.

__
It's probably better to act like you're having an affair.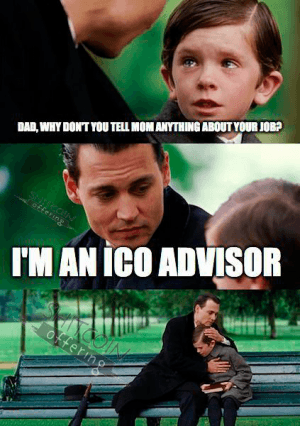 __
I keep telling you, but you don't listen.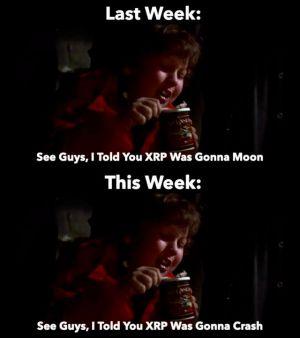 __
At some point in crypto, we are all McGregor.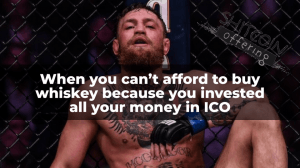 __
Last stablecoin joke, we promise. But it's hilarious.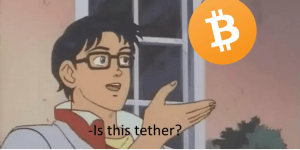 __
Elon Musk is taking one for the team.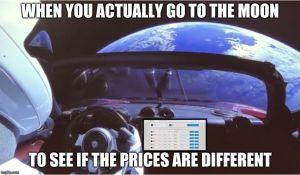 __
I mean, the mob's got its own priorities, there's no need to judge.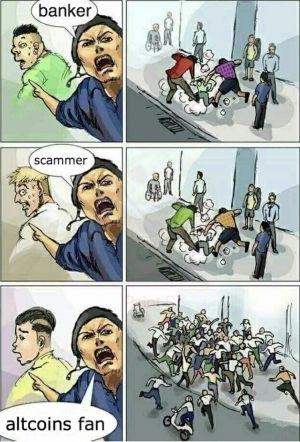 __
And how do you even know?
__
Probably nothing. (another stablecoin joke - sorry, we know we promised)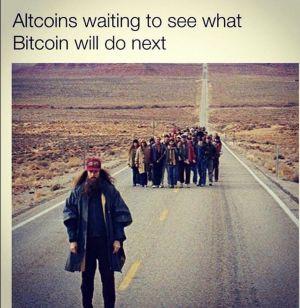 __