We're In It Strictly for 20 Crypto Jokes
Another week bringing sweet relief in terms of prices and it's a good time to look for the meaning of everything currently happening. Why are we in it? For the technology? The money? Or, as the title suggests - the memes? We all know the answer to this one.
This week, we've seen a new precedent in a successful crypto business closing down, proven that the cryptoverse is not all that negative, and saw another exchange hack. We visited the Switch! conference in Vilnius and heard what the speakers had to say, and we're ending the work week with Ripple skyrocketing (presumably heading for the moon).
Let's get what we came for!
___________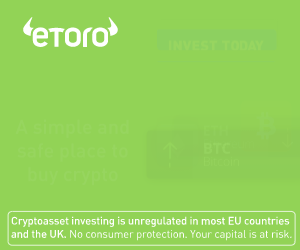 Am I rich yet? Or did I miss the boat completely?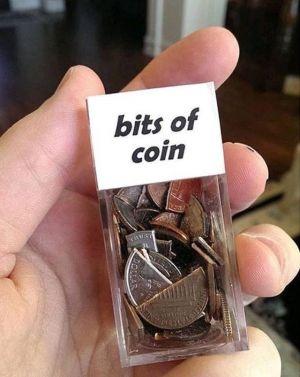 __
And it's going away and coming back, playing mind games, just like Julia Roberts in the movie.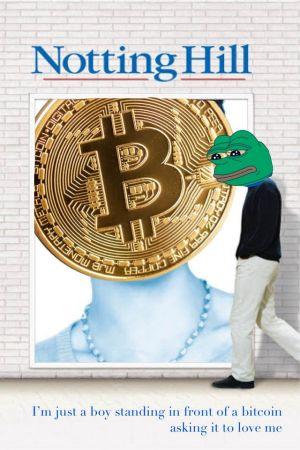 __
Should we start thanking Roger Ver?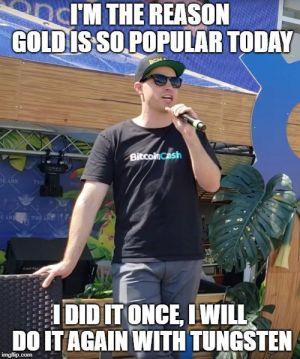 __
This explains a lot…
Footage of Goldman Sachs discussing Bitcoin with the FED! from r/CryptoCurrency
__
What the community looks like when new people come in…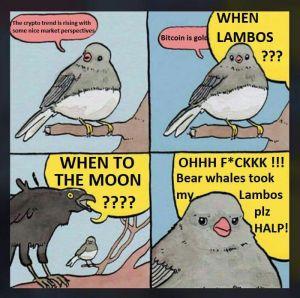 __
A piece of history, you can even frame it and put it in a museum.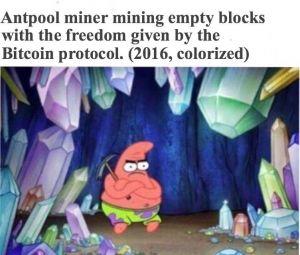 __
A simple infographic to explain where many are going wrong.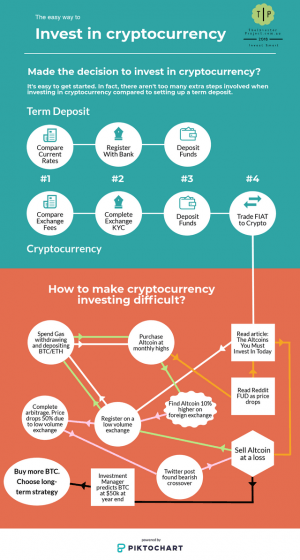 __
There are many ways to relieve your symptoms, but no cure for the illness.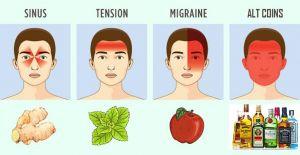 __
It's straight, simple and to the point. When did our meme piece turn into an educational one?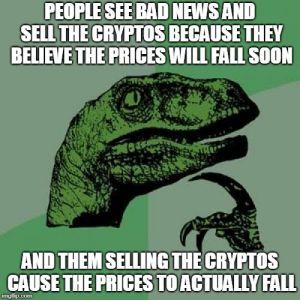 __
If we go higher, we might get our heads blown completely.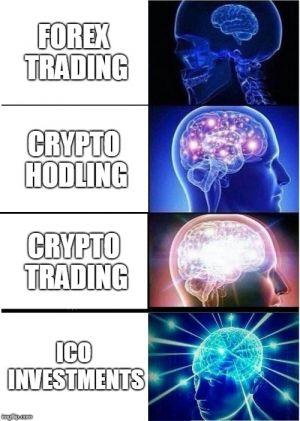 __
And the meme that inspired this week's title: Crypto Demon puts things into perspective.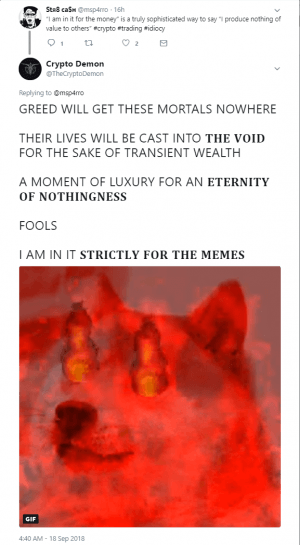 __
A bear's gotta do what a bear's gotta do.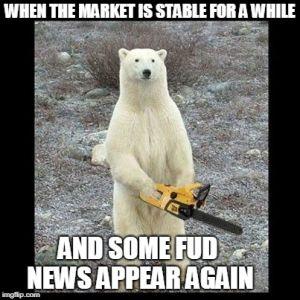 __
If Bitcoin was a watch or something luxurious, this would be its advertisement.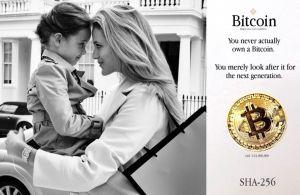 __
Everyone has to have a daily routine, and mine looks like this.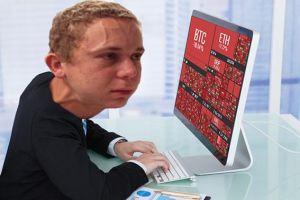 __
It's safer than many people are going for.
One of my favorite older memes "cryptocurrency cold storage" #bitcoin #Cryptocurrency #btc #Pokemon pic.twitter.com/fVT5DlZUfl

— Producer(BTW)🕹📊 (@ProducerBTW) 12 September 2018
__
This is what HODLing brings! Only haters will call it fake.
Just HODL. from r/Bitcoin
__
A key piece of history that often gets overlooked. No more!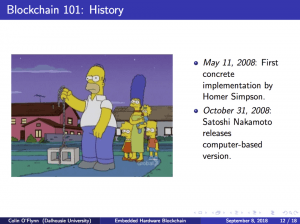 __
The title says it all, really - we'll just add "don't use paper wallets!"
Today's Reason to Use Bitcoin: It can't be eaten by the family pet from r/Bitcoin
__
If a little kid can HODL, why can't you?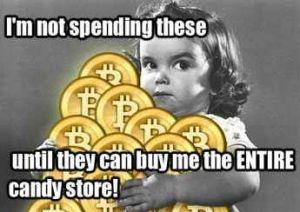 __
And if you ever wanted a crypto documentary in the style of David Attenborough, today is your lucky day (we kindly suggest to stay away from food while watching the video below.)
__