Waiting for the Bull Run: 20 Crypto Jokes
After almost a year long bear run, the best we, as a community, can hope for is a bull run somewhere in the last part of the year. The final two months of 2018 are rapidly approaching without any signal that HODLers will have cause to celebrate, however. Once again, we take solace in humor and hope the industry has not failed us.
The week began with sincere hopes that November will follow the trend of previous years and not cause losses; around USD 7.5 million were stolen from what was supposed to be cold storage; HTC unveiled their blockchain phone and entrepreneurs urged for regulation of the space once again. The work week ends on a hopeful note, with the CEO of Visa saying, "If we have to go there [to crypto], we'll go there."
Now to unwind from the week, let's dive right in!
________________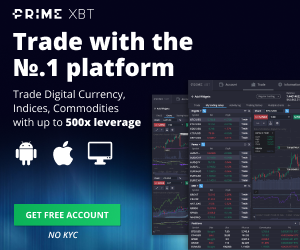 Although the picture perfectly shows what we all look like when checking our portfolio, the painter's name - Ferdinand Hodler - brings it all together.
__
If this was a Venn diagram, the two circles wouldn't even touch.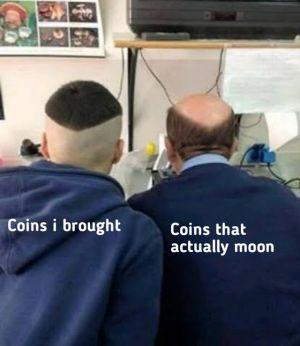 __
If you're reconsidering mining, remember this…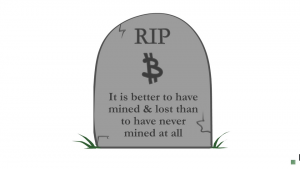 __
Fool me once, shame on you; fool me twice, this space needs regulations because it's full of scams!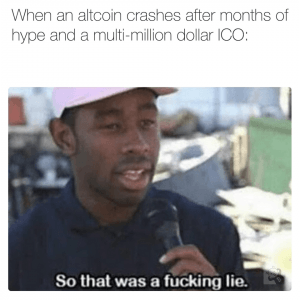 __
A small Easter egg for fans of Dragon Ball Z.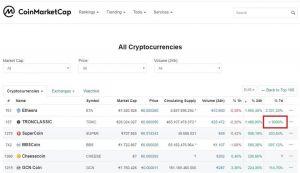 __
The panic is palpable. But in a good way. And we're still waiting for that particular bull run.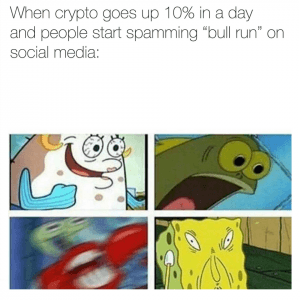 __
The debate of digital money vs. banks is best summarized this way.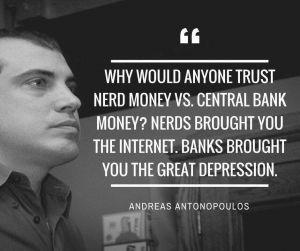 __
Who said crypto and art don't go together?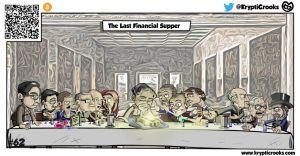 __
This Redditor's mother makes it look so easy.
What my mom thought "mining bitcoins" was... from r/Bitcoin
__
May not be very funny, but it's extremely relevant, especially in those economic climates.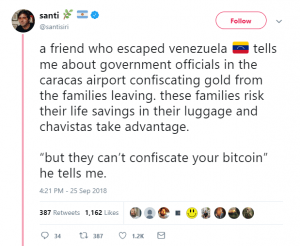 __
This has been relevant for months now.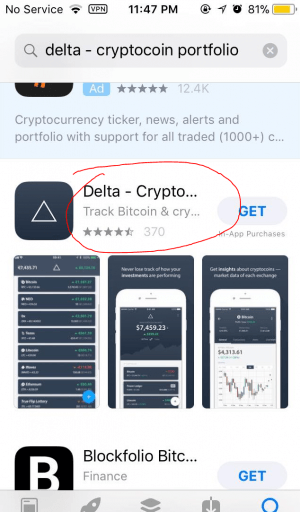 __
2018 gives this comic a few more panels, namely one where the guy picks himself up, and another where he cries again because it's still worth more than in 2011.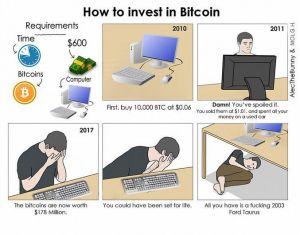 __
It's like being a noob, but with additional steps.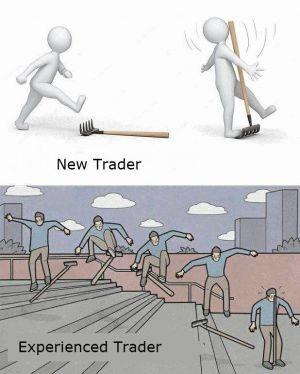 __
A solution for everyone panic-selling.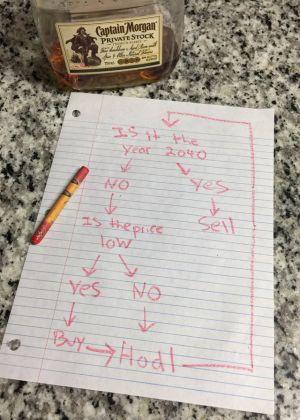 __
KFC was pro-Bitcoin before it was cool. (No, we're not bashing altcoins.)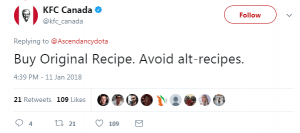 __
"Yeah, no, of course my life savings aren't all invested in crypto, haha, that would be dumb."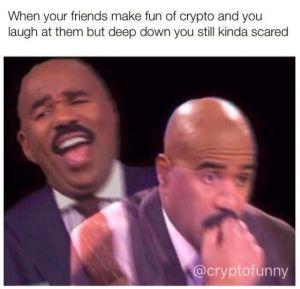 __
A noble thought that we need to hear in such a market.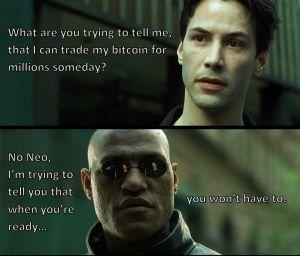 __
Say no to drugs, invest in bitcoin.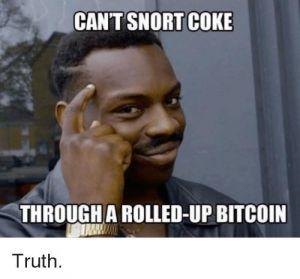 __
Our biggest hope for November/December 2018.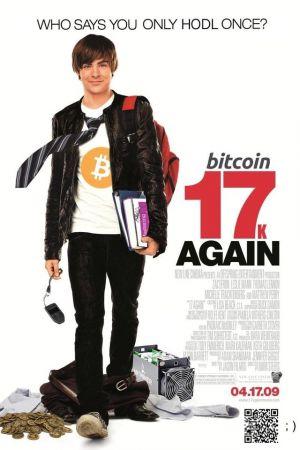 __
When you find that perfect Proof of Stake coin…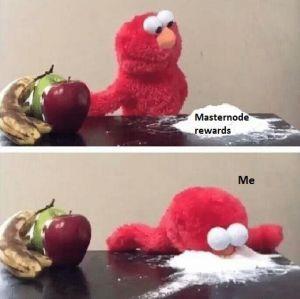 __