Visa & Crypto: There is Something More Than One Job Opening
Disclosure: Crypto is a high-risk asset class. This article is provided for informational purposes and does not constitute investment advice. By using this website, you agree to our terms and conditions. We may utilise affiliate links within our content, and receive commission.
Payment card giant Visa is looking into blockchain-based solutions for the challenges they face, including creating a B2B (Business-to-Business) platform that will serve as an international digital identity system based on the nascent technology.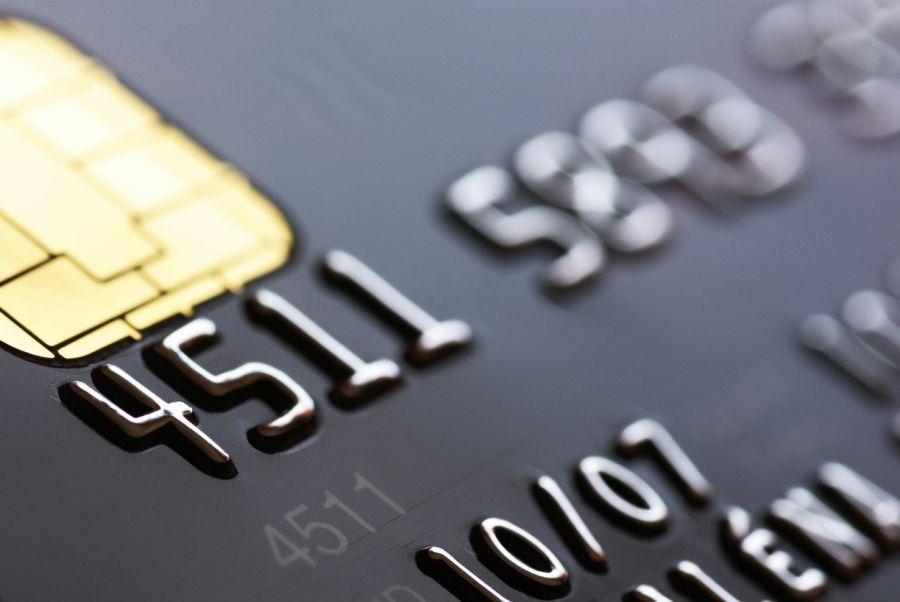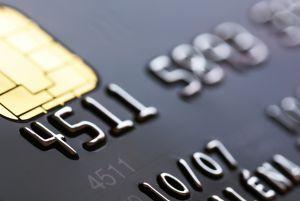 As several media outlets reported yesterday, the company is looking for a technical product manager on the Visa Crypto team: "This person will have responsibility for executing Visa's product strategy within the cryptocurrency ecosystem […]." She/he would manage the product strategy and roadmap for cryptocurrency related opportunities and would report to the Head of Crypto within Visa's Fintech Product group.
However, it's not the only opportunity to help Visa explore blockchain. The company is also looking for engineers, researchers, head of innovation that would work with other teams dealing with payment innovations and exploring blockchain among other technologies. For example, Visa's Commercial Payments organization focuses on Blockchain based Cross border payment platform among other things, while Visa Research builds research teams in three key areas: Data Analytics, Security, and Future of Payment (Blockchain).
"Our Blockchain research focuses on understanding the fundamentals of cryptocurrencies and Blockchain technology. We explore ways to advance the science of Blockchain technology and enable the discovery of real-world payment," the company said, adding that Senior Staff Research Scientist would "design innovative algorithms and solutions to advance the Blockchain technology with better scalability and higher performance."
Also, engineers in the USA and the UK are wanted for the Visa Innovation Center that works on "solving hard problems of the future in IoT, Blockchain, Mobile, Front-end, Machine Learning, and Data Analytics."
These developments might not come as a surprise as Visa has announced an international digital identity system on blockchain called Visa B2B Connect back in October 2018. In the same month, CEO of Visa, Al Kelly, said that he "certainly" does not view cryptocurrencies as a threat to his business right now, but added that "if we have to go there, we'll go there."
Although the exact date of the Visa B2B Connect commercial launch is unknown, the website of the company claims that it will be some time in the first quarter of 2019. An official release says that they are working with Commerce Bank in the United States, Shinhan Bank in South Korea, Union Bank of Philippines and United Overseas Bank in Singapore to test the platform before launching it commercially.
"As part of the B2B Connect platform, Visa is integrating open source Hyperledger Fabric framework from the Linux Foundation with Visa's core assets," they said in a press release. "This will help provide an improved process to facilitate financial transactions on a scalable, permissioned network. The work will enable our mutual financial institutional clients and ecosystem to maximize the network. This is a natural progression that highlights a commitment to ensuring a frictionless cross-border payment experience with the utmost security, trust, and transparency."
Meanwhile, as reported on Monday, American multinational information technology giant IBM has announced a payments network based on blockchain and the Stellar protocol today, dubbed IBM Blockchain World Wire, and has already signed six international banks to launch their own stablecoins on the network.
In February, Lisa Ellis, a top Wall Street analyst focused on the payments industry, said that cryptocurrencies "are potentially disruptive to private payment systems." In a note to clients, she wrote that the existential threat of cryptocurrency as a globally accepted, unbranded payment system that upends incumbents like Visa, Mastercard, and PayPal is worth watching but is unlikely to occur soon. The threat should not be ignored, as progress is steadily being made to address shortcomings and compelling use cases emerge, she added.
Also, in a recent interview with Cryptonews.com, Brian O'Hagan, marketing manager at the cryptocurrency exchange Coinhouse, said, "MasterCard and Visa will go into blockchain and crypto to experiment, and there will be major changes around these two actors. I wouldn't be surprised if by the end of next year we see major acquisitions from either Visa or MasterCard in the crypto and blockchain space."
---