Very-Much Altseasons, Hard-Learned Lessons and 20 Crypto Jokes
This week in crypto, bitcoin finally made a move, CZ said we're very much in altseason now, mStable learned communication the hard way, LEND was up by 8,000% against bitcoin in 12 months, while research found that BTC hashrate could rise 120% in a year, but the price of the coin needs to follow. It was said that Phase 0 of Ethereum 2.0 might be launched in November, and that the final testnet before the launch should go live on August 4. Also, Justin Sun announced Tron's 'JUST DeFi' decentralized exchange and yield farming for August too. Furthermore, YouTube is immune to Ripple's lawsuit, and crypto entrepreneurs are taking YouTube, Facebook, and Twitter to court, while Twitter hack victims now face a threat of personal data breech.
Many more things happened. There were speculations that PayPal might announce a Paxos parnership soon, and Telecom S.A. suffered a ransomware attack as hackers demanded USD 7.5 million in monero. The central Bank of Japan created a "Digital Currency Unit" aptly headed by a Satoshi, South Korea is set to discriminate against crypto traders compared to stock traders with a newly unvelied tax, and China's Blockchain Service Network will integrate several major blockchain networks. Meanwhile, CryptoKitties teamed up with Dr. Seuss Enterprises to launch a line of digital collectibles, LG showcased its blockchain-powered food and agriculture traceability platform, and K-pop star Kwon Hyun-bin will play the male lead in a South Korean blockchain- and crypto-focused drama.
And here comes your favourite part of the week.
__________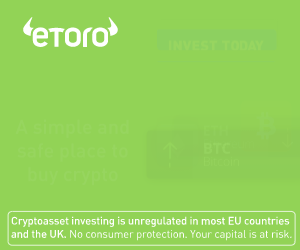 First, let's start the day with an appropriate crypto prayer - a crayer, if you will.
"Do not forsake duty. Deliver fiat where it is due. But in good time grow and gather your bitcoins and join them unto your own Node and you shall rejoice for you have been liberated by your own hand."

—Book of Sayings, Satoshi 1:13

— Church of Satoshi (@SavedBySatoshi) July 12, 2020
__
Heey, CT! Already been a week! What have you been up to?
Crypto twitter, never change. pic.twitter.com/1QhfDYdLcL

— Jason Choi (@mrjasonchoi) July 21, 2020
__
You alright there, CT?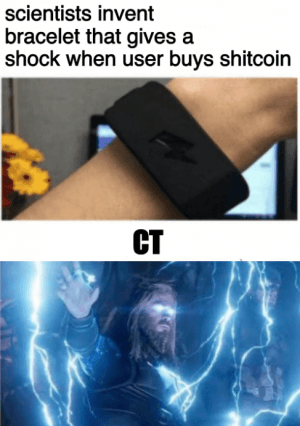 __
So, CZ declared altseason.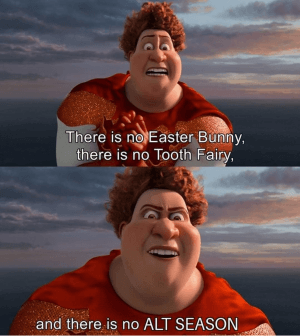 __
What happened to them pumping alts?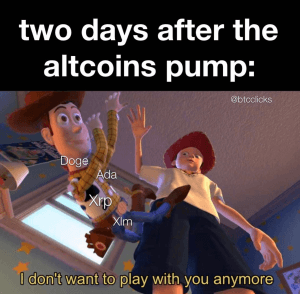 __
Find the irony.
$BTC pic.twitter.com/z3ozhuuC8l

— The Crypto Dog📈 (@TheCryptoDog) July 20, 2020
__
Meanwhile.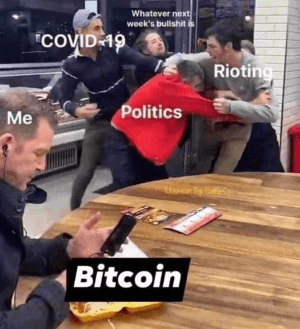 __
Might've been boring for BTC, but DeFi certainly had fun this month.
DeFi pitch. pic.twitter.com/2e4xsqTMmE

— Alexandre Dreyfus (@alex_dreyfus) July 19, 2020
__
Well, there you go. Mr Conti solved the mystery.
I do shirt and no pants, but otherwise pretty accurate!

— Mariano Conti | conti.eth (@nanexcool) July 20, 2020
__
One hurdle passed.
July 19, 2020
__
USD 9,600, here we come! Look at them old friends go!
Me with my bags in 2080, waiting for bitcoin to break out of this 9100-9600 range. pic.twitter.com/sf3q17OiMW

— Brad Michelson (@BradMichelson) July 19, 2020
__
Grandpa was there for a long time…
Grandpa, where were you the day bitcoin was under 10k USD? Well, I was there, kiddo, I was there. And I tell you what, from r/Bitcoin
__
Hey, hey, wanna hear a joke?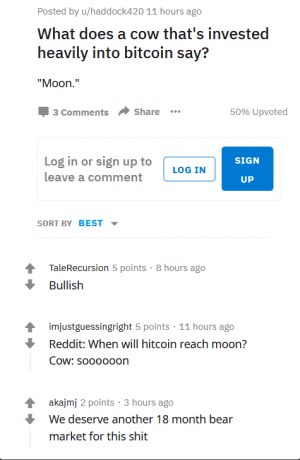 __
Oh, we're gonna need our moon legs ready.
Trying to learn how to walk when Bitcoin moons. 🚀

pic.twitter.com/qaAFAPiD6I

— BlockWorks Group (@BlockWorksGroup) July 21, 2020
__
Maybe it needs some, eh, shading? Sharding? Rolling? Rollups? Something with a Z in it?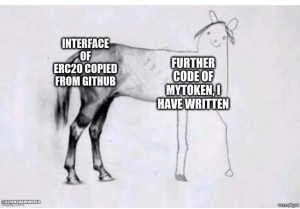 __
Swimming in perspiration here.
The feeling when you have to close your positions across 12 exchanges during a general market dump pic.twitter.com/PcpHg1QdnG

— Teddy (@TeddyCleps) July 23, 2020
__
Saaaaved!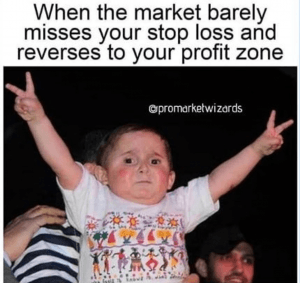 __
"I'm rich!," they say, with a bear waiting a few miles away. Further down the road, there's a bull. Then a bear...
Everyone checking their portfolio after a bull run from r/Bitcoin
__
Speaking of rich bears (somehow)... Also, imagine having a smaller unit than a sat. Maybe 'nak'...
Fancy words from r/Bitcoin
__
Heeey, that's what I was thinking!
looks like peter griffin knows what the best savings technology is! from r/Bitcoin