US Opponents Have Long-term Crypto Sanction Strategy – Think Tank
Disclosure: Crypto is a high-risk asset class. This article is provided for informational purposes and does not constitute investment advice. By using this website, you agree to our terms and conditions. We may utilise affiliate links within our content, and receive commission.
A group of American thinkers believes that some of the United States' biggest political and economic opponents may be systematically pursuing blockchain and cryptocurrency progress as part of a bid to escape the influence of America and the dollar – with the likes of China, Russia, Iran and Venezuela named.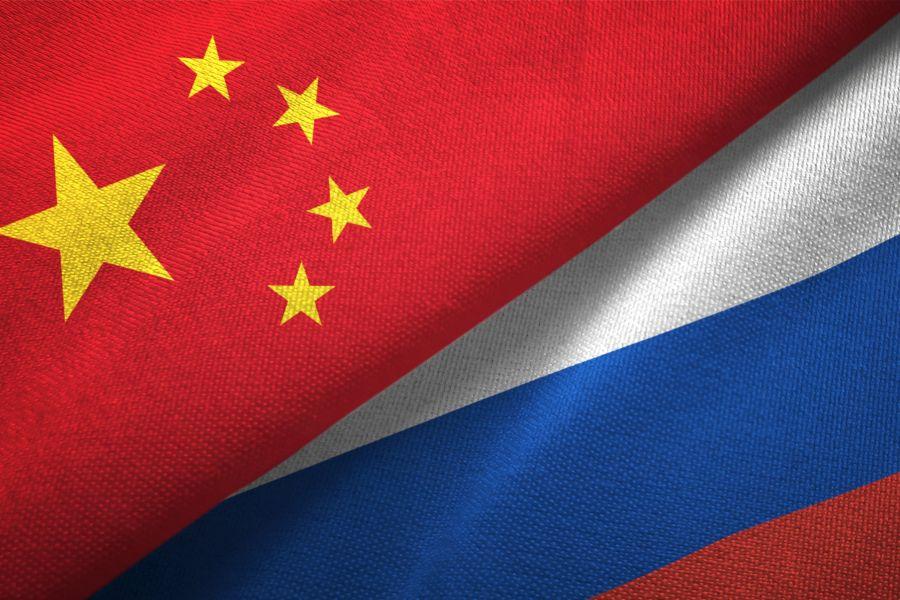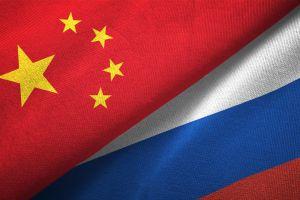 And the researchers have gone a step further, claiming that China's crypto-crackdown, Iran's recent anti-cryptocurrency policies and Moscow's often-confusing stance on all things cryptocurrency-related may all be part of efforts "to explore developing a state-backed digital currency."
A recent report from Washington-based think tank the Foundation for Defense of Democracies (FDD) concluded, "Blockchain sanctions resistance is a long-term strategy for United States adversaries."
A number of the countries named have openly spoken about using blockchain technology and cryptocurrency as a means of bypassing American sanctions, which have thus far focused on conventional finance.
And the FDD report claims that American opponents may be on the verge of a breakthrough. The report states, "Blockchain technology may be the innovation that enables U.S. adversaries for the first time to operate entire economies outside the United States-led financial system."
The authors add,
"The efforts of these four nations [named above] go beyond mere sanctions evasion […] These nations seek to reduce the potency of unilateral and multilateral sanctions by developing alternative payment systems for global commerce."
Readers will recall that Venezuela has even gone as far as developing and circulating its own Petro token, backed by the country's oil reserves.
China has also remained exceptionally blockchain-keen despite the crackdown of 2017, and its citizens' enthusiasm for all things crypto-related has certainly not dampened in any way. The report's authors warn, "China's buy-in, if it involved moving its trade onto a blockchain platform outside the conventional system, would be a game-changer."
The report also states that "the Kremlin is looking to develop a digital currency that could be used for trade with regional partners and like-minded governments outside the SWIFT financial messaging system."
And some experts believe that the dollar may already be at risk of falling behind the speed of blockchain's progress – in its country of origin. Reuters quotes St. Louis Federal Reserve President James Bullard as stating,
"The current situation could be described as a drift toward a non-uniform currency in the United States. One suspects that consumers and businesses will not like a non-uniform currency in which many types of currency trade simultaneously at a variety of prices in a local market."
Bullard also opined, "Cryptocurrencies may unwittingly be pushing in the wrong direction in trying to solve an important social problem, which is how best to facilitate market-based exchange."
Last year, Cryptonews.com reported that the United States' hold on the global economy may already be slipping as fintech's star begins to rise in earnest – with the likes of China and Russia looking to exploit potential vulnerabilities.
---