Uber Co-Founder Designs New Cryptocurrency, People Are Not Amused
Garrett Camp, Uber's co-founder and chairman, is creating his own cryptocurrency called Eco, to be developed and operated by a new non-profit organization, the Eco Foundation.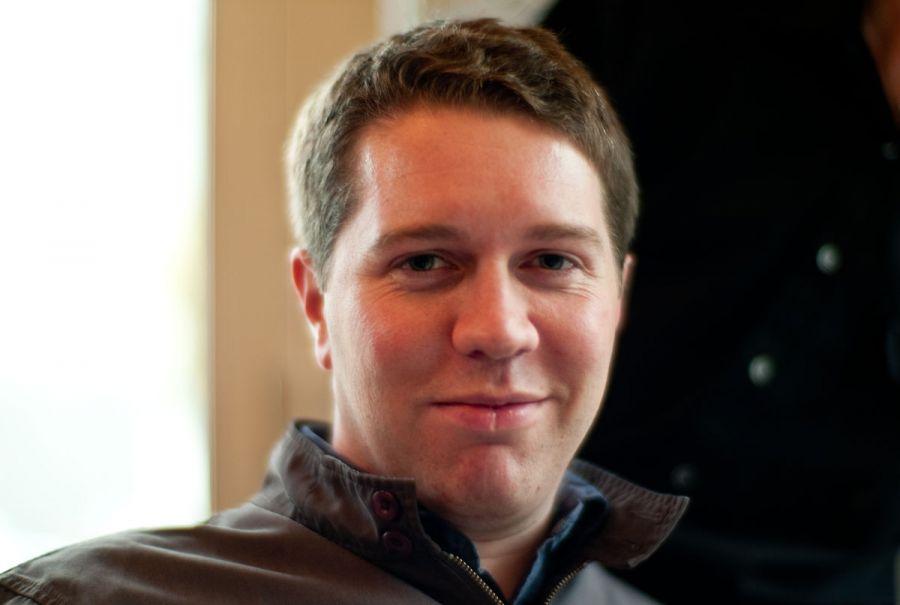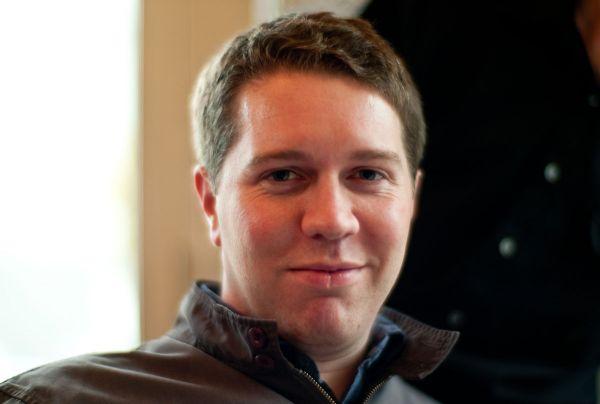 Camp wants Eco to be a digital global currency that can be used as a payment tool around the world for daily-use transactions. He, along with his partners at his startup accelerator Expa, plans to fund the Eco project with USD 10 million during the initial phase.
There will be one trillion tokens issued initially, of which 50% will be given away to the first one billion verified humans that sign up. 20% will go to the universities running trusted nodes, 10% will go to advisors, 10% will go to strategic partners, and 10% will go to the Eco Foundation. Notably, there will be no ICO.
The whitepaper explains how Eco is supposed to be different than other cryptocurrencies already on the market. For example, it wants to use only verified nodes for network support and transaction confirmations, so it's not possible for someone anonymous to run a node and confirm transactions. This is considered a big hit on decentralization by the public. Reddit user u/Skionz writes, "Saw the word "verified node" and stopped reading." with others joining him by saying that it "gets worse".
The large supply of the coins (1 trillion initially, according to the whitepaper) is said to be "the project's attempt to be more user friendly, meaning a smaller dollar to Eco token conversion rate so regular users aren't scared away by high token prices." But this amount is another reason for Reddit hate: "Ripple has 39 billion and people constantly cite that as the reason they don't like it… These guys are deluded," says a comment, with another adding, "And diluted."
Its claimed energy efficiency seems to have flown under the radar for most internet users, but it would seem difficult for this advantage to override the negative reactions to the other properties. Those who piped up to say that the project looks interesting were quickly downvoted and are few and far between. Twitter, on the other hand, remained silent as a whole, focusing more on the news of shockingly low hourly rates Uber drivers are being paid.
---