Two Lessons to Learn from ShapeShift After it Fired a 3rd of its Staff
Disclosure: Crypto is a high-risk asset class. This article is provided for informational purposes and does not constitute investment advice. By using this website, you agree to our terms and conditions. We may utilise affiliate links within our content, and receive commission.
The lessons in scaling a small business are, most of the time, painful ones. But what about businesses in the cryptoverse? Is growing first teeth as painful there as it is in the rest of the business world?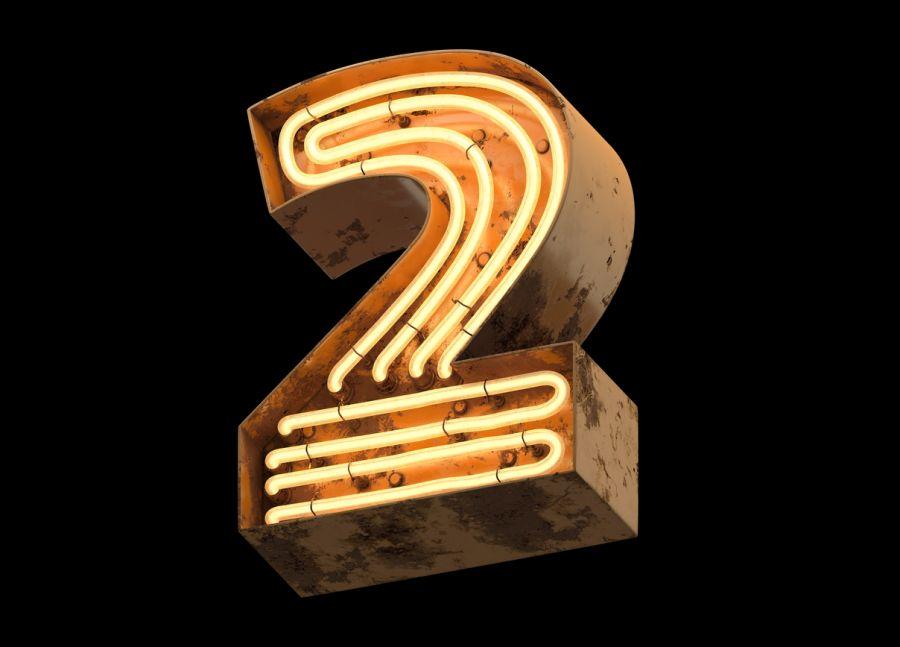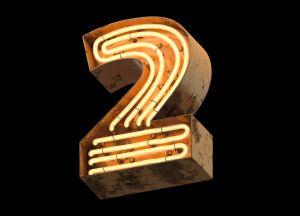 If we are to take ShapeShift's recent example into consideration, then the answer is a profound Yes. The crypto exchange's founder and CEO, Erik Voorhees, published a blog post on Tuesday, announcing a layoff of a third of the company's entire workforce. That's 37 people, to be exact. And according to the blog post, these people are experiencing "confusion, sadness and anger".
Voorhees says it was a painful but necessary triage as the company tries to survive in this bear market, as it grows and matures. With it, growth brings a few lessons in reality and business.
So, what the cryptoverse might learn from the experience of ShapeShift?
First – try not to grow too fast. According to Voorhees, ShapeShift "grew 3,000% in 2017". Before they could learn how to manage 10 people, they had 30. Then, before they learned how to manage 30, they had 80 and later – 125.
Second – try not to lose focus. Growing fast has had ShapeShift reaching out in different directions, instead of focusing on what's in front of them. They started working on a number of different projects, some of which are still in development. They started acquiring other businesses (e.g. the hardware wallet company, KeepKey) and looking for new opportunities. All of this was pulling their attention in too many directions. Their core business was left unattended. "In truth, what suffered was our core business. The magic of ShapeShift was real and apparent, and yet it wasn't sufficiently nurtured. I can lay this mistake at nobody's feet but my own."
These two created a domino effect, a cascade of results that led down the imminent path of a harsh reality check and restructuring. Legal issues started popping up. Growth means more scrutiny, and if a business is to strive, a business must comply. Compliance requires time and resources. Customers started leaving due to KYC (know your customer).
Finally, this year-long (or should I say multi-year) bear market just added insult to injury.
"We were partially hedged, and while we were not naive to the risks, by the early December drop, it dictated material course correction," according to Voorhees.
But if we're taking lessons from ShapeShift, then there's another one we mustn't forget, and that one Voorhees doesn't even describe as a lesson. Don't give up. Just because life has slapped you across the face, it doesn't mean you should keep your eyes peeled to the ground. Pick yourself up and keep going. ShapeShift sure is.
"Through this difficult year, with a new sense of focus, we've been weaving the new ShapeShift into existence," Voorhees writes. "May we find the strength and discipline to struggle through every obstacle toward victory; toward a world of borderless, apolitical finance for all humans."
However, ShapeShift is not the only crypto company that had to take difficult decisions. As reported, the crypto market crash last year forced other companies such as ConsenSys, a major blockchain software company, Steemit, a platform for content creators, SpankChain, a blockchain based product focused on the adult industry, and others to review their strategies and become more efficient in order to stay in the game and develop further. However, some are even more unlucky. Also as reported, the Ethereum Classic (ETC) development team ETCDEVhas been shut down as a result of a lack of money to fund the operation.
---